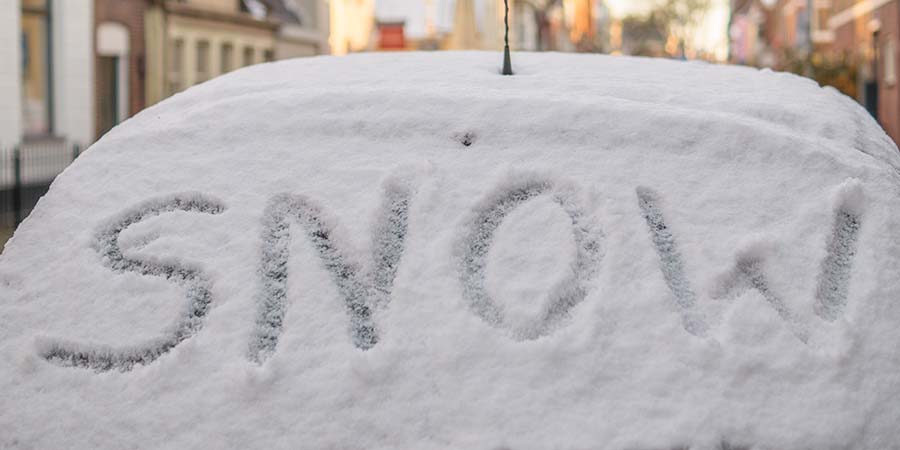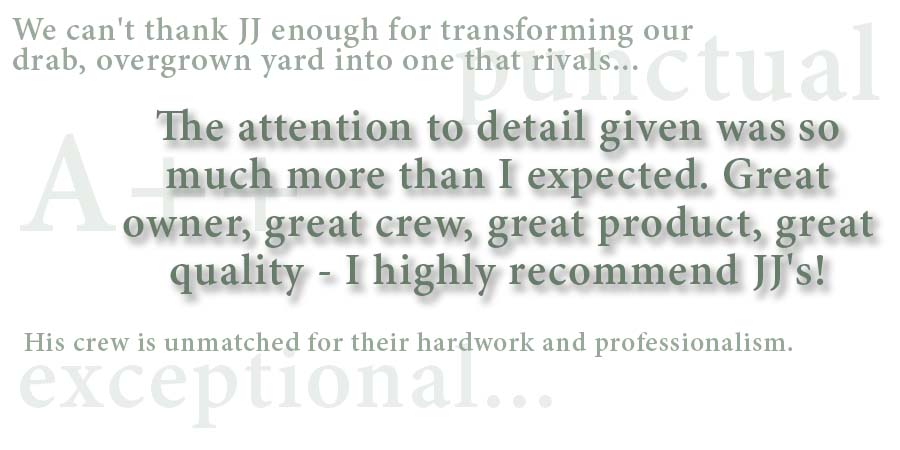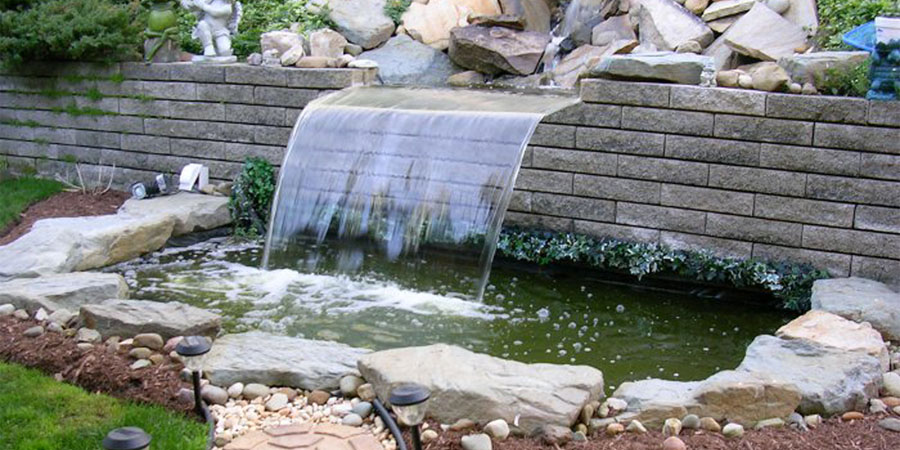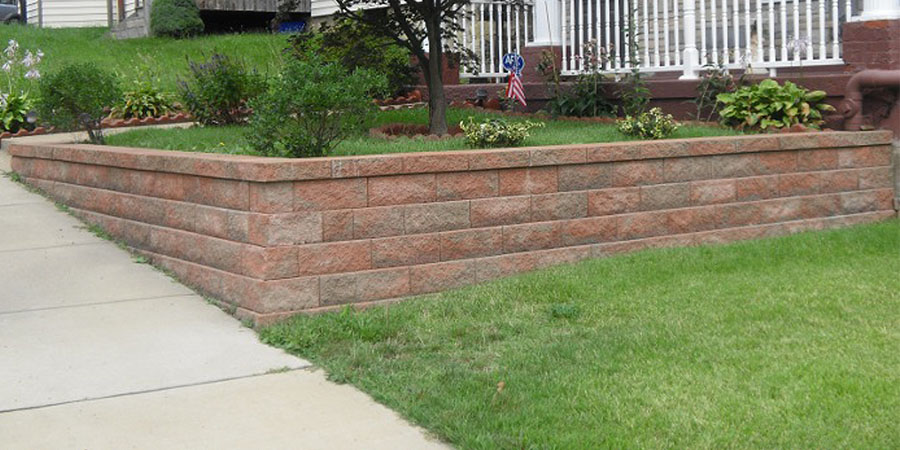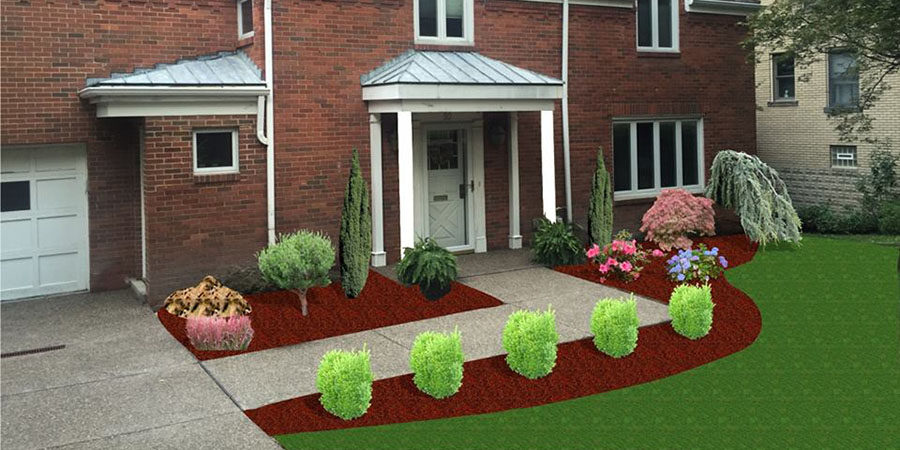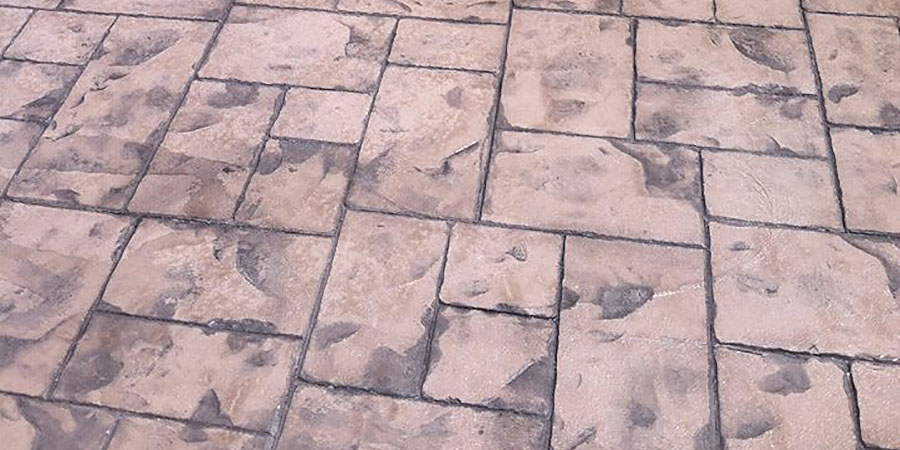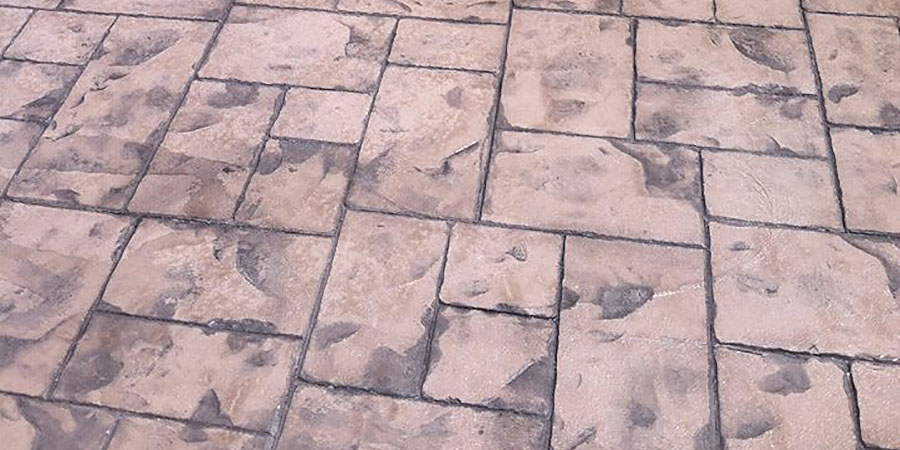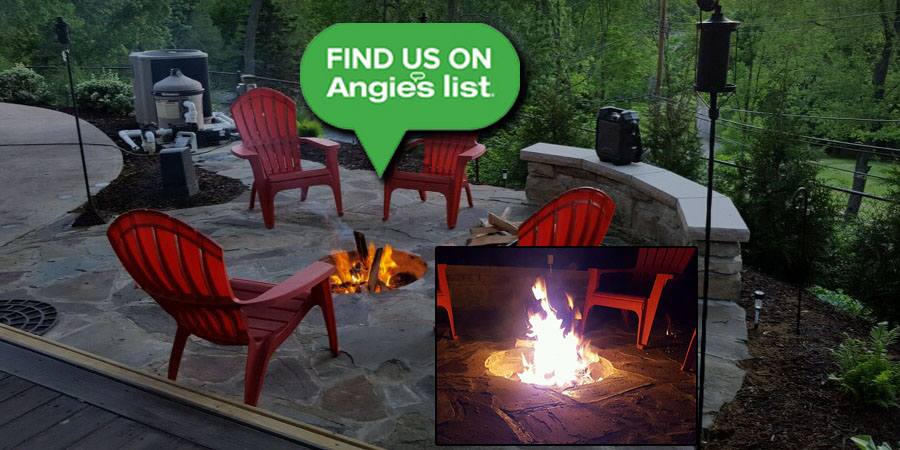 JJ's Landscaping, Inc. – Get to know us…
Thank you for your interest in using JJ's Landscaping for your landscaping, concrete, retaining wall, patio & hardscape needs. In order for you to make an educated decision on who to use for your landscaping needs, we feel it's important for you to know who you're dealing with.
We have been servicing the Pittsburgh and surrounding areas since 2001. Our shop is located off of Rt 88 in the South Hills of Pittsburgh.
There are business principles that we stand by when we provide you service, these are:
Do It Right
Do It on Time
We take great pride in making your yard the talk and envy of your neighborhood. We know that time is money for everyone, so we make sure we are very punctual and work hard to meet your expectations.
Another thing you can expect from us is proper communication. Too many times homeowners are left in the dark about critical details such as the completion date, delays, and general progress of the job. We take personal pride in going the extra mile when it comes to keeping you up to date about your project.
If you have landscaping needs or are considering enhancing the appearance of your existing landscaping, request a free estimate online or call us at (412) 537-4031.