It does not matter if a wall is being built for decorative use, functional use as a retaining wall, or for privacy, they should all be built with the same attention to detail and focus on structural strength and stability. When we build any wall, we are not building them for just one owner, but for generations to come.
Scroll through the portfolio of images below to see samples of our work. Select any of the images to view a larger version.
Request a free estimate online or call us at (412) 537-4031.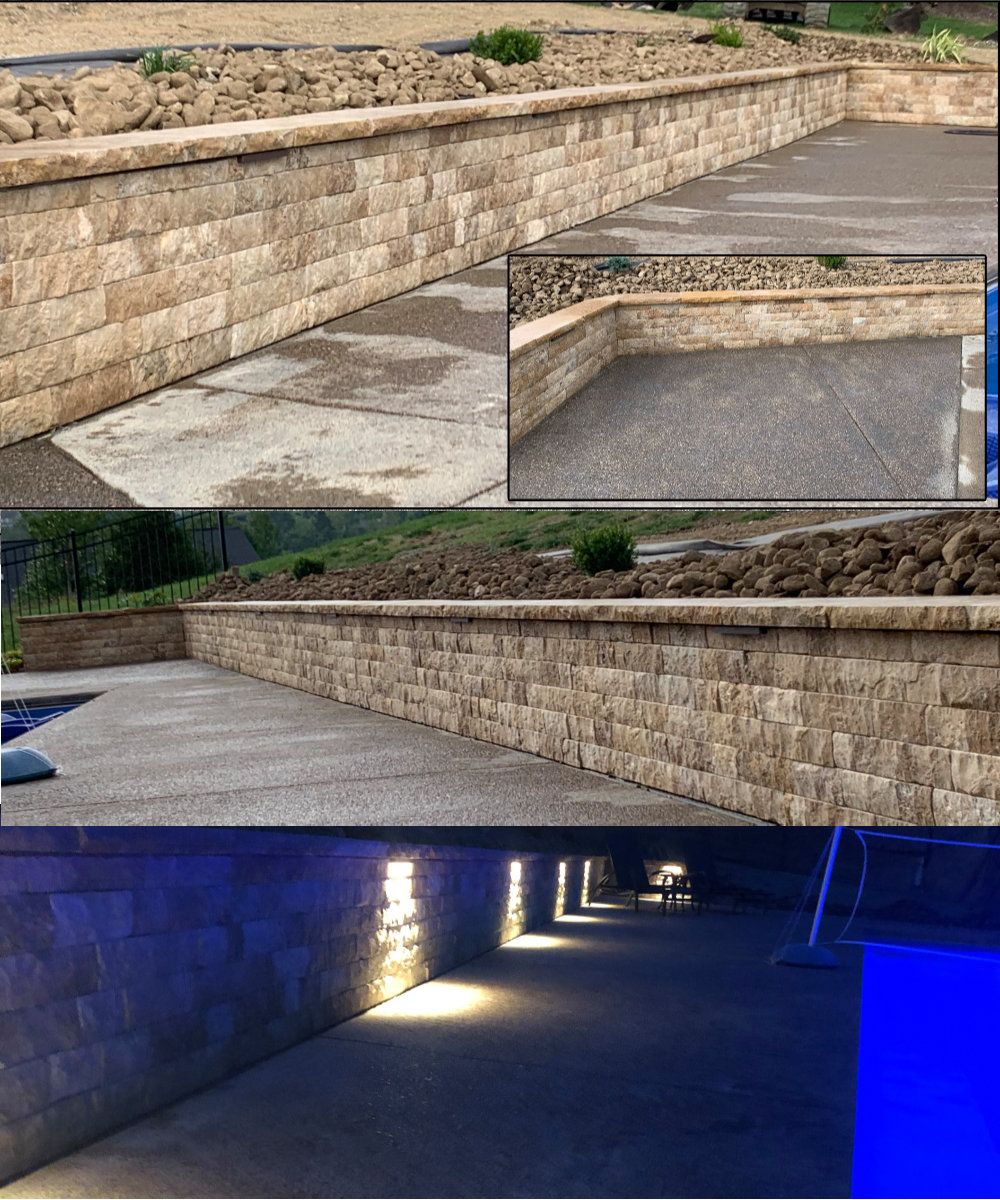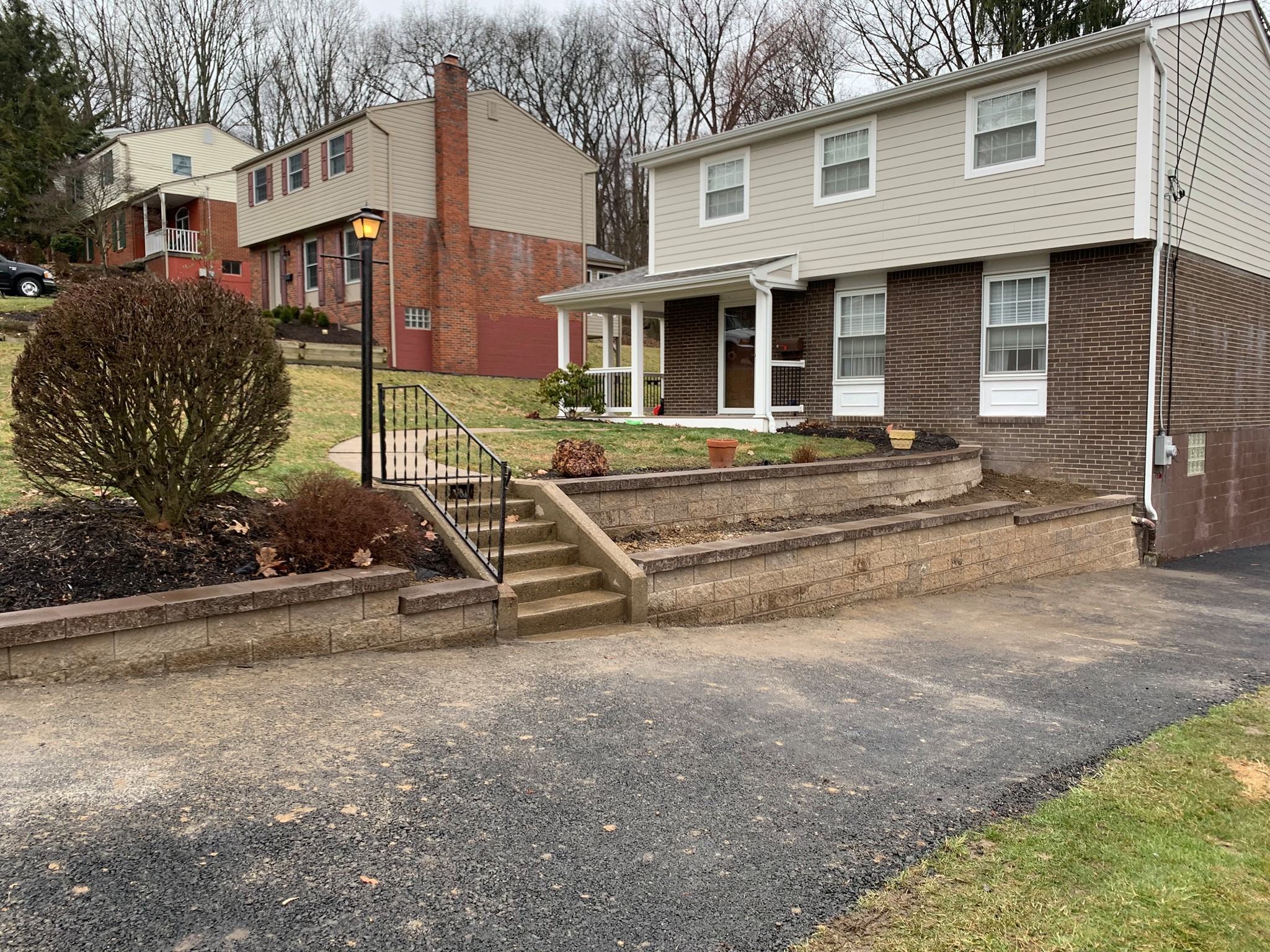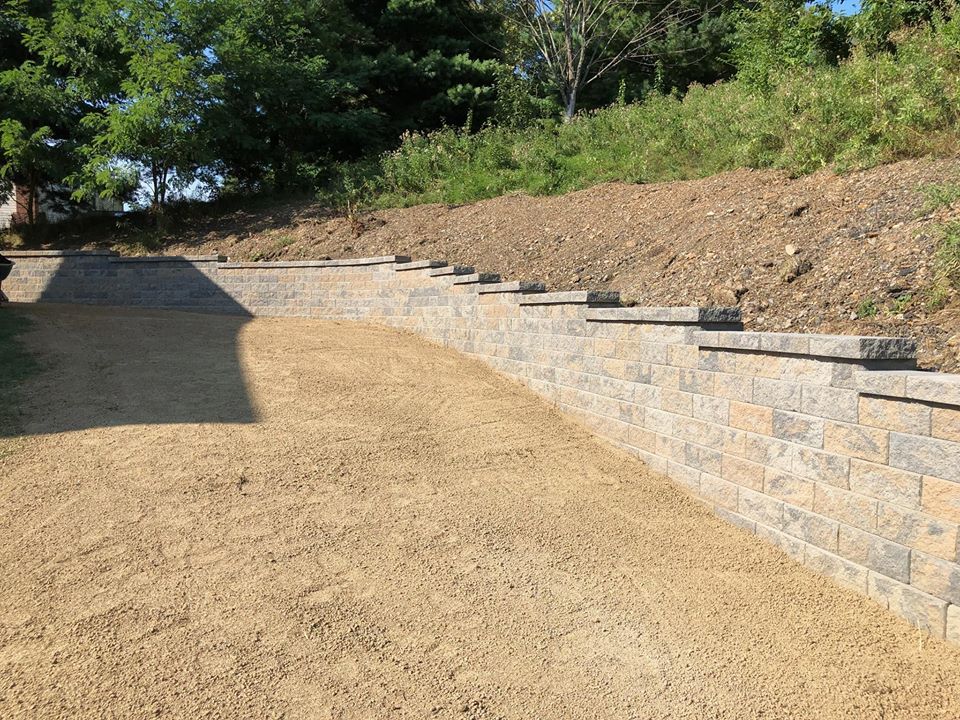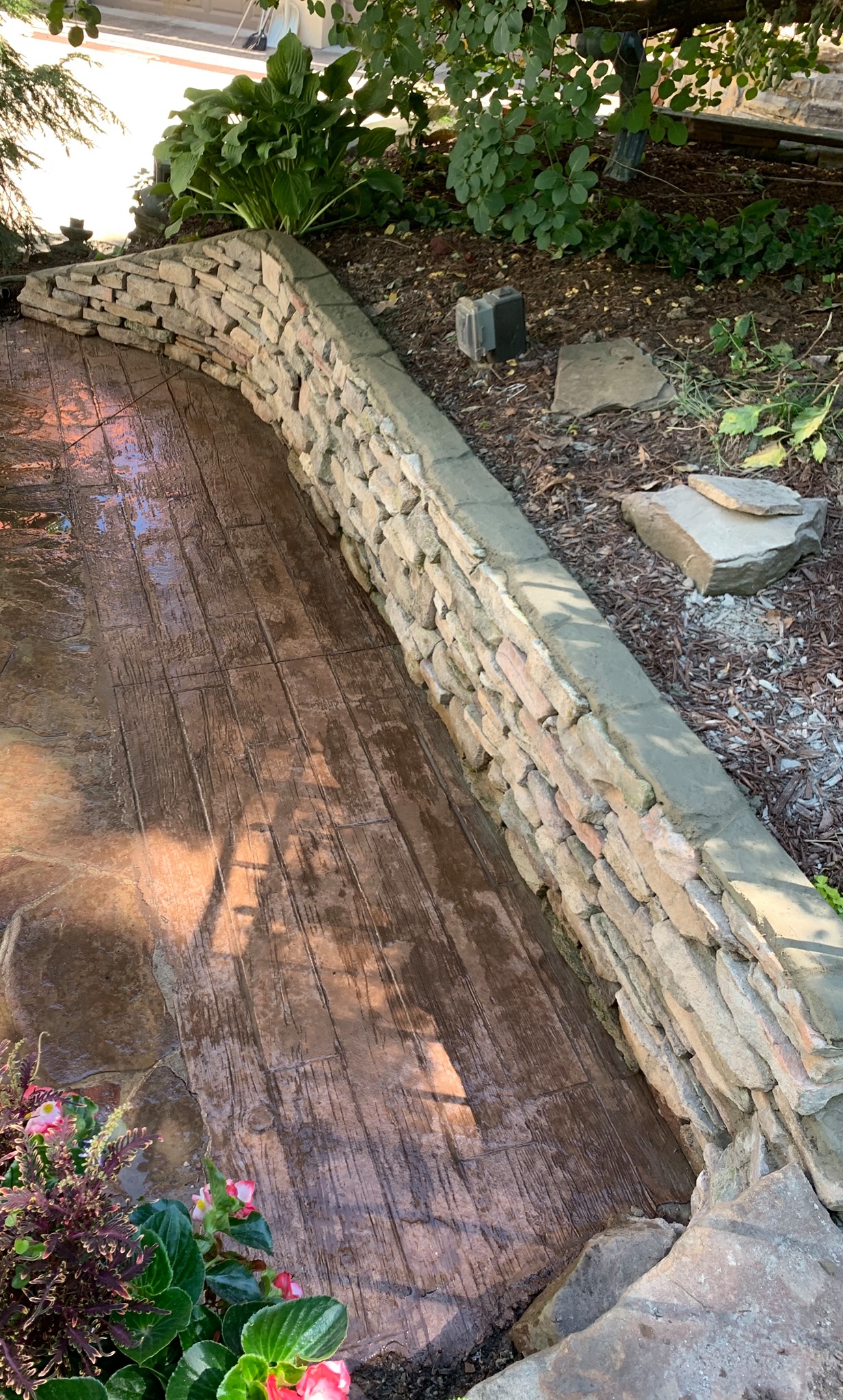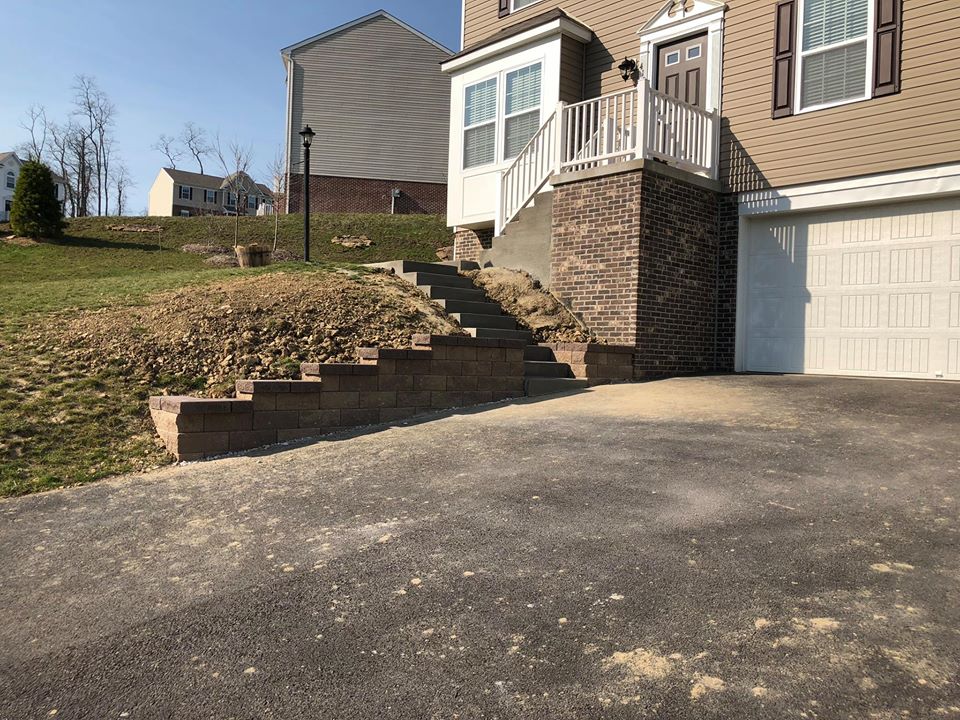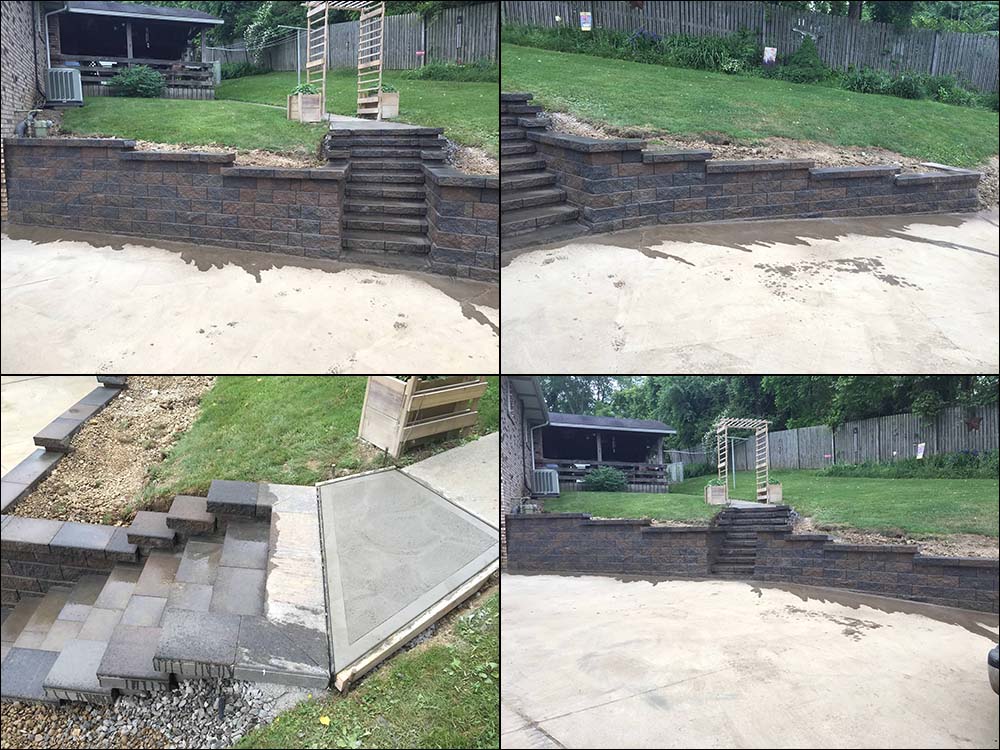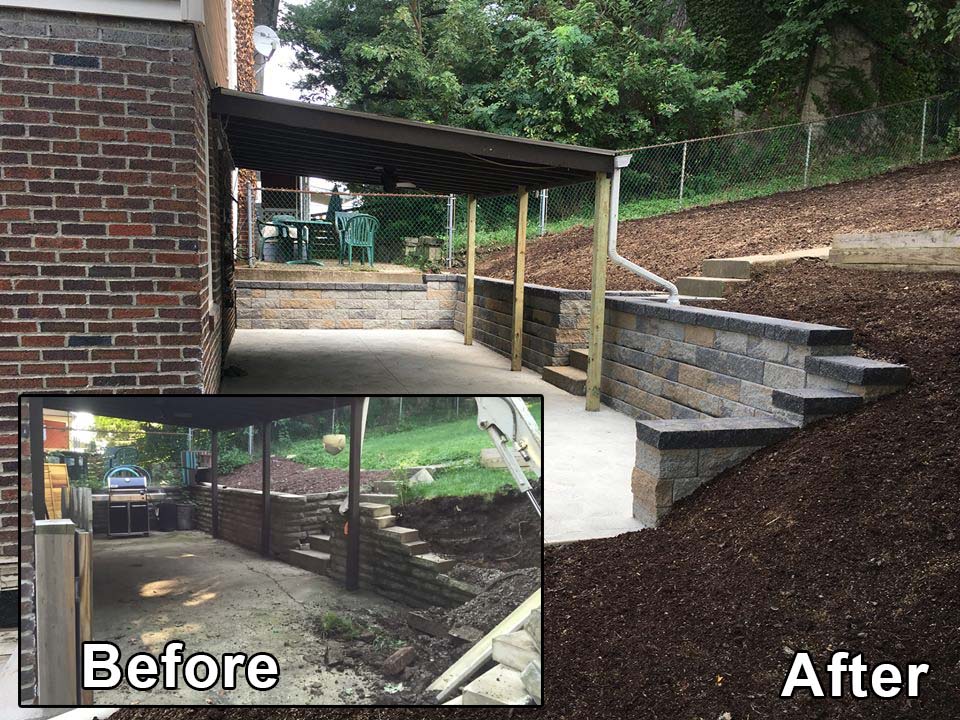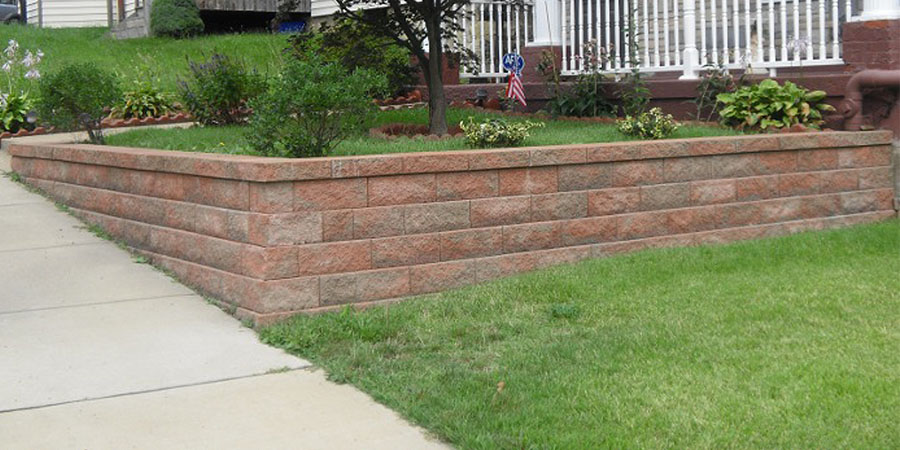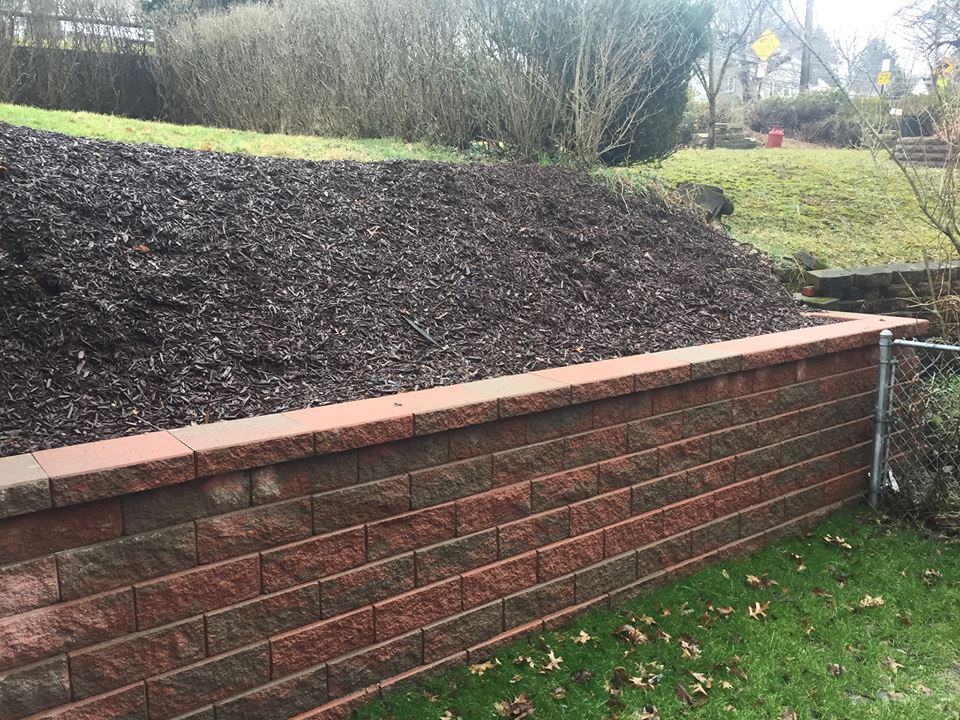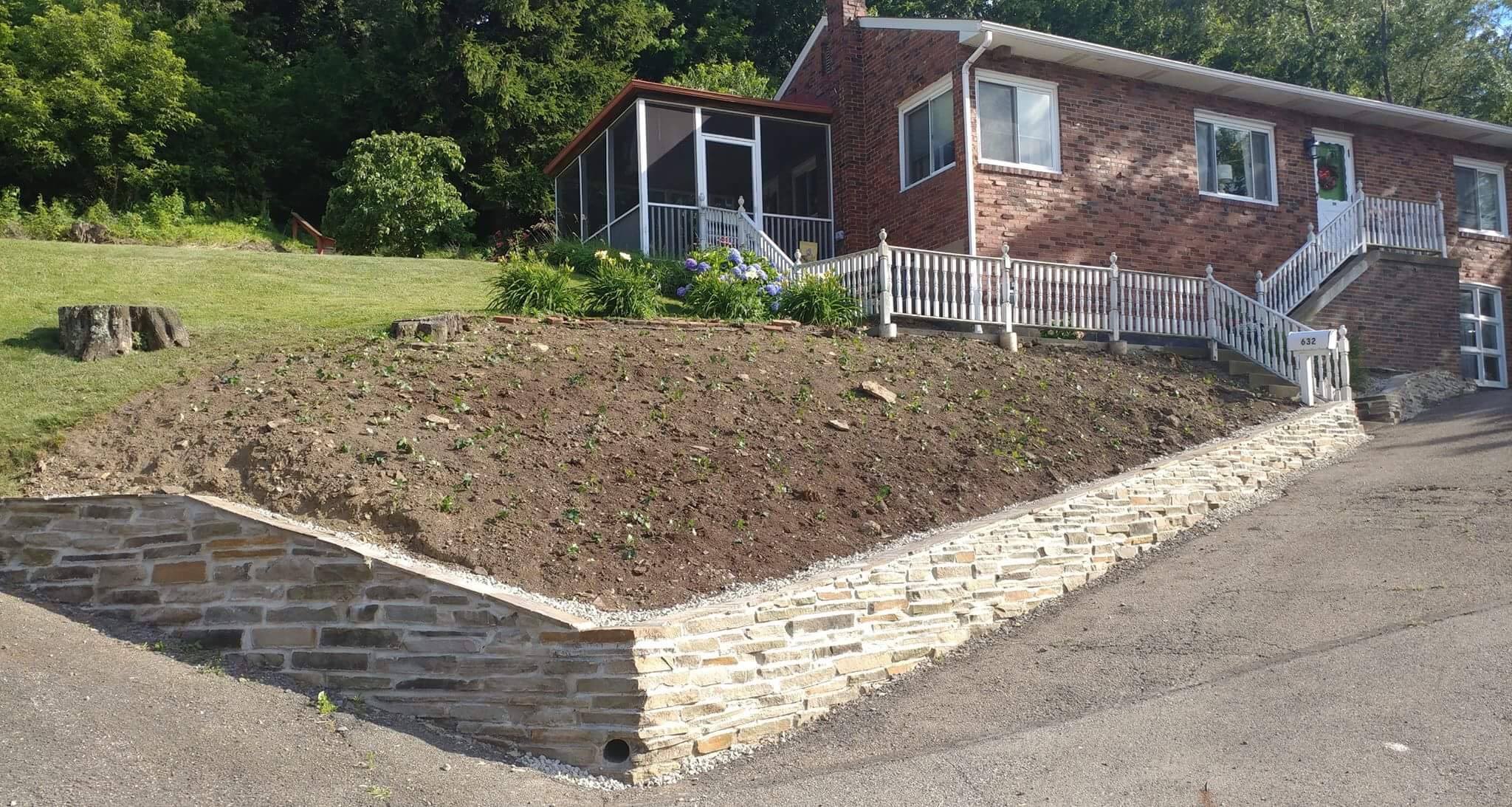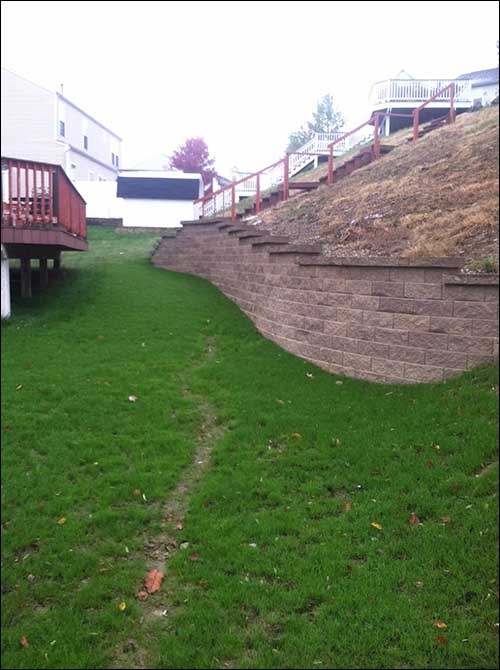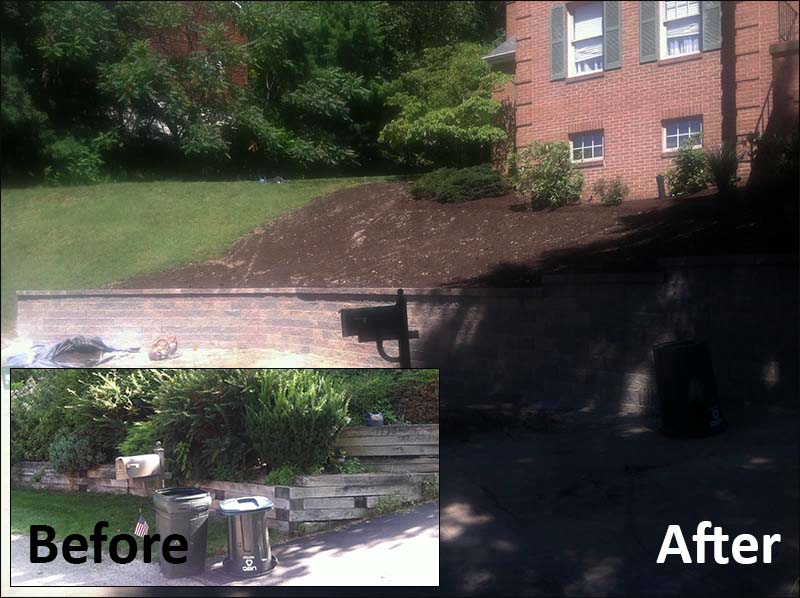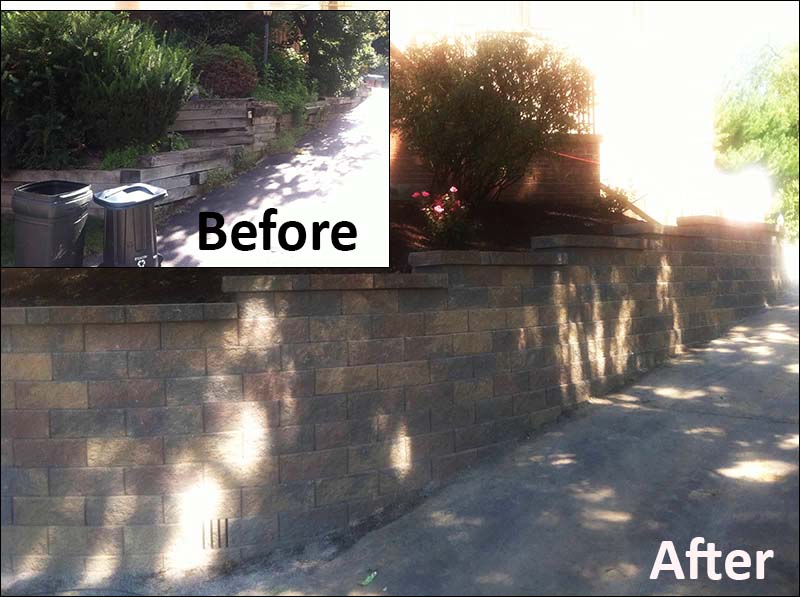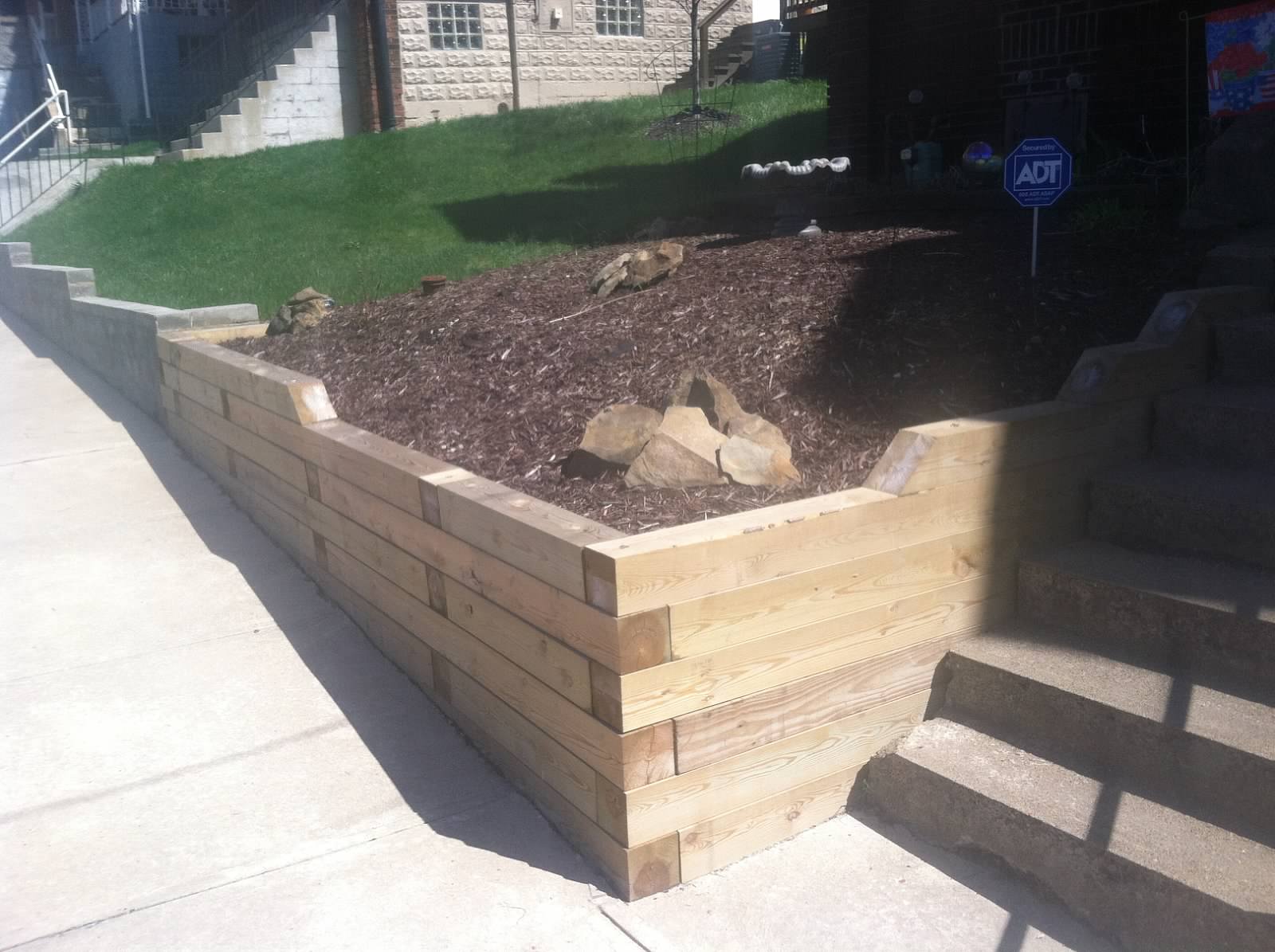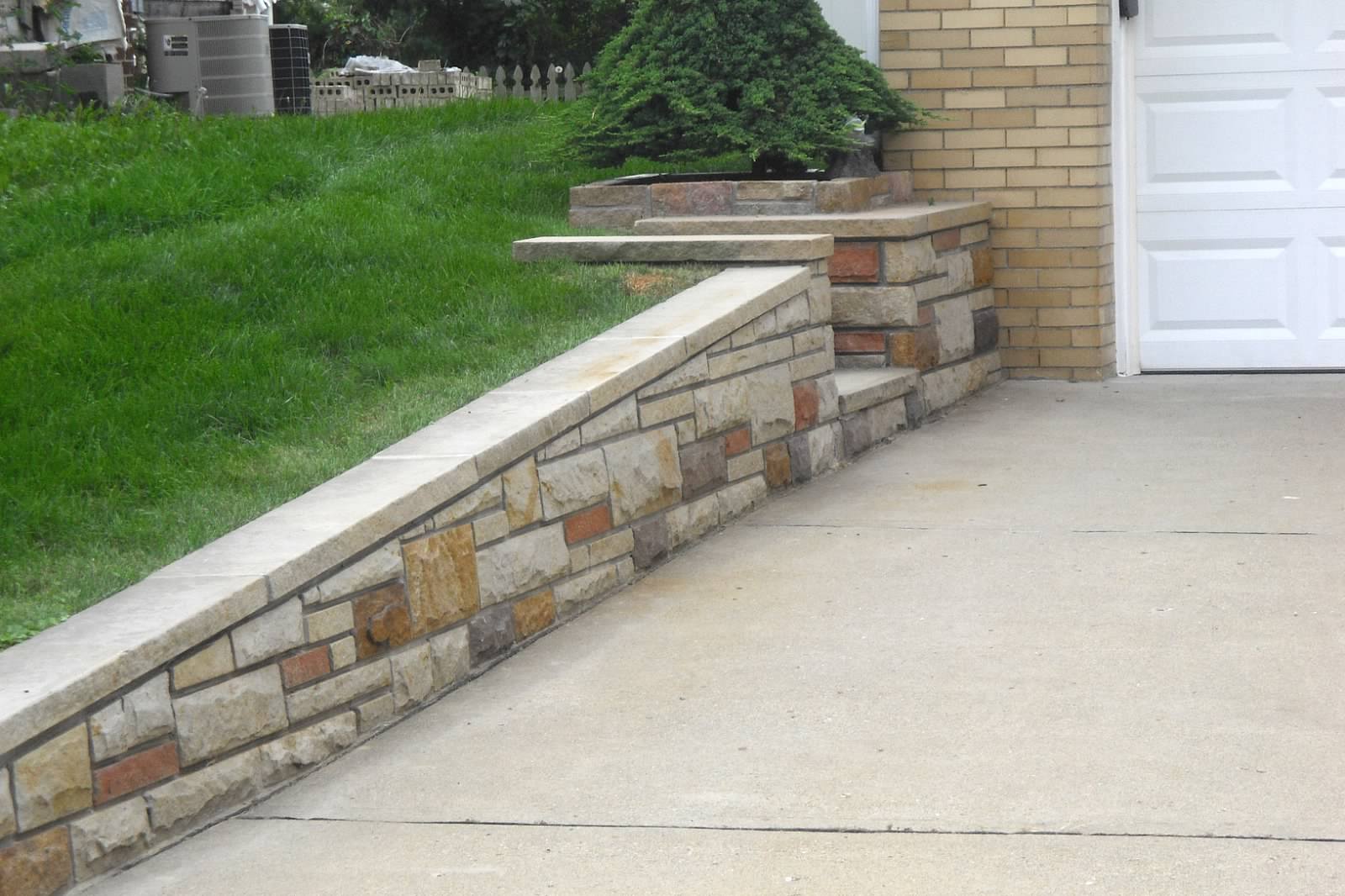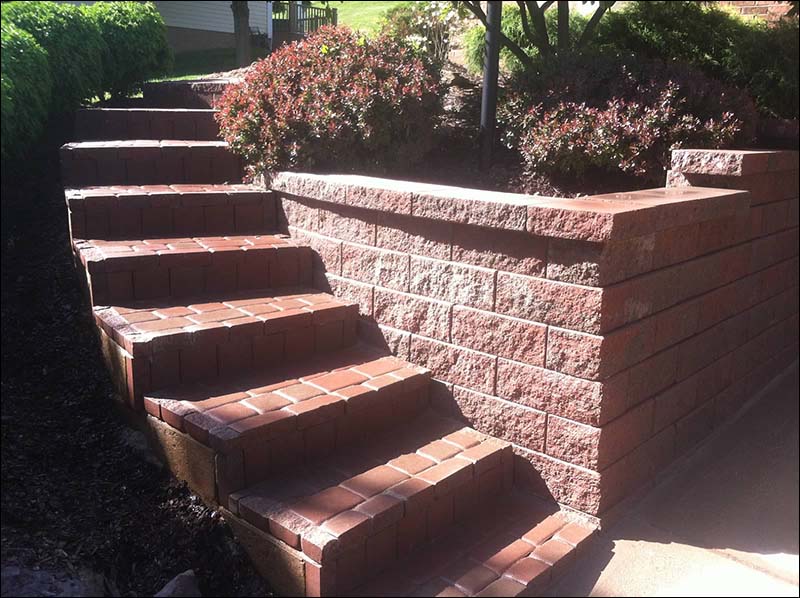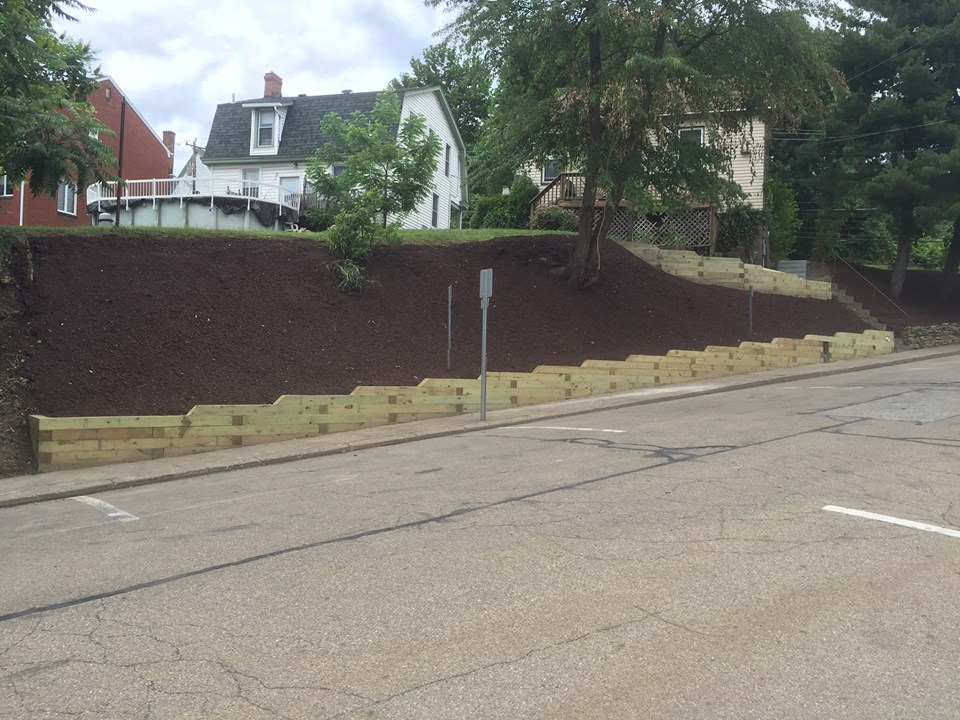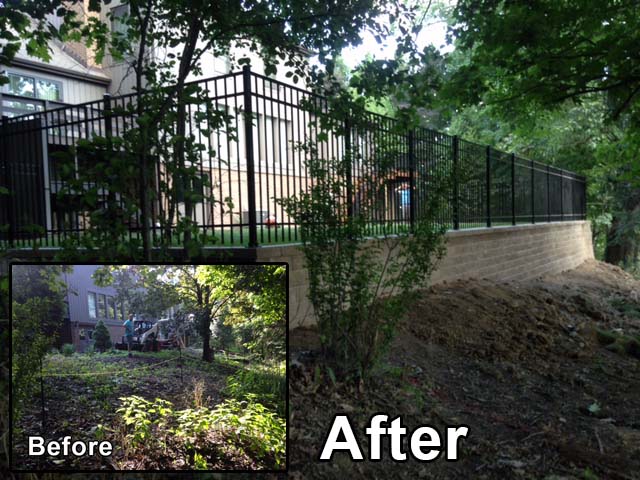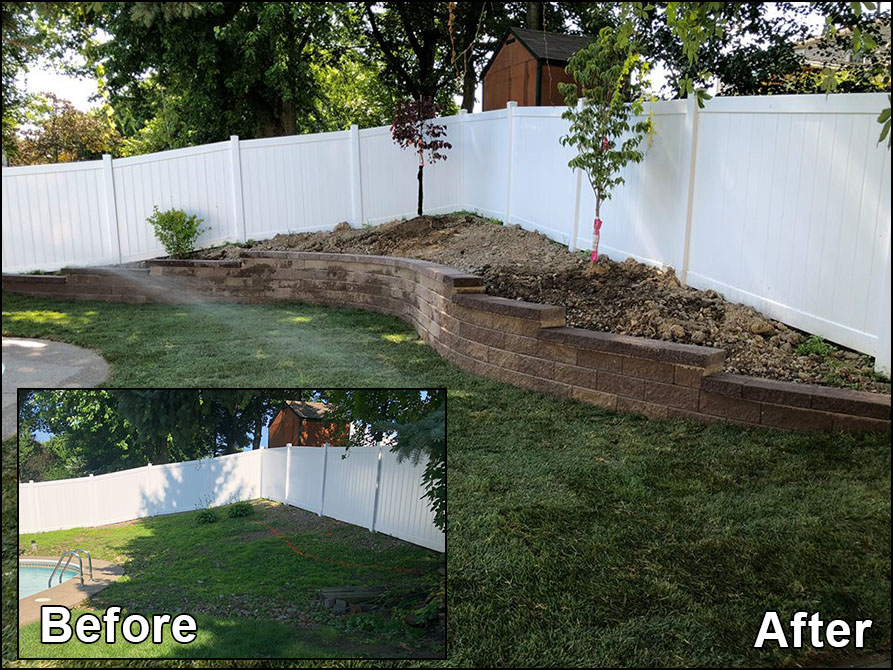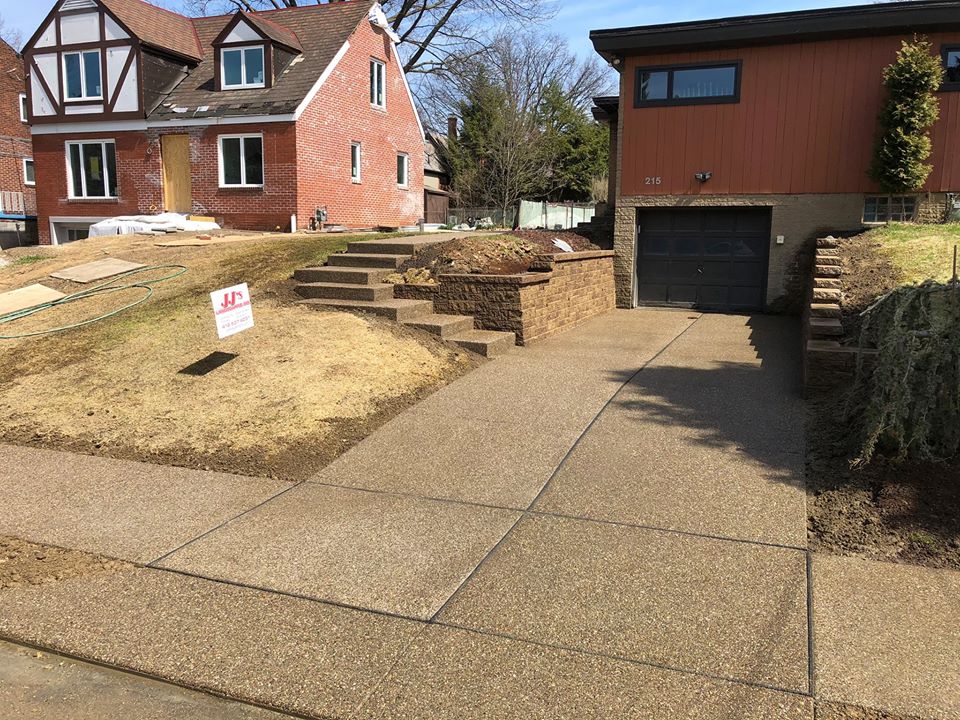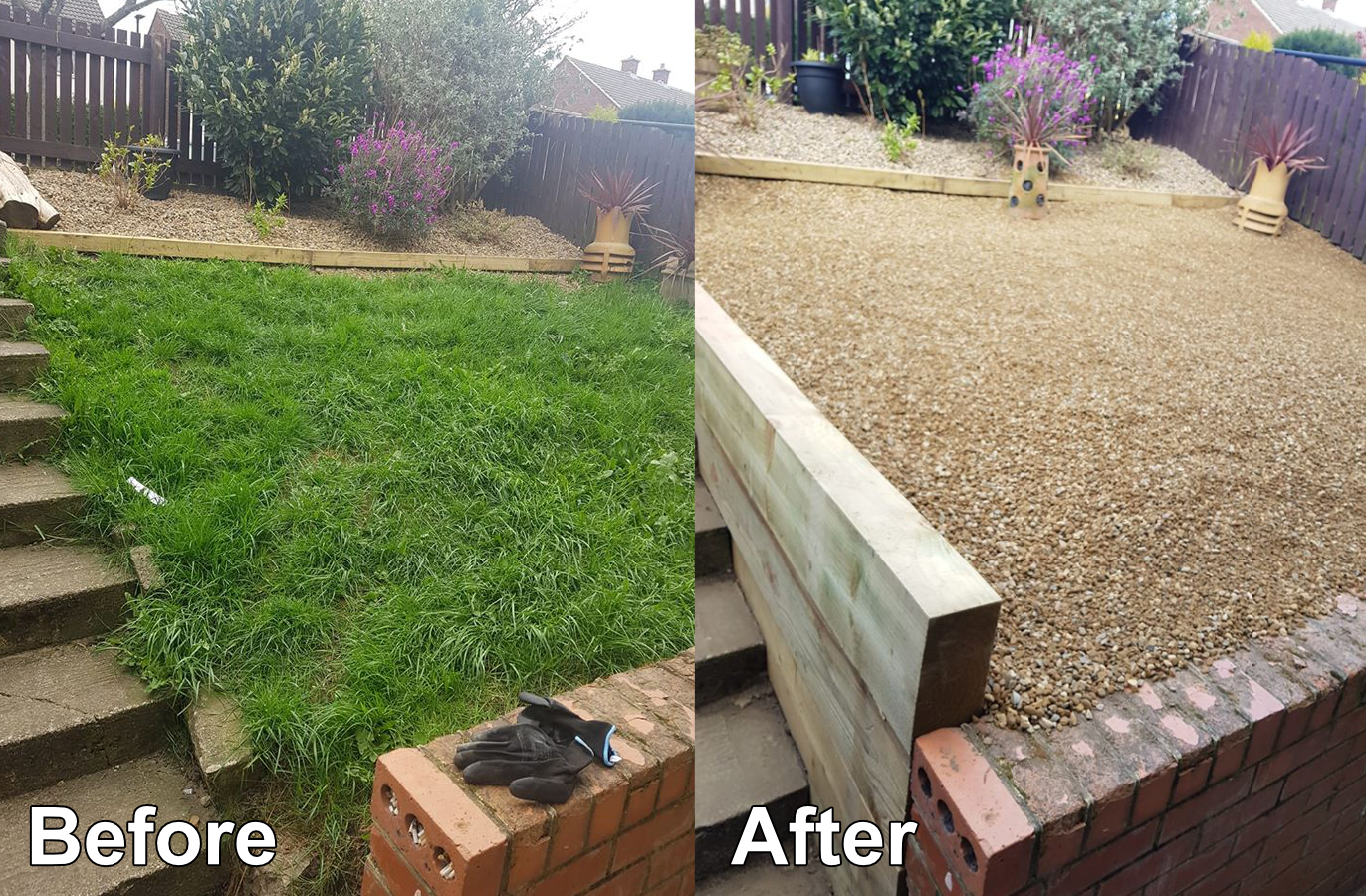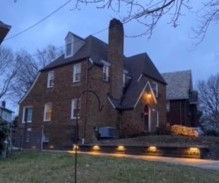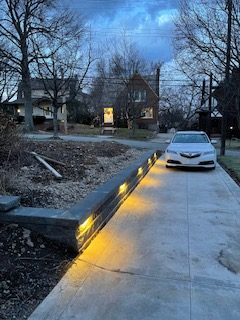 Driveway wall with steps and concrete pad
Patio and wall before & after
Stone retaining wall & landscaping
Wooden wall before & after
Wall, steps with landscaping before & after
Retaining wall before & after
Retaining wall before & after 1/2
Retaining wall before & after 2/2
Decorative stone driveway wall
Red brick steps & red stone wall
Retaining wall with Landscaping
Wall, level yard, sod, plantings
Lit driveway wall - with house_v2
Lit driveway wall driveway