Our landscaping services go beyond just basic landscape services. Beyond doing the manual work, we also offer planning and design services to help you create the landscape of your dreams, and once everything is in place – we can provide expert advice on lawn, tree and shrub care and maintenance to keep your yard beautiful for years to come.
Scroll through the portfolio of images below to see samples of our work. Select any of the images to view a larger version.
Request a free estimate online or call us at (412) 537-4031.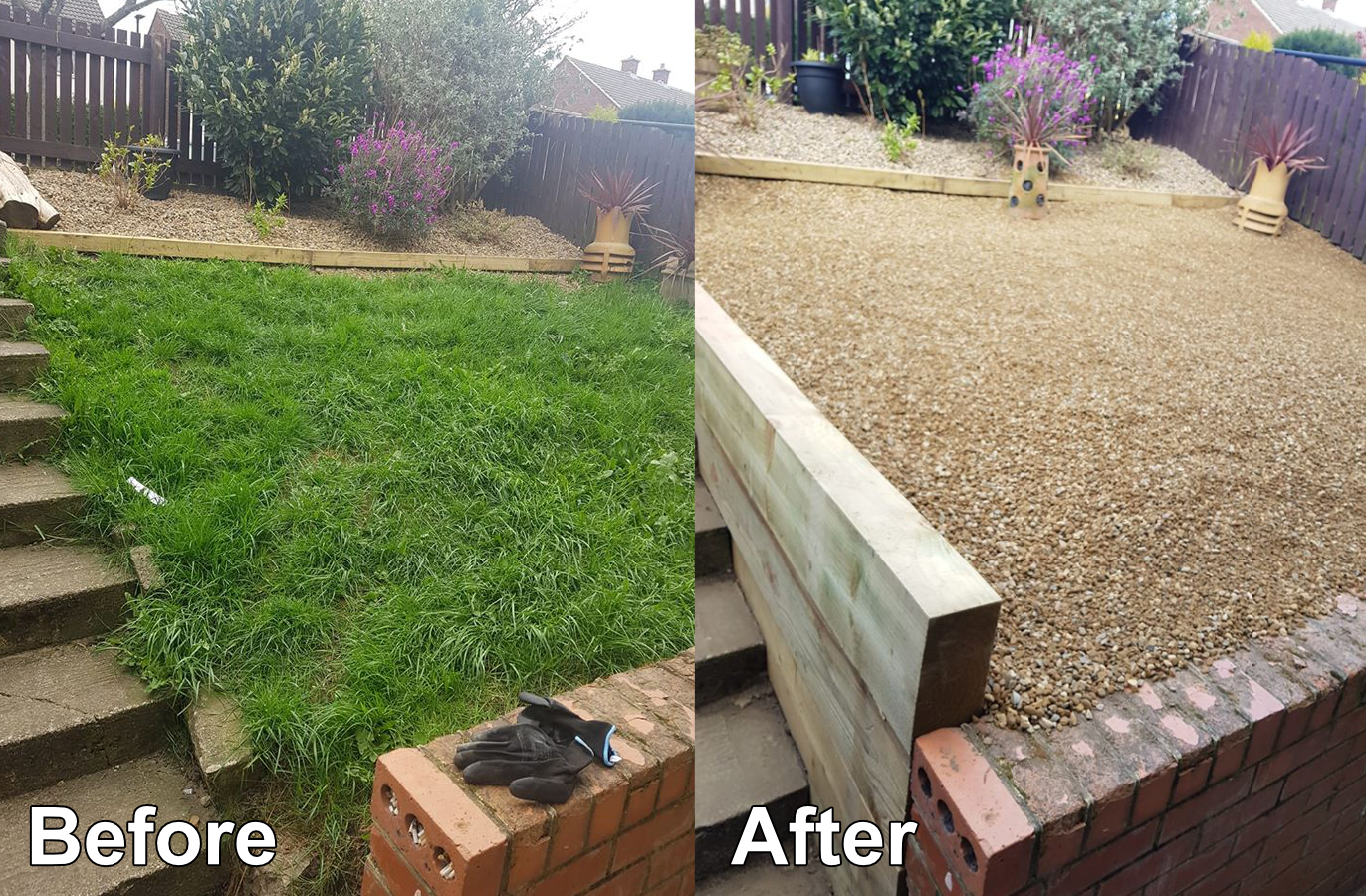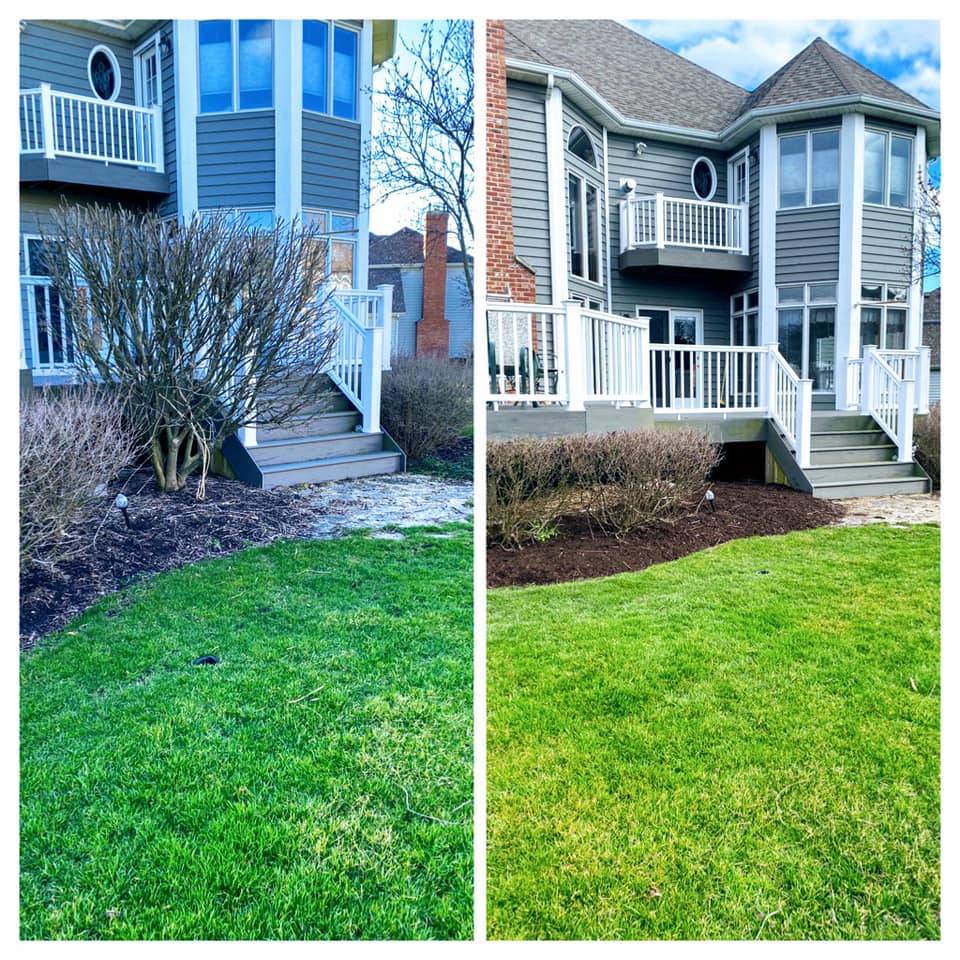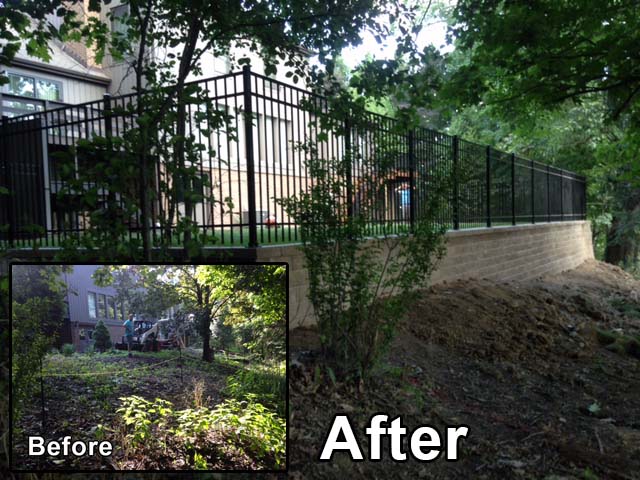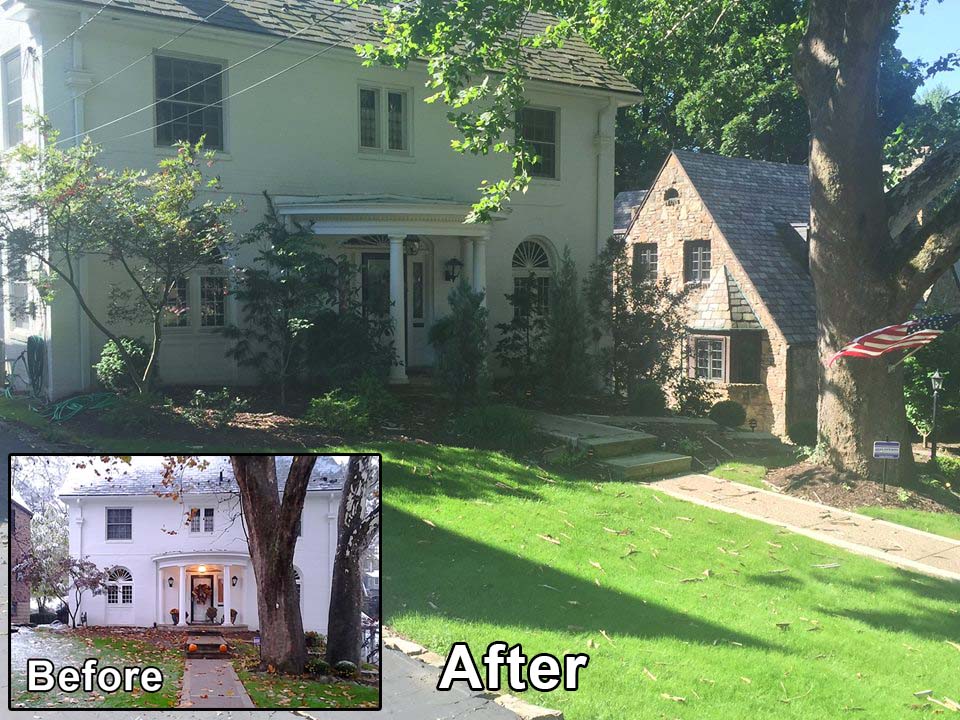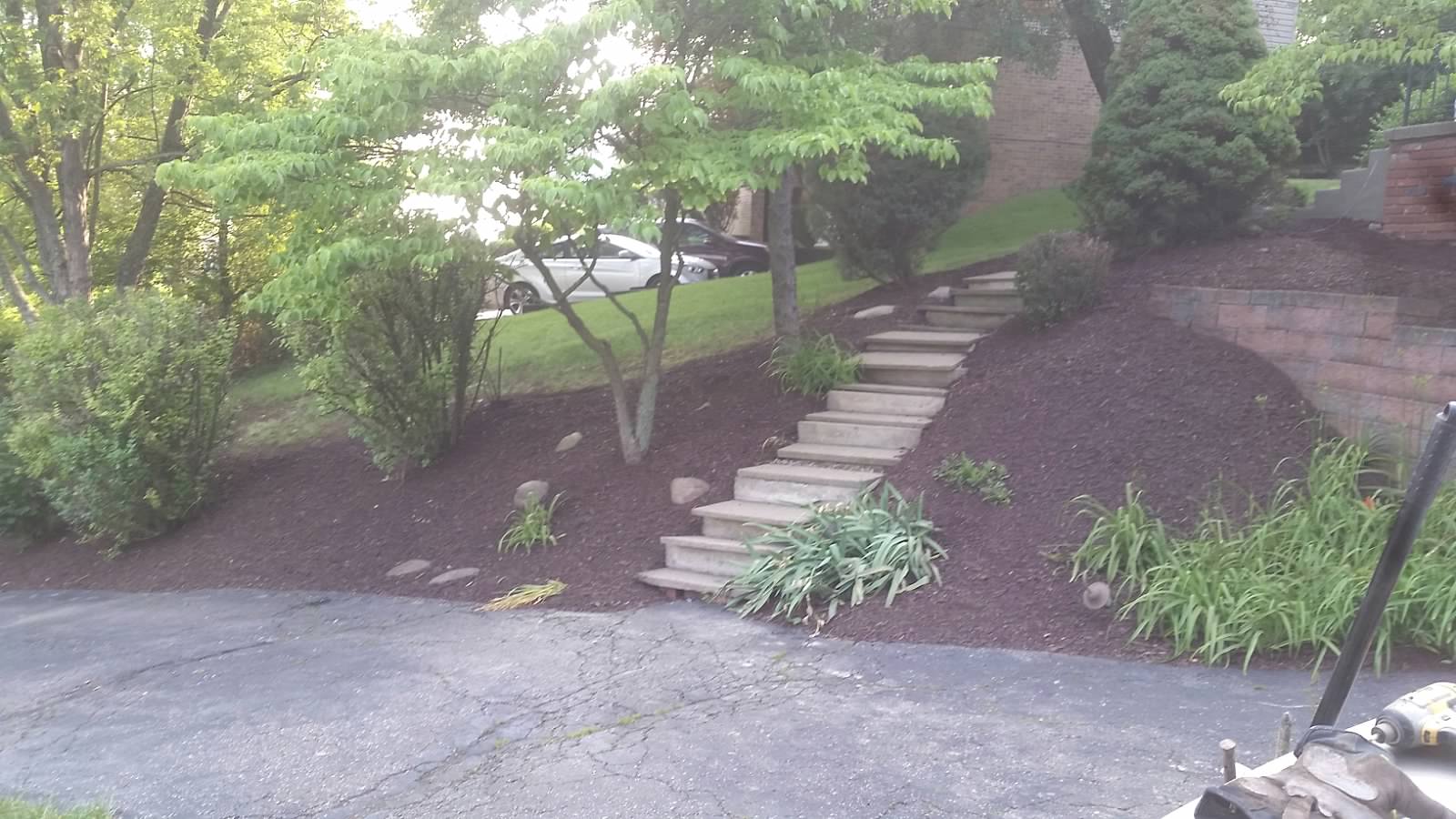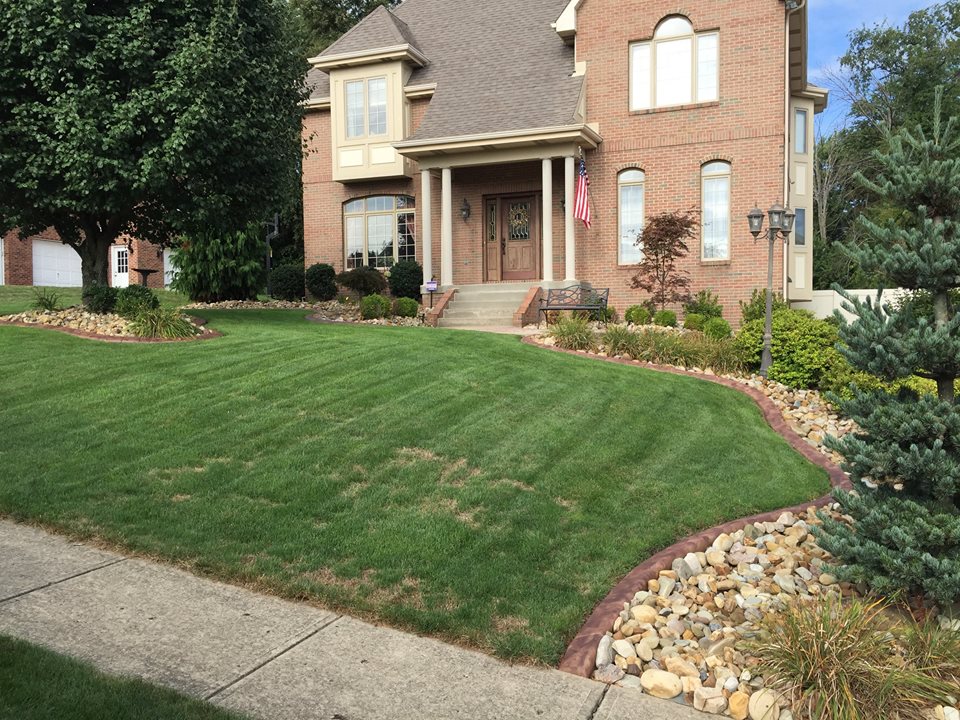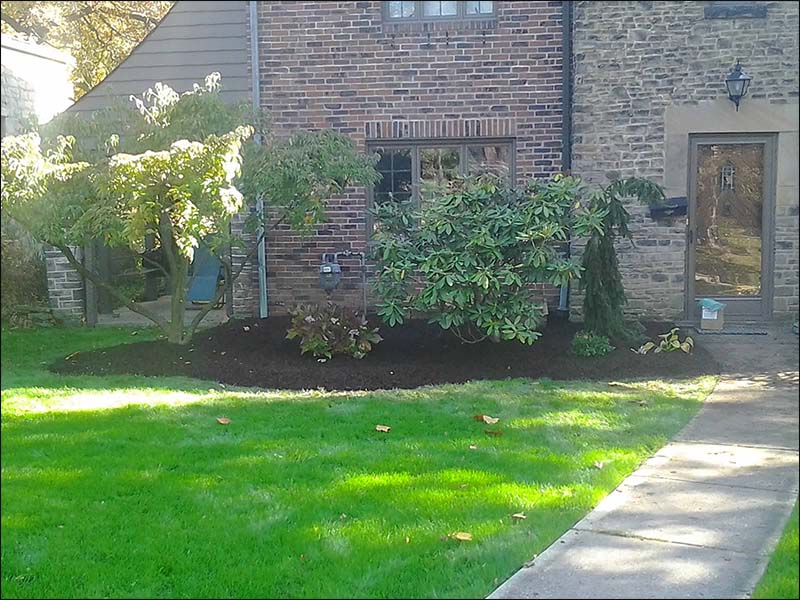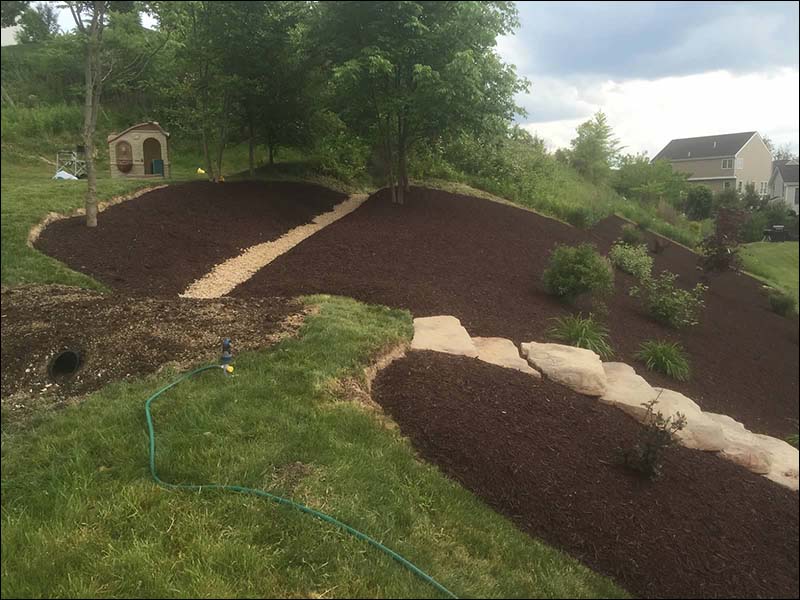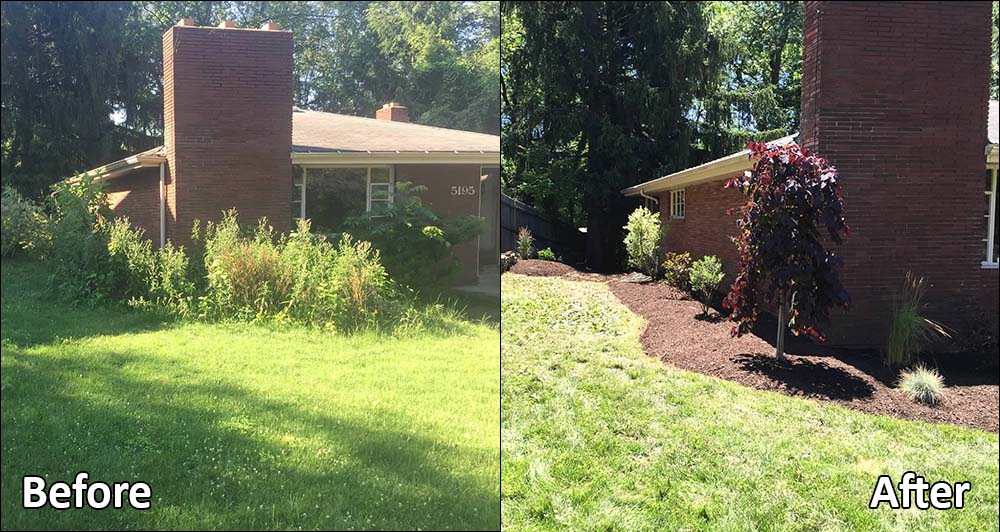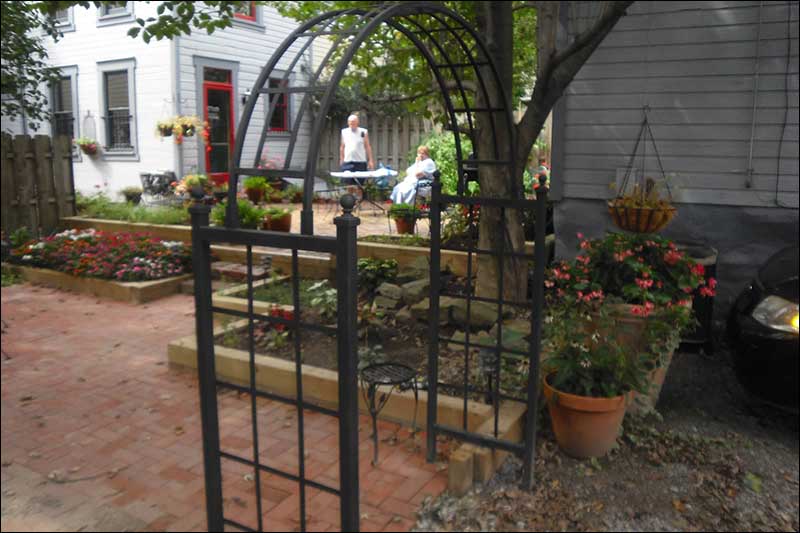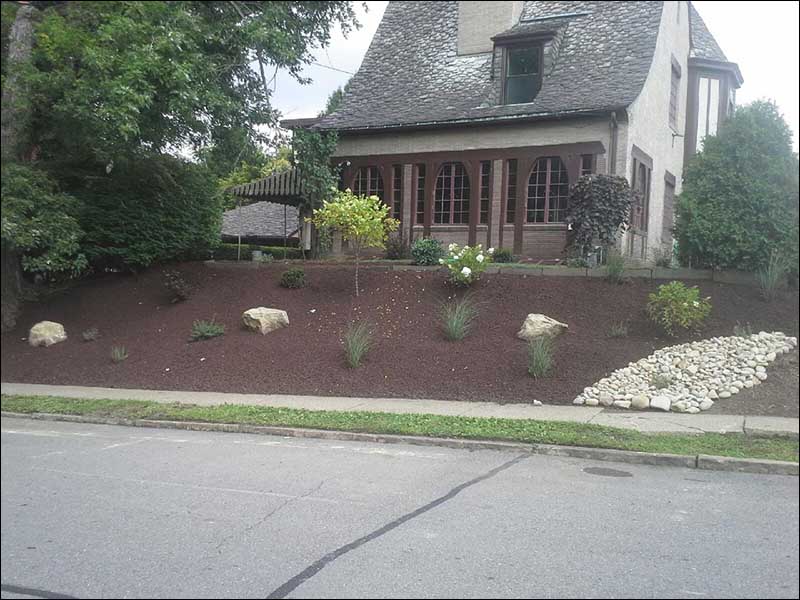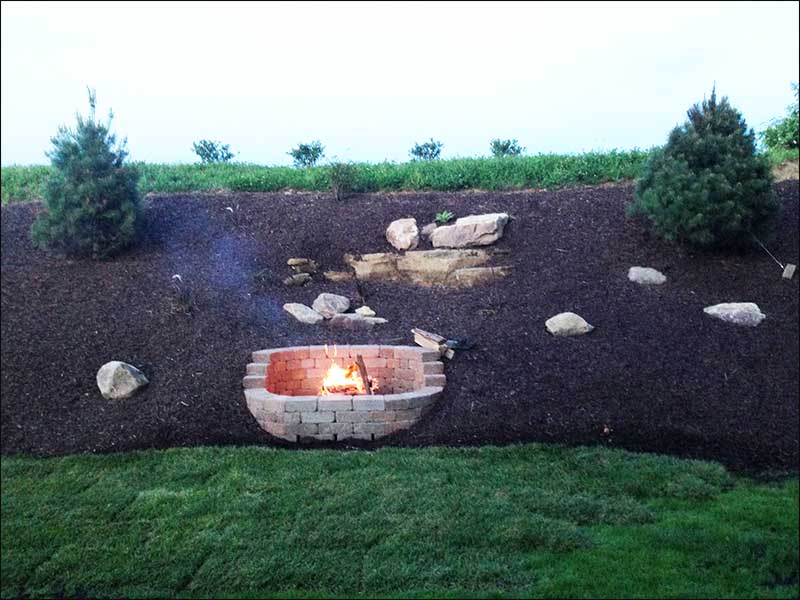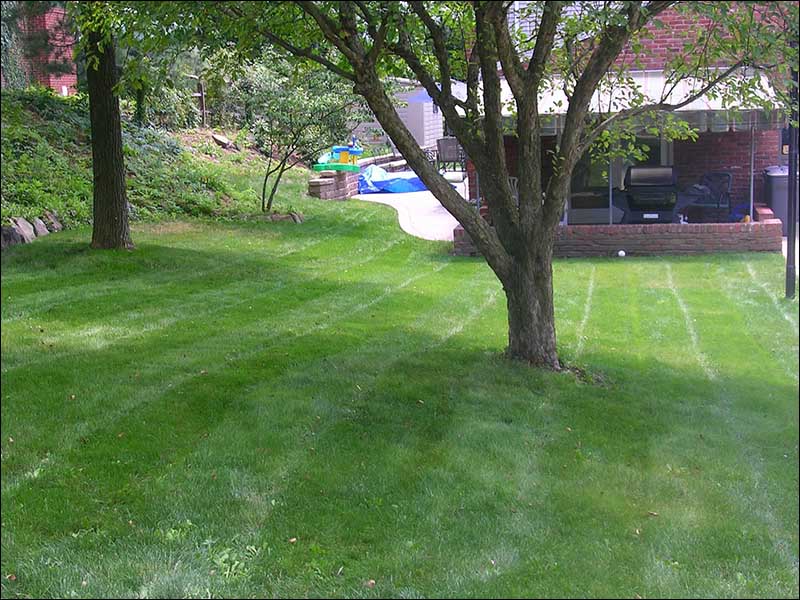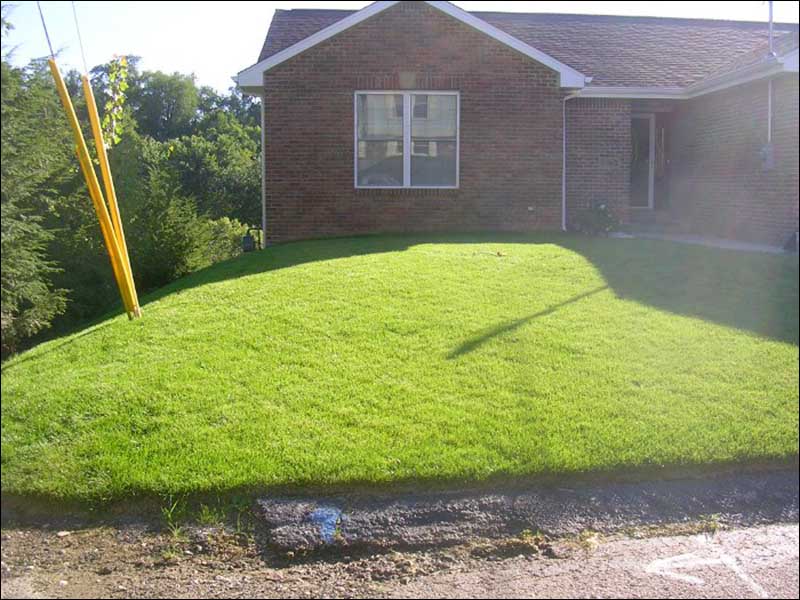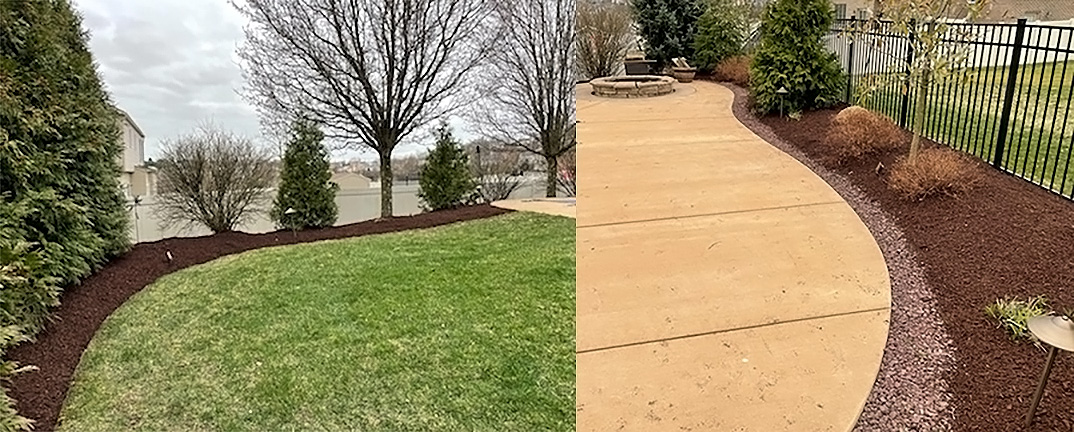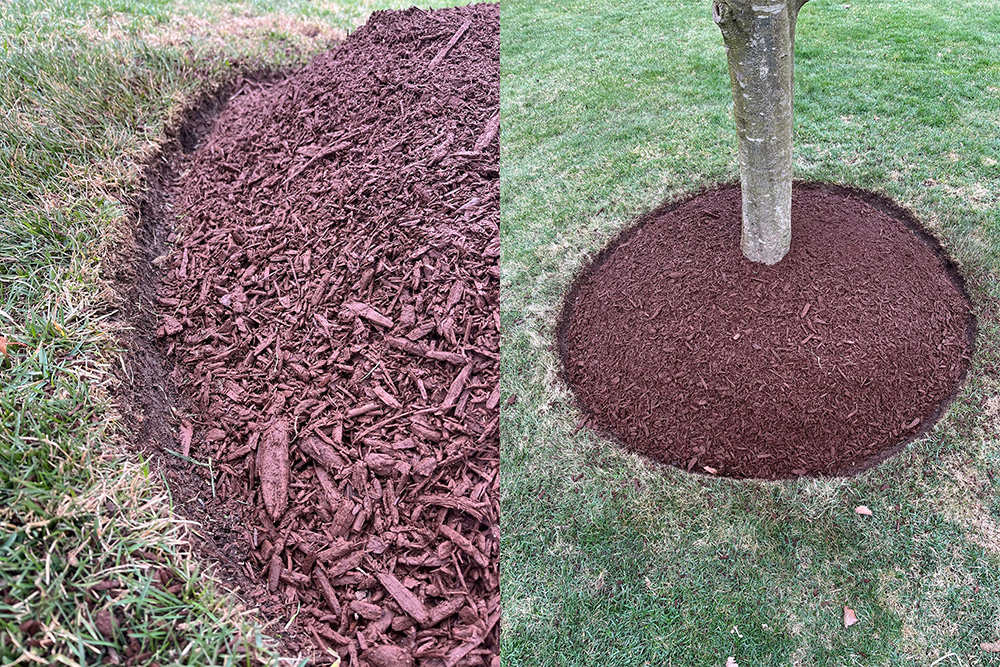 Hillside Landscaping & Mulching
Front and side landscaping
Front and side landscaping
Hillside Firepit & Landscaping
Cherry Brown mulch, Machine edging