Our concrete services cover a wide spectrum of projects. We can prepare, frame and pour a simple patio pad, or pour an entire driveway for you. Our concrete can be finished with a basic brush finish or stamped with a pattern. Let JJ's Landscaping Inc. work with you to make your project, whatever the size, be exceptional!
Scroll through the portfolio of images below to see samples of our work. Select any of the images to view a larger version.
Request a free estimate online or call us at (412) 537-4031.
Patios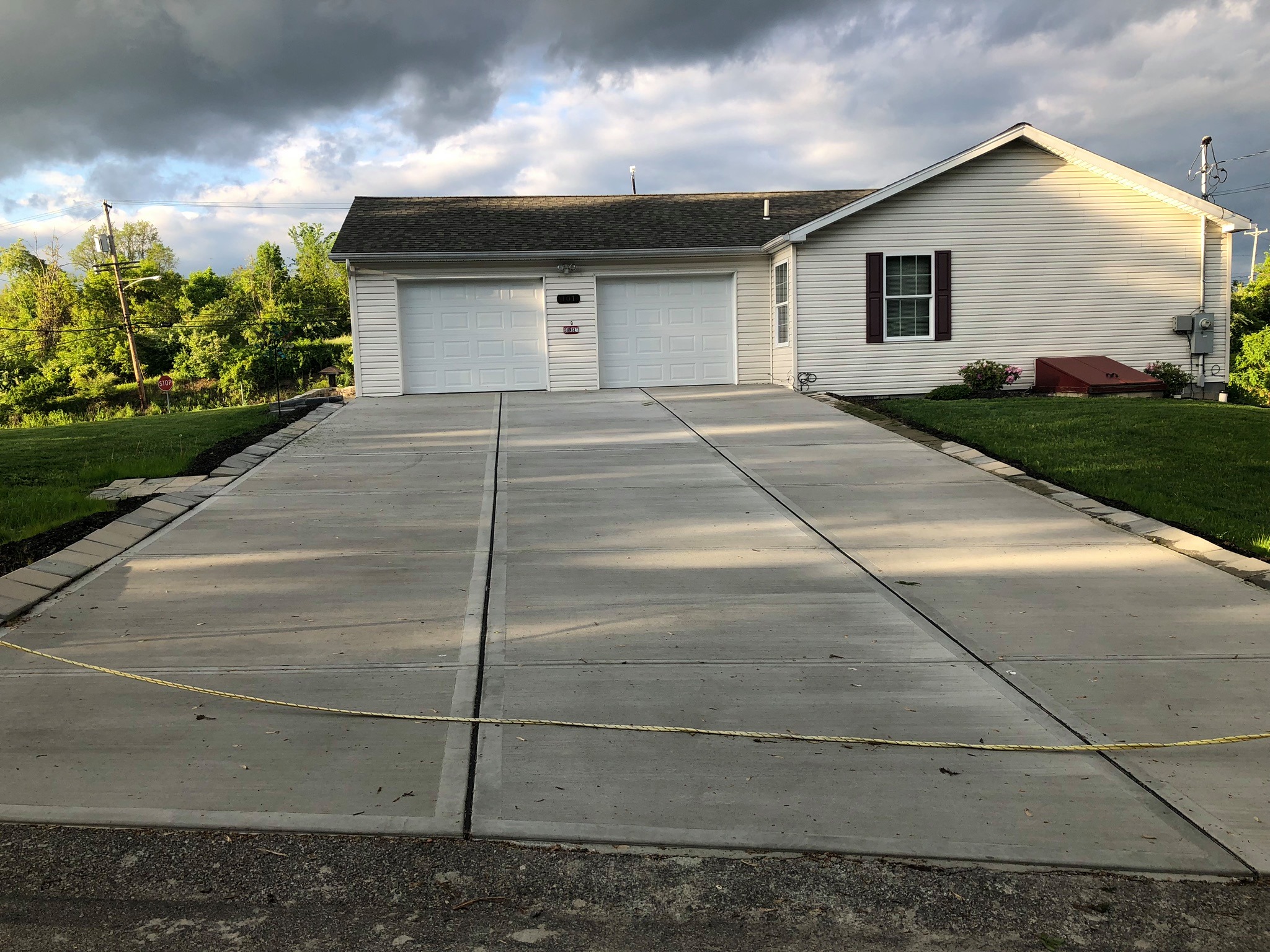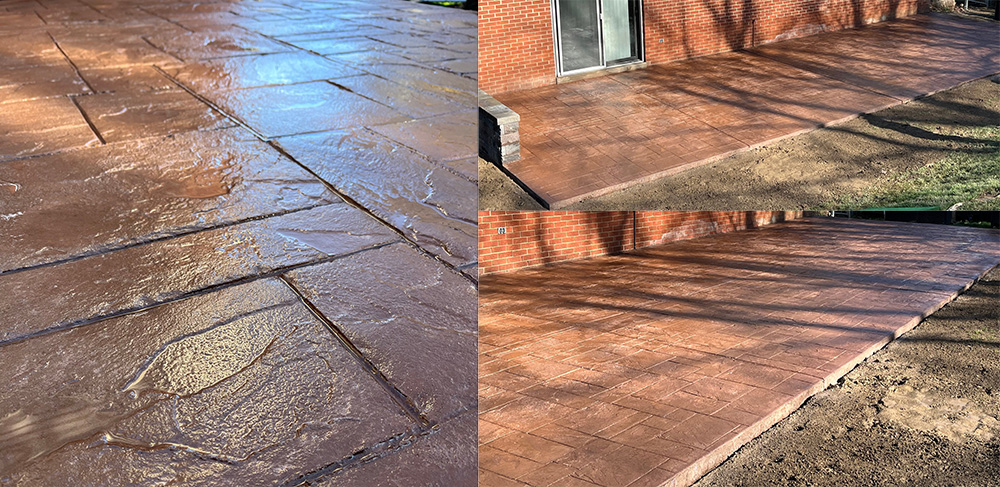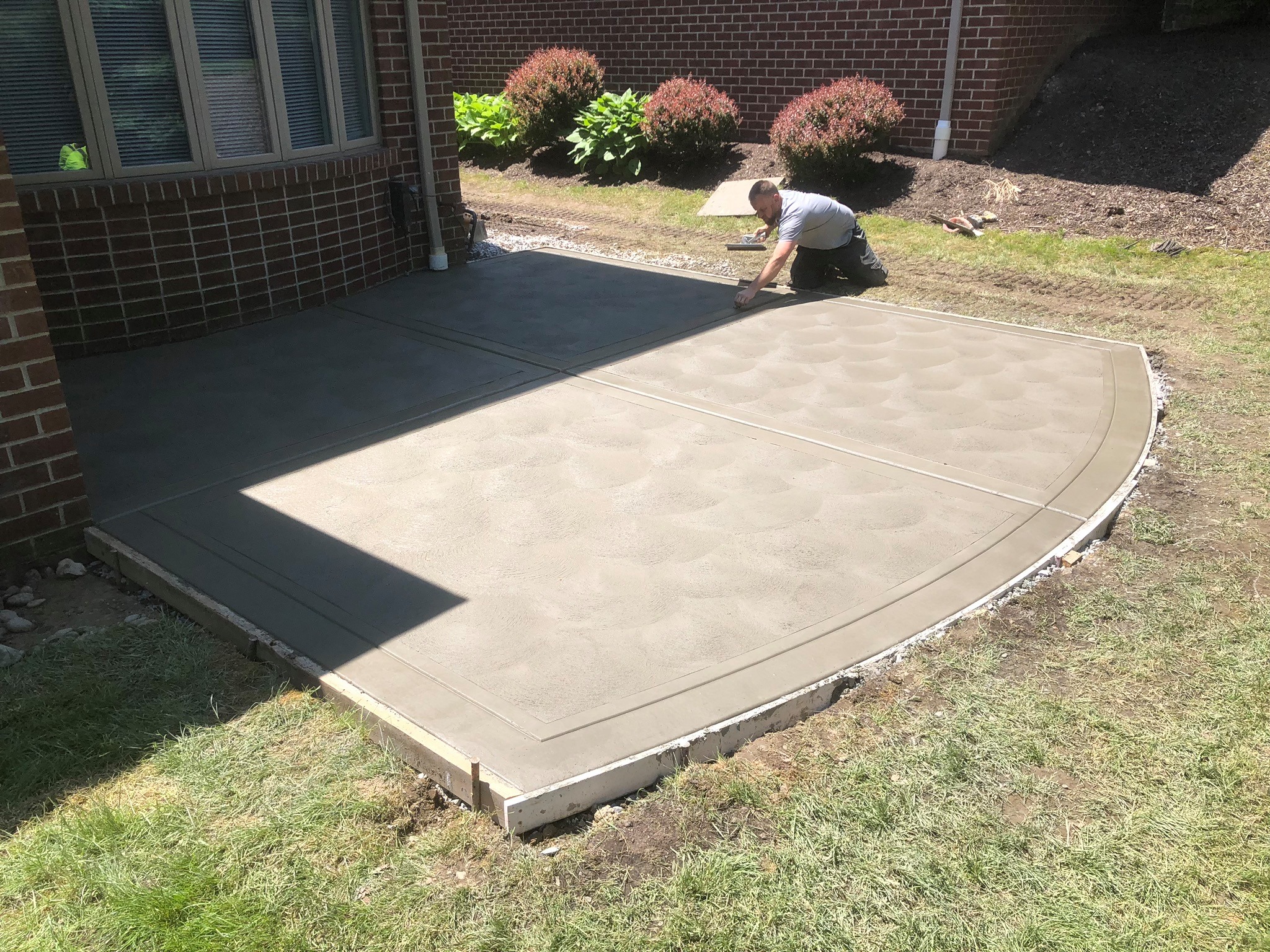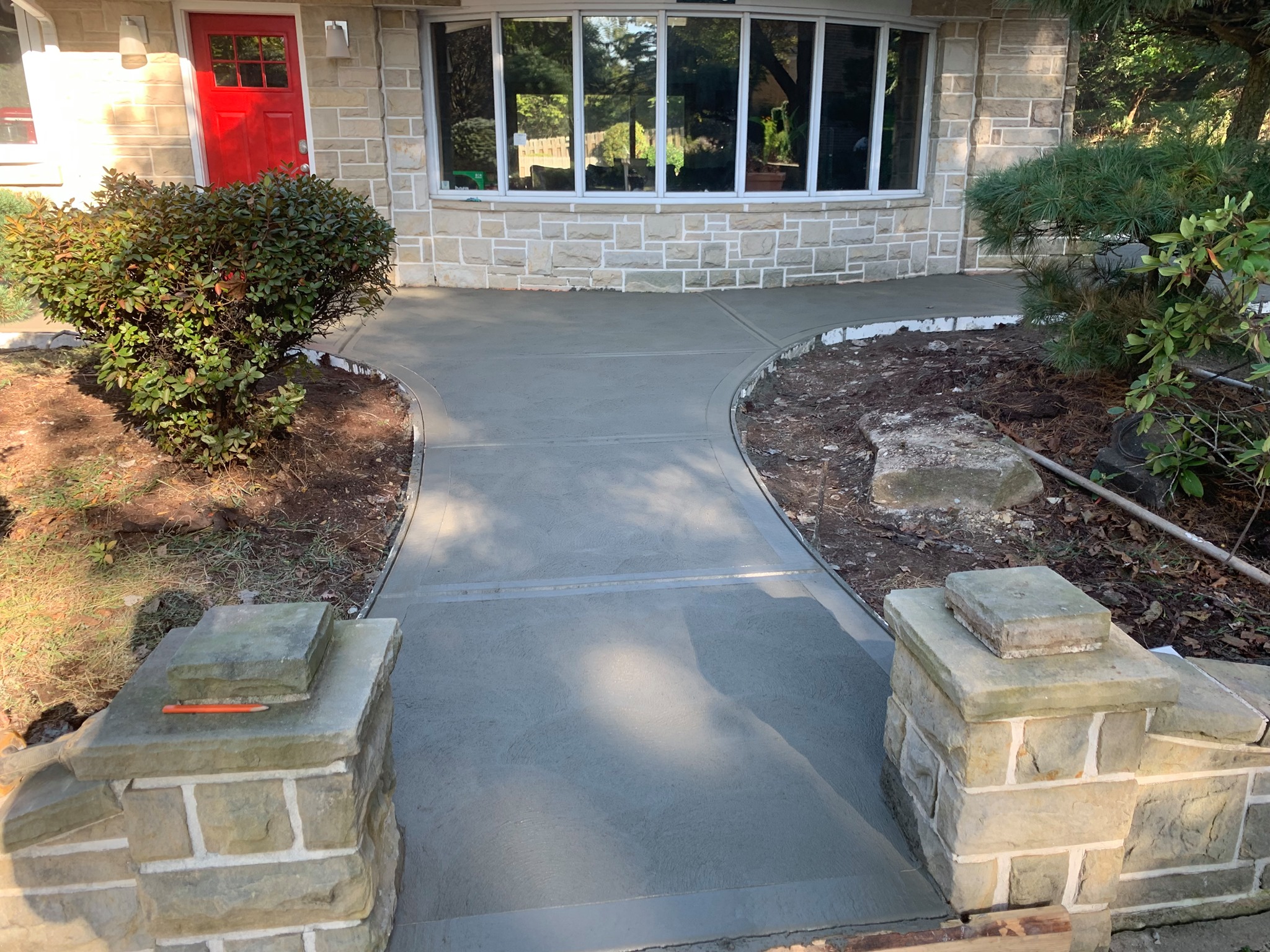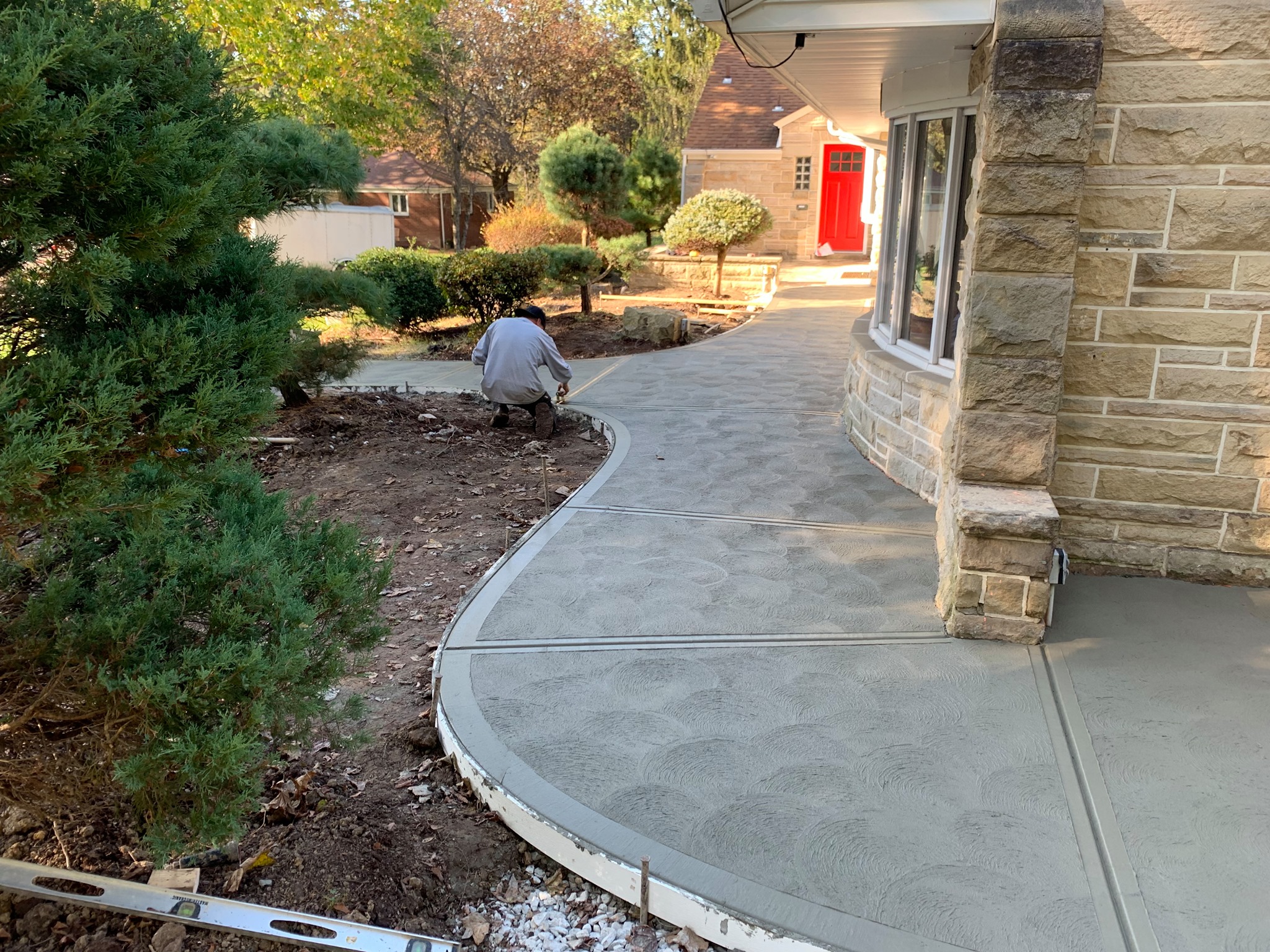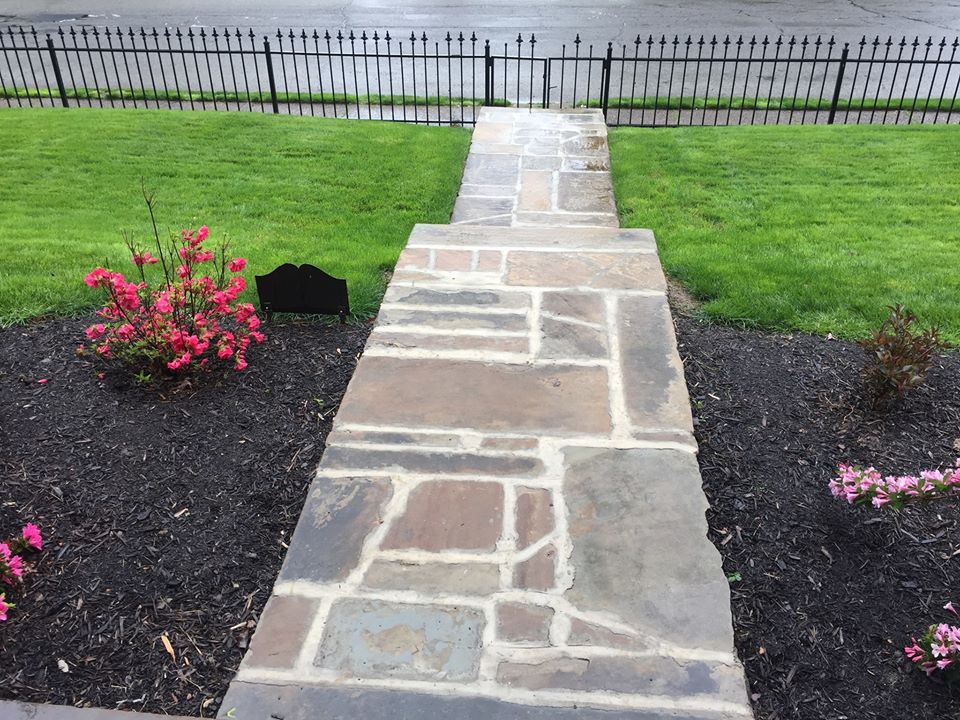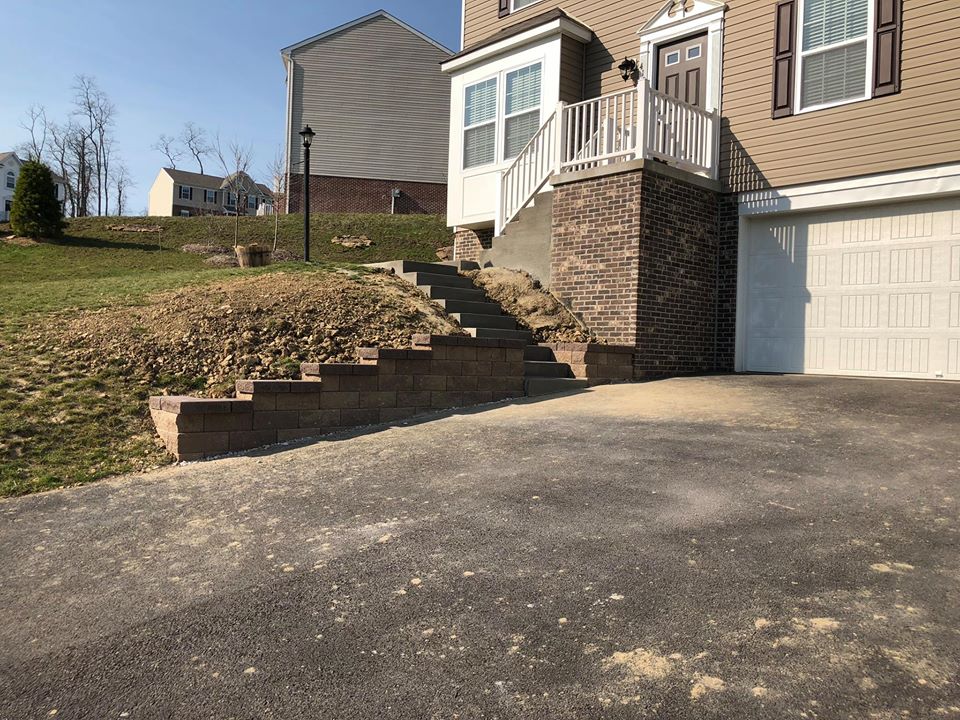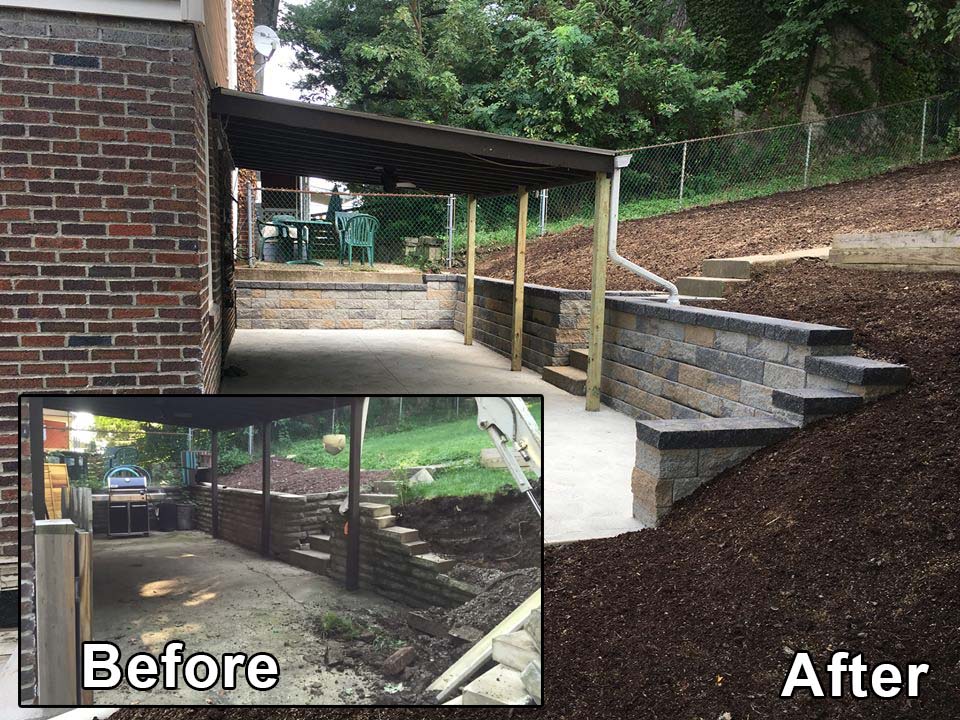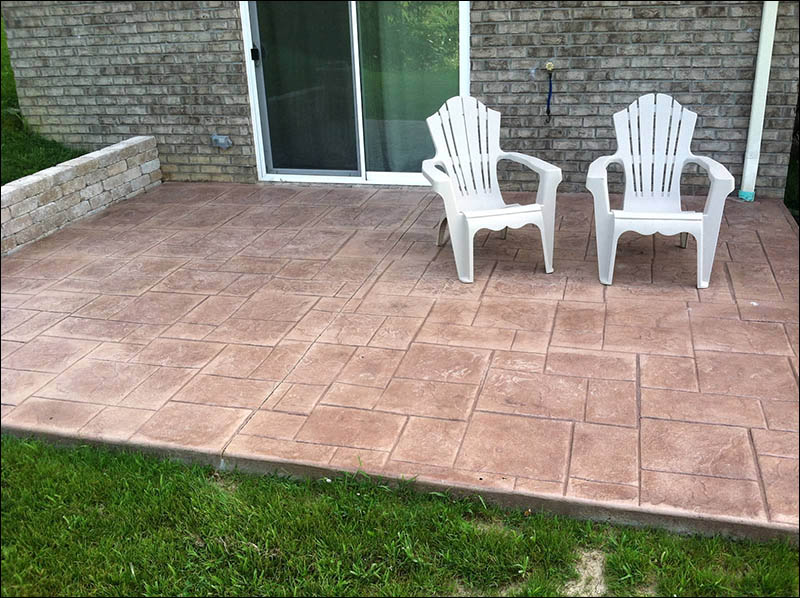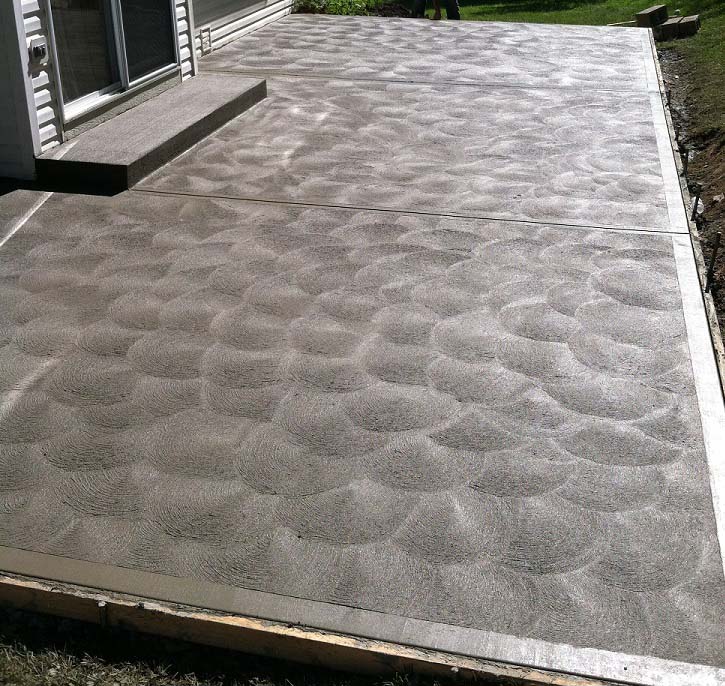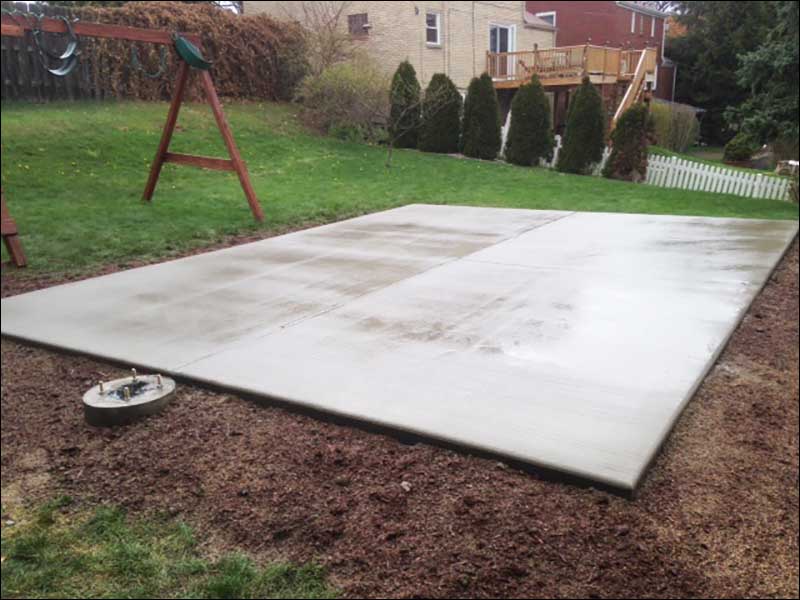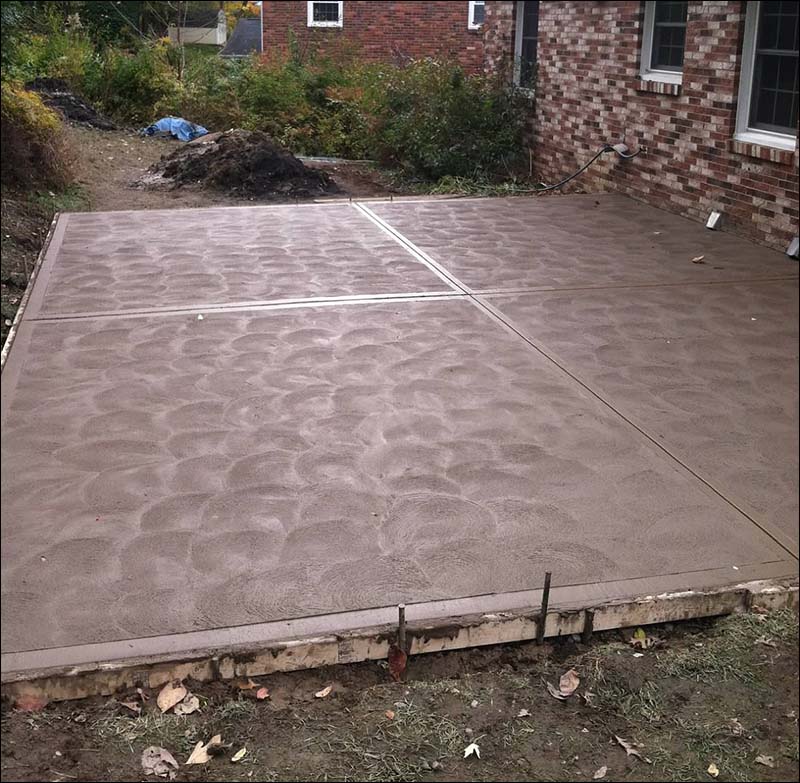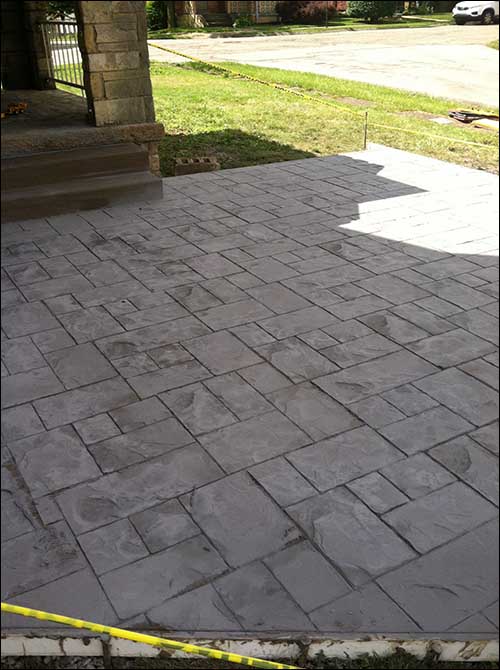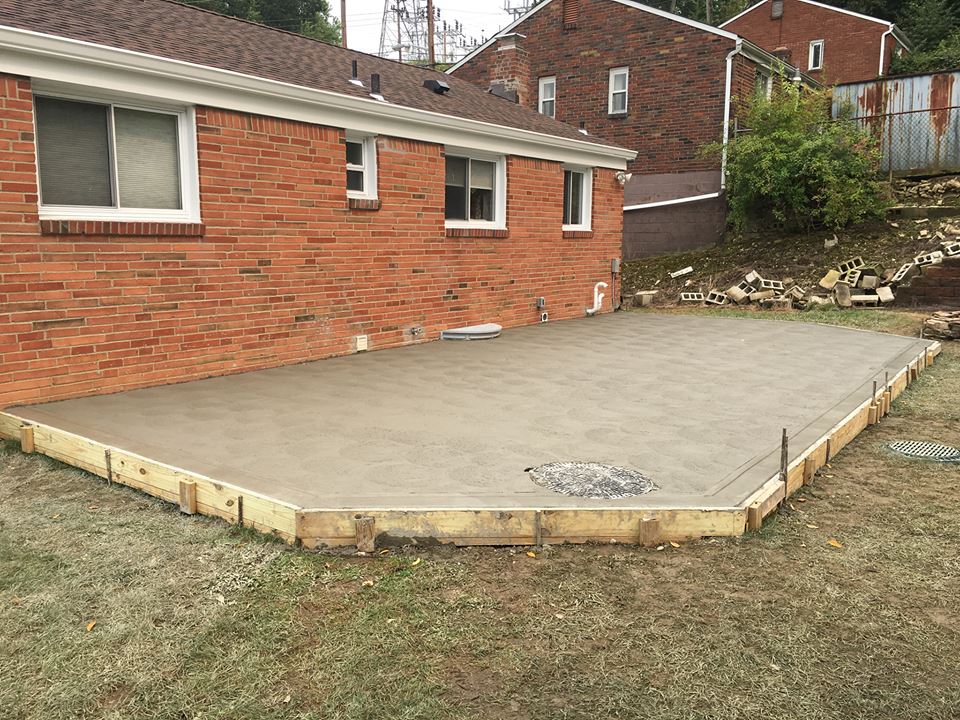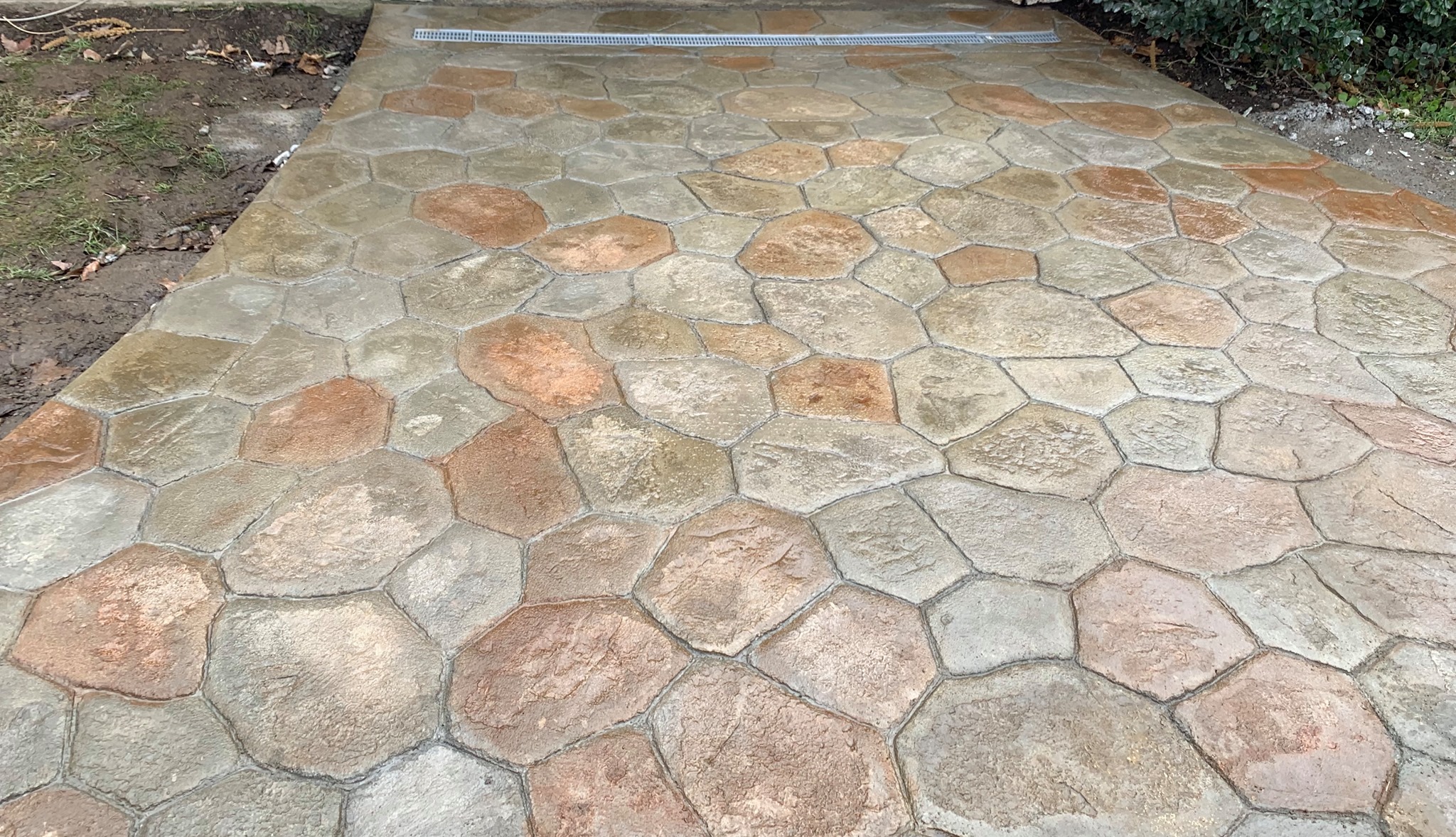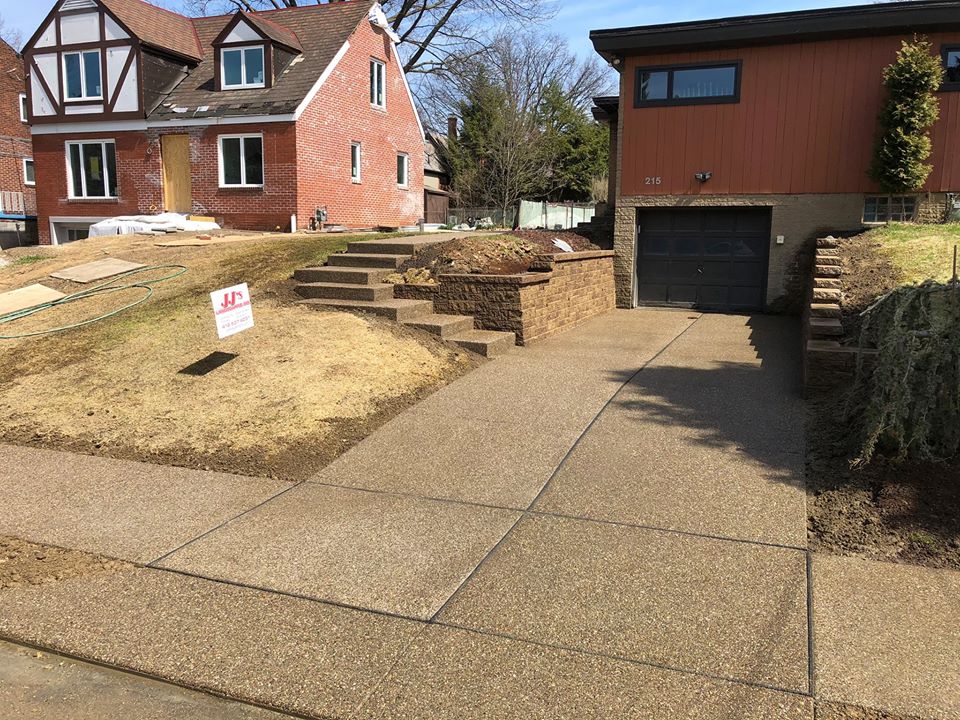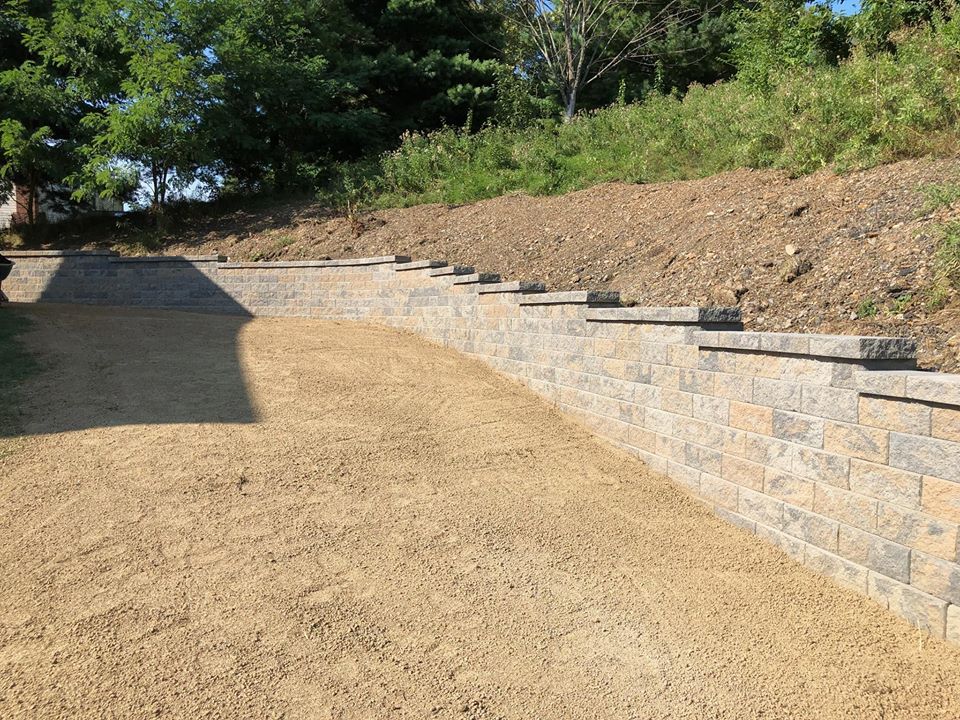 Curved sidewalk view 1 of 2
Curved sidewalk view 2 of 2
Flagstone Steps & Landing
patio and wall before and after
Stained and stamped patio
freshly poured patio - swirl pattern
concrete pad with basketball base
Concrete Patio with pattern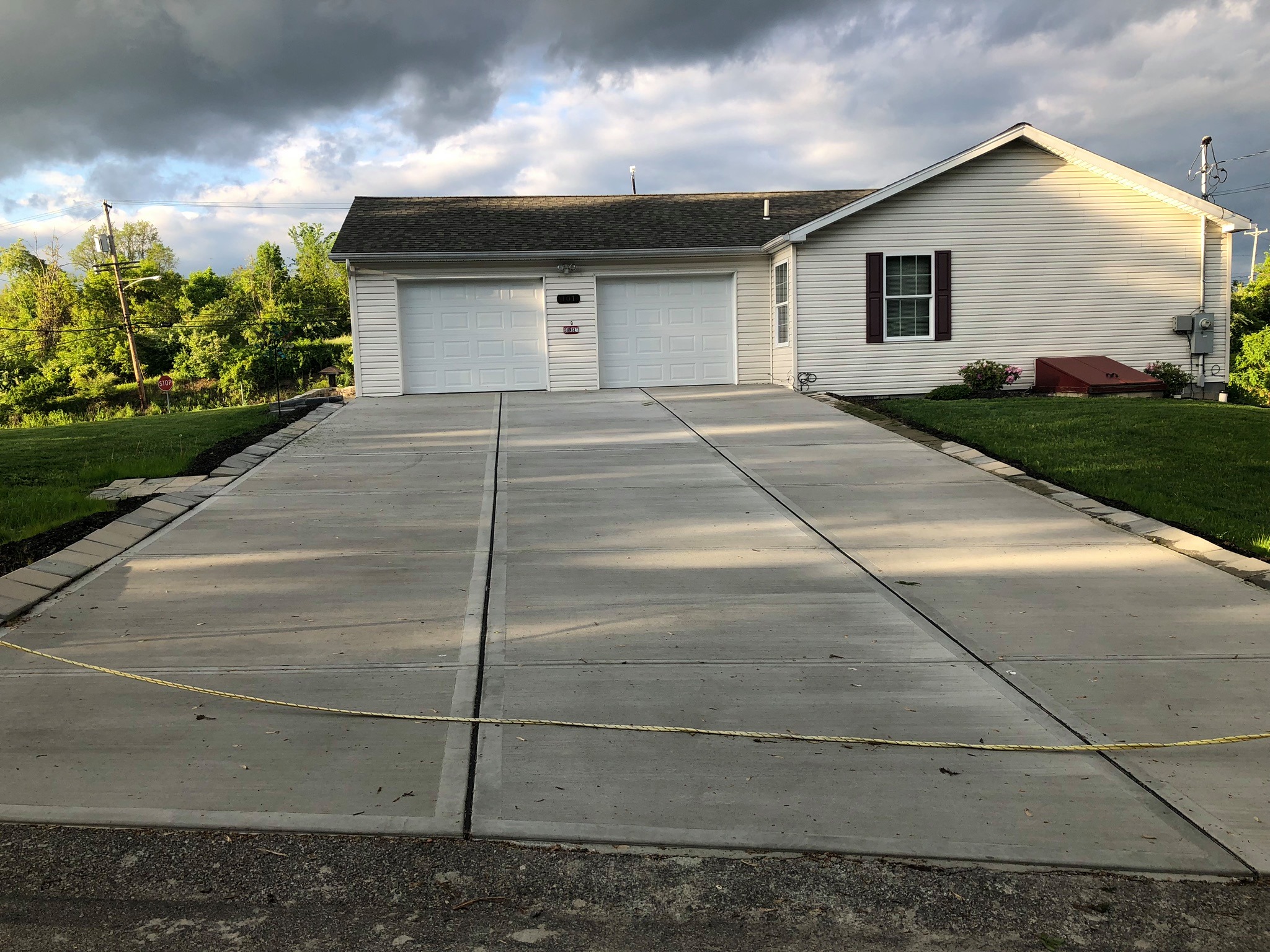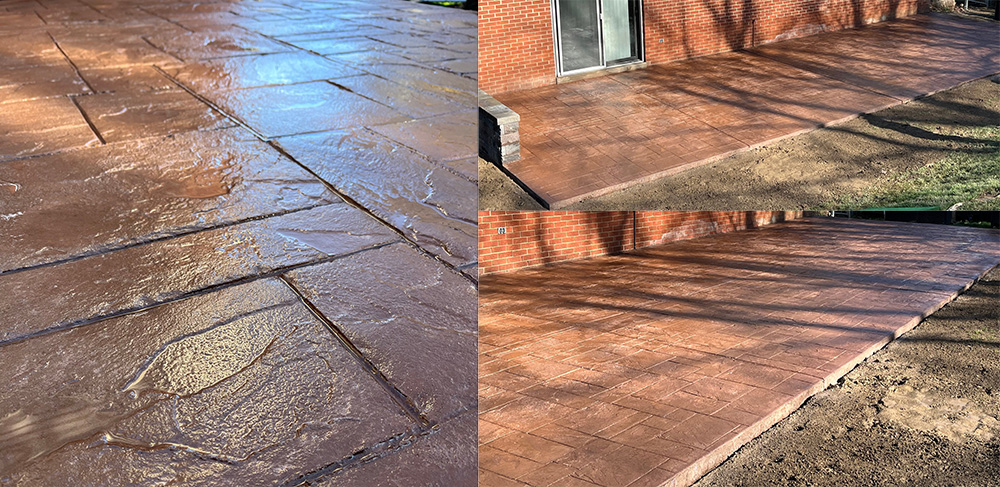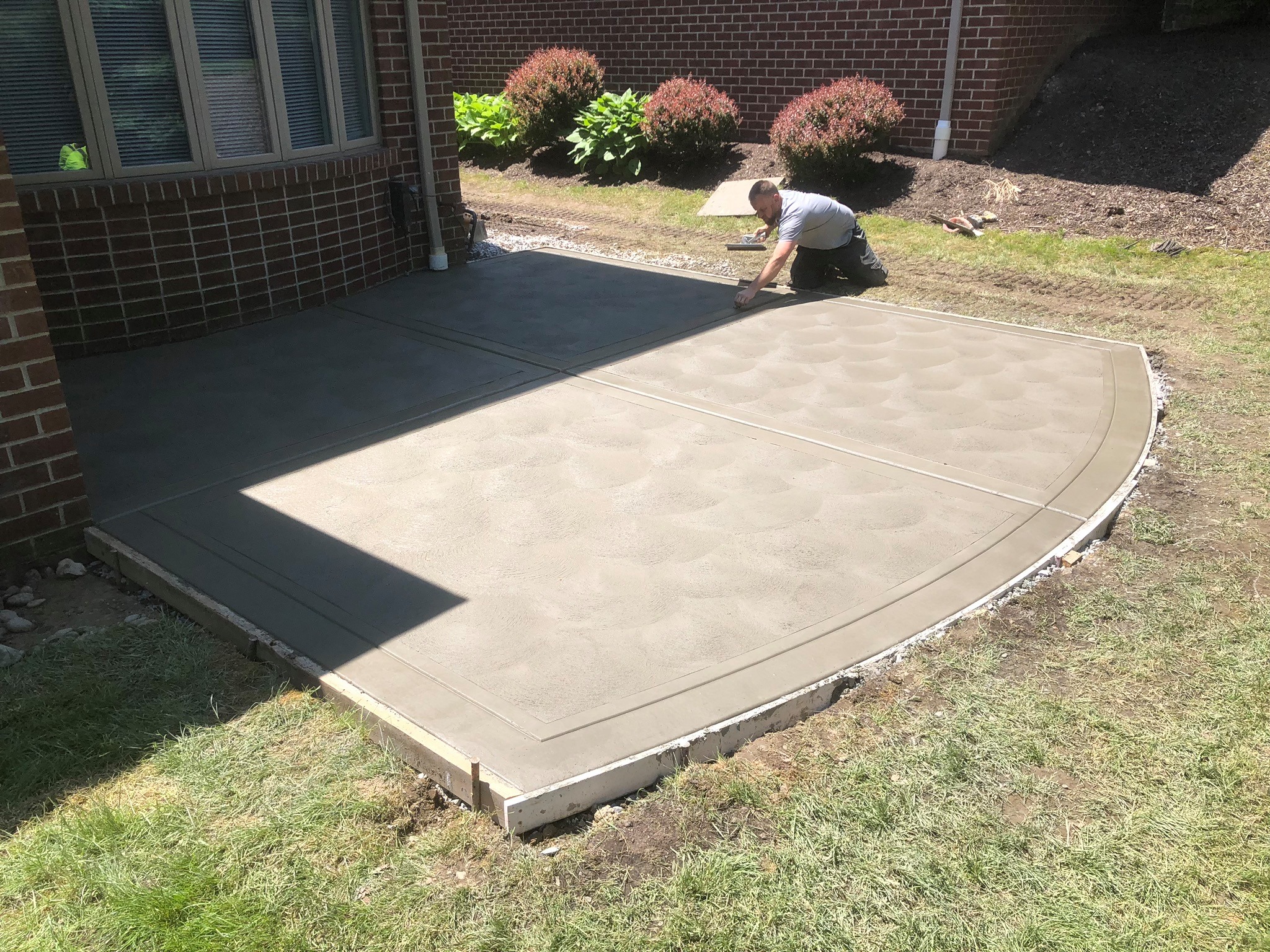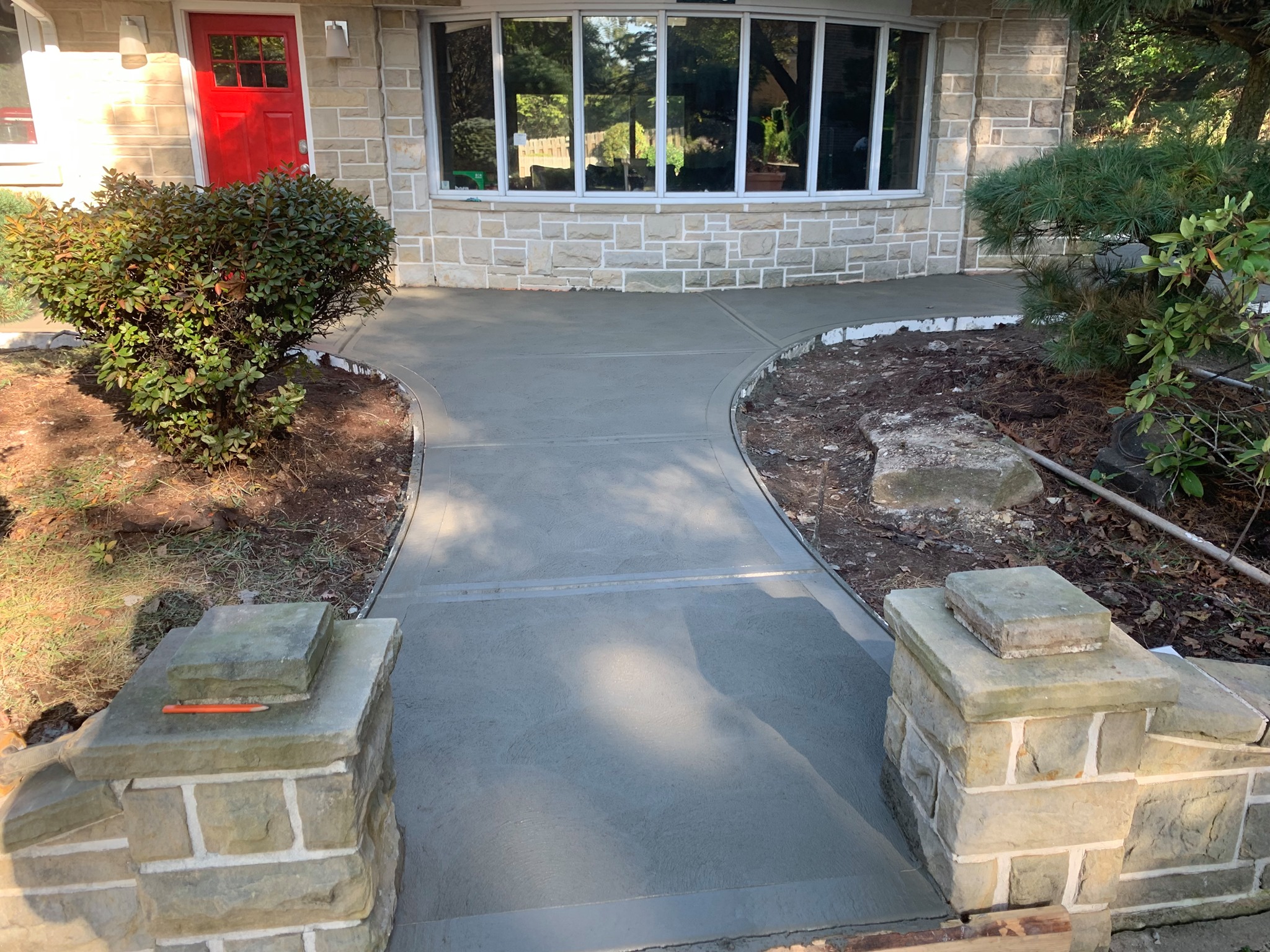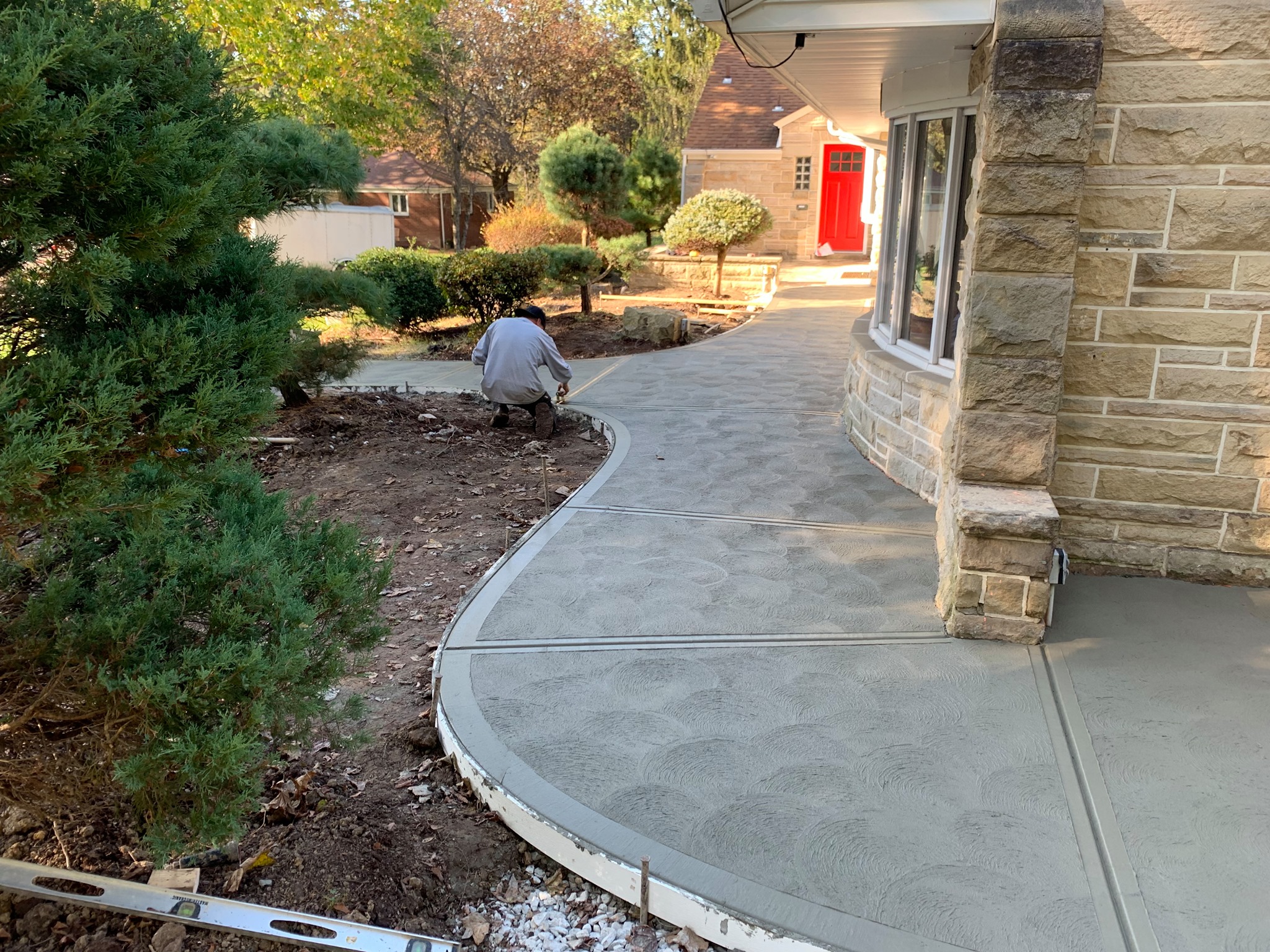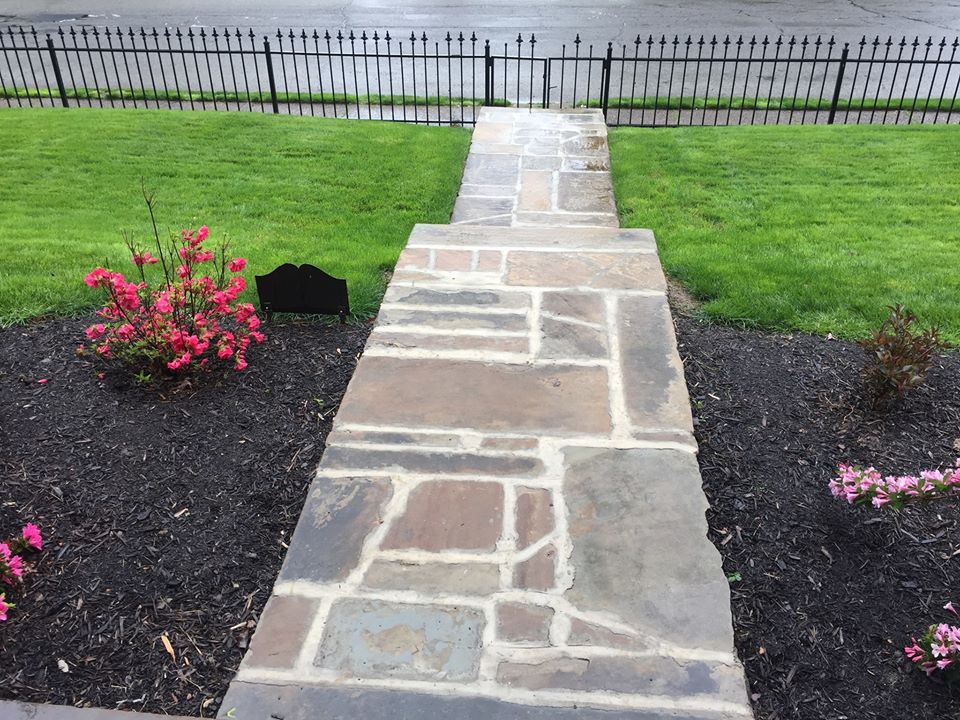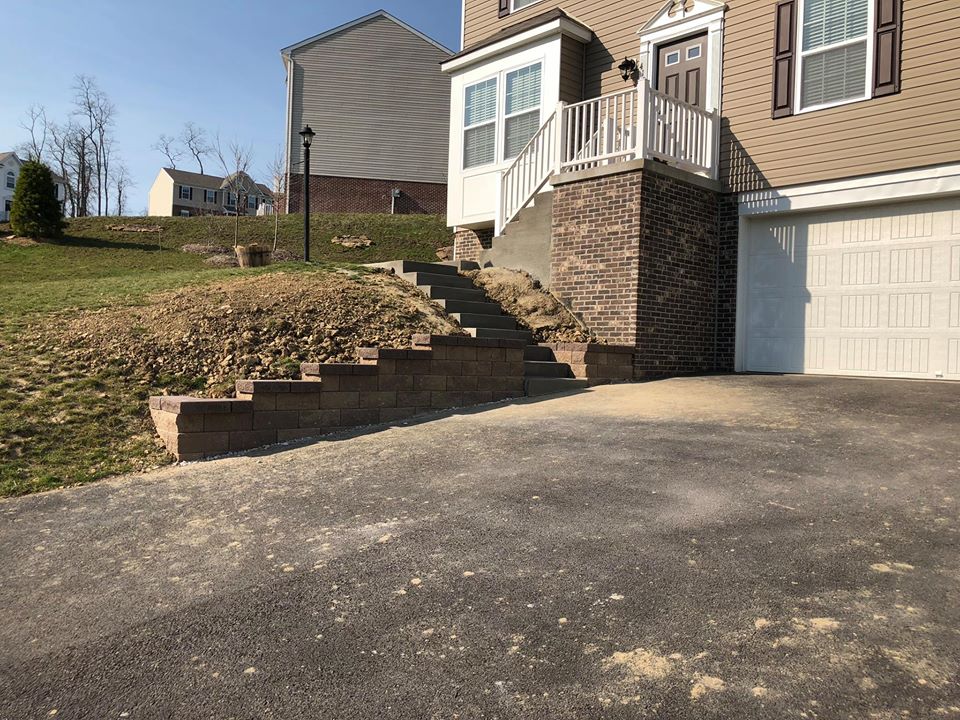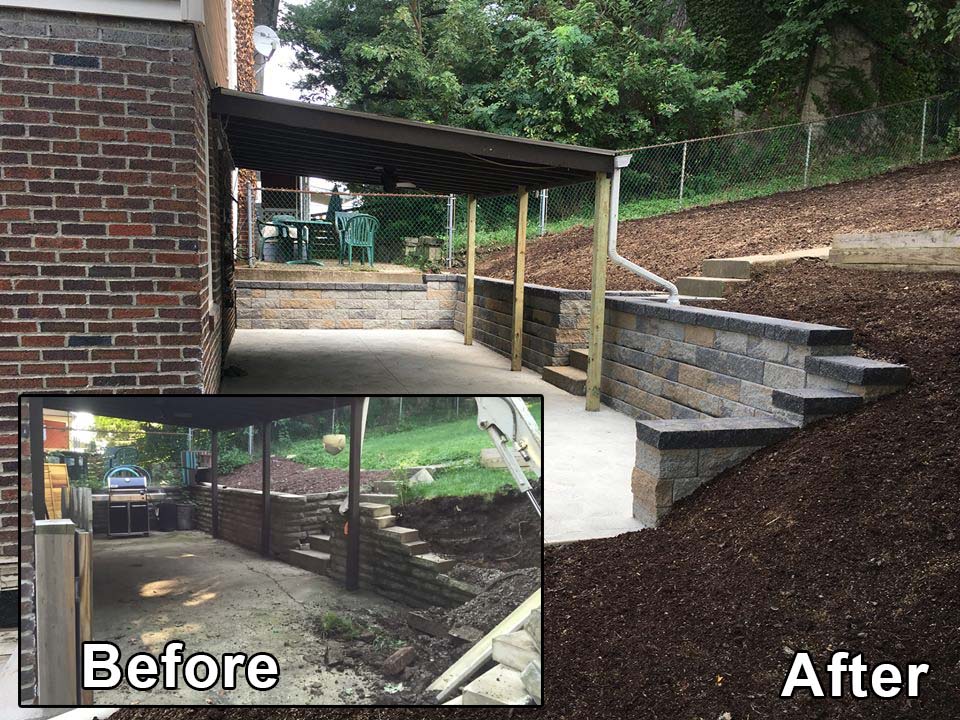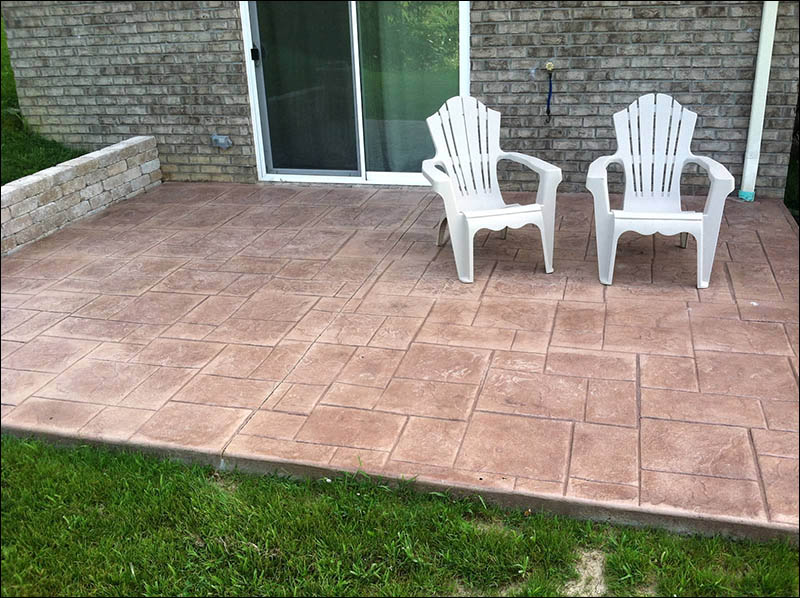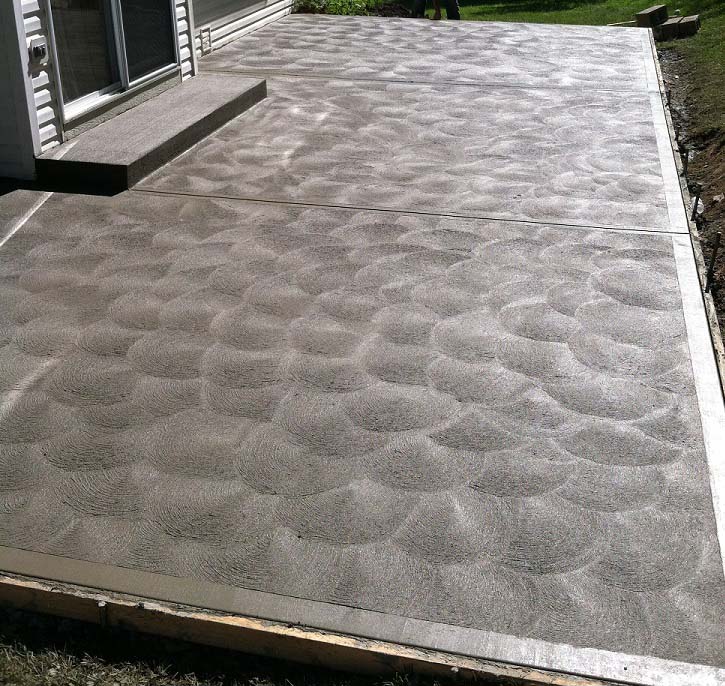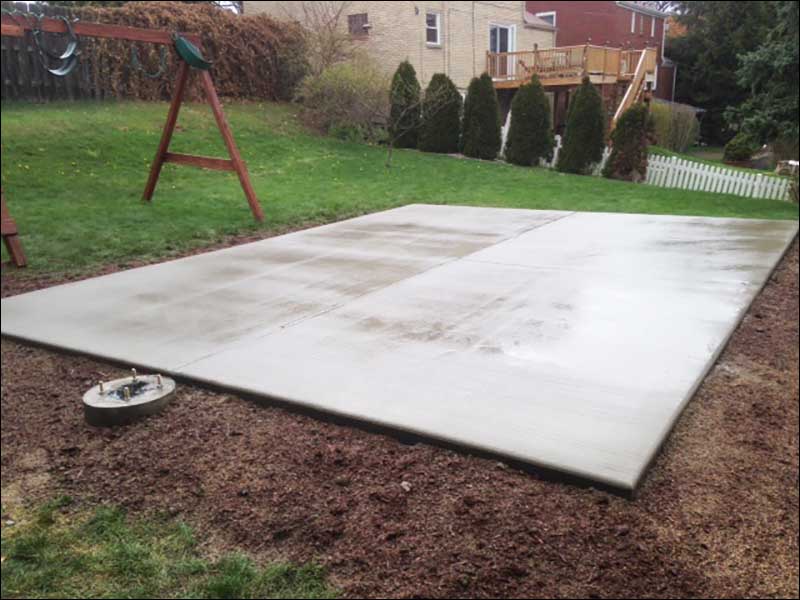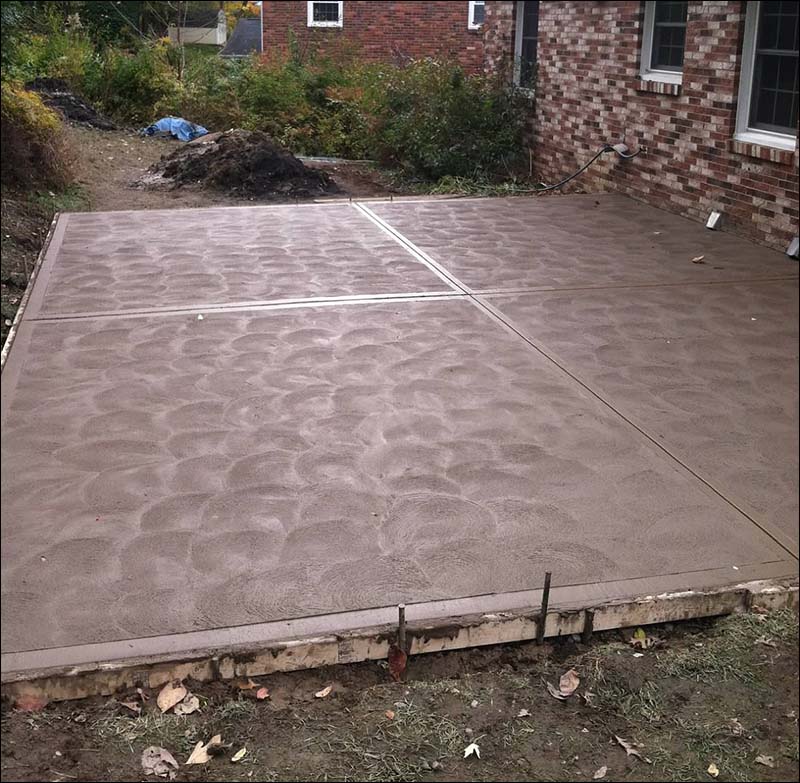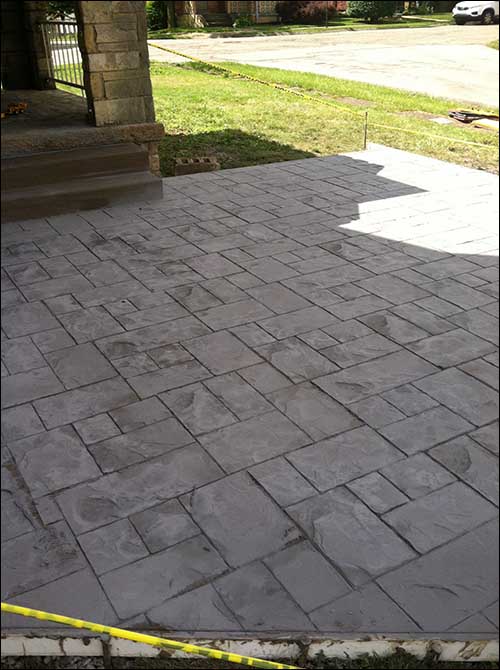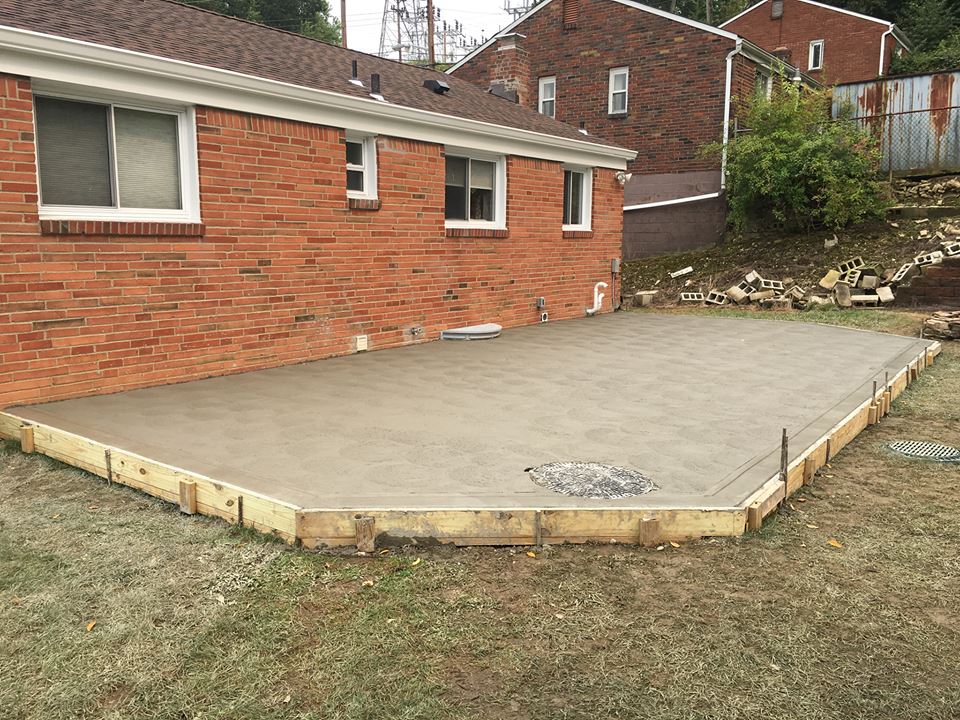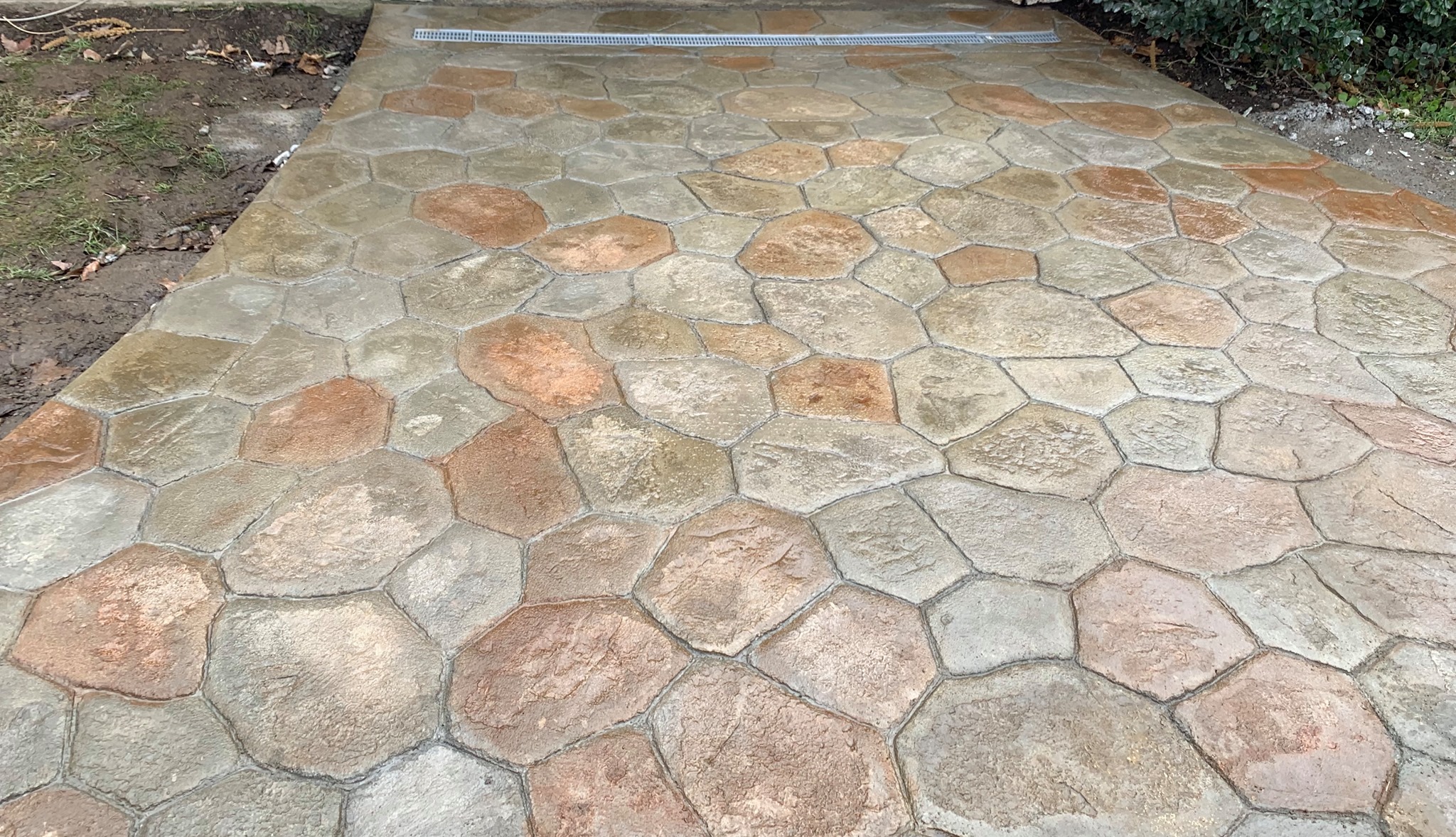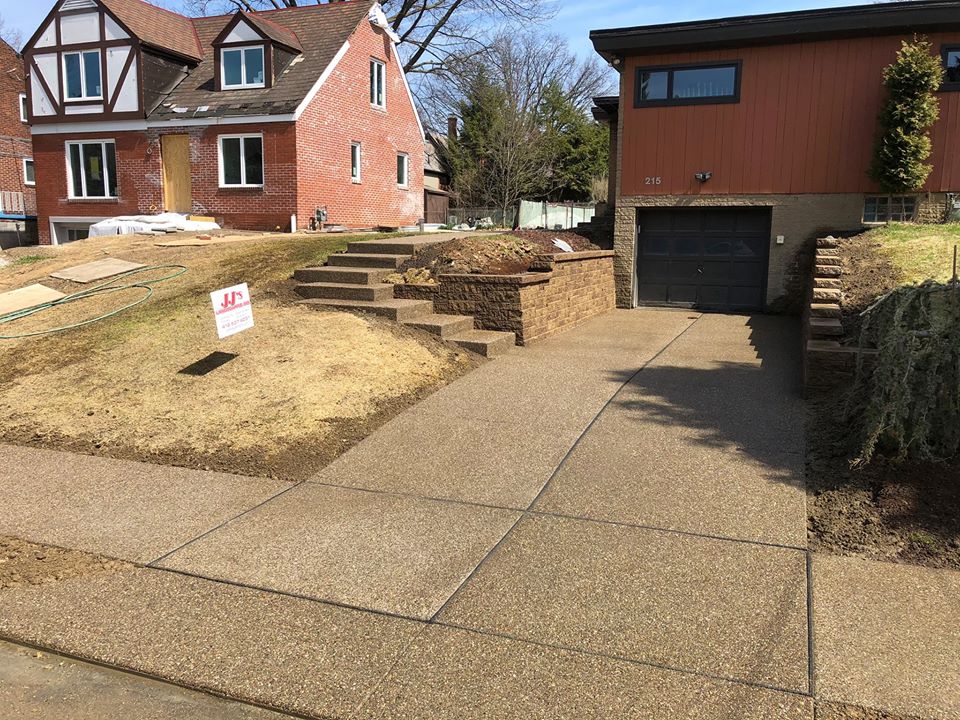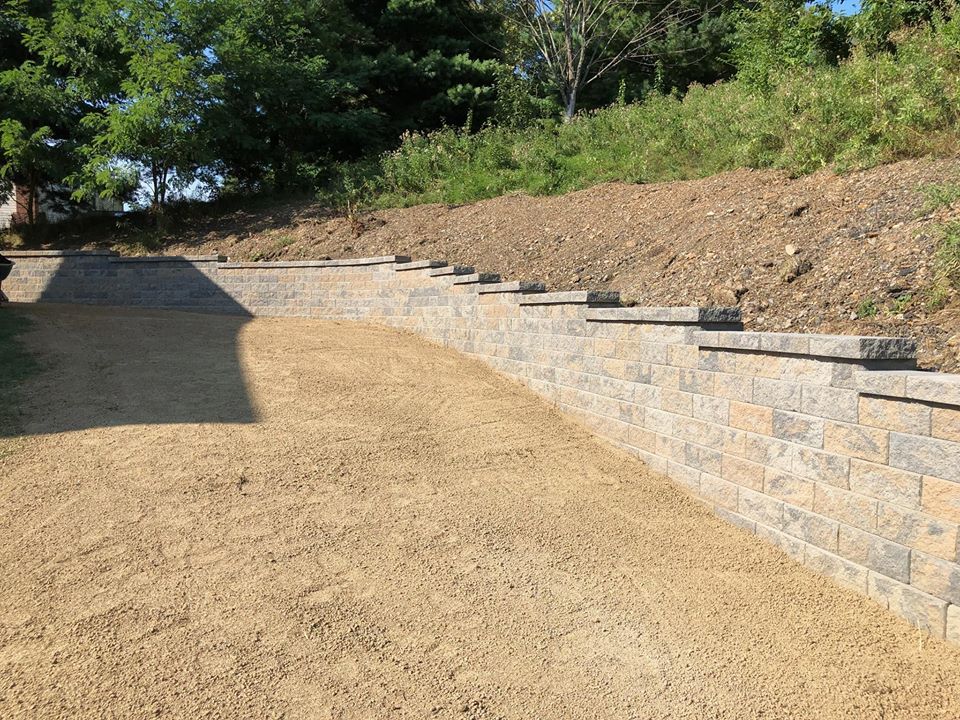 Driveways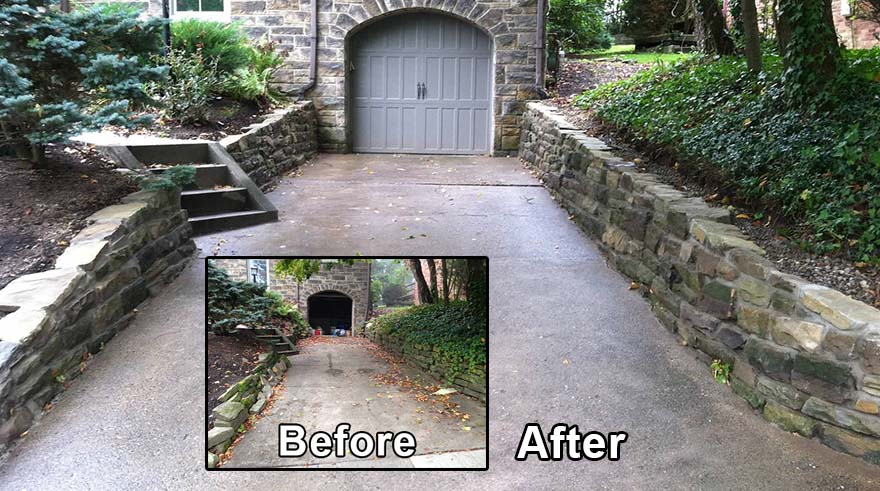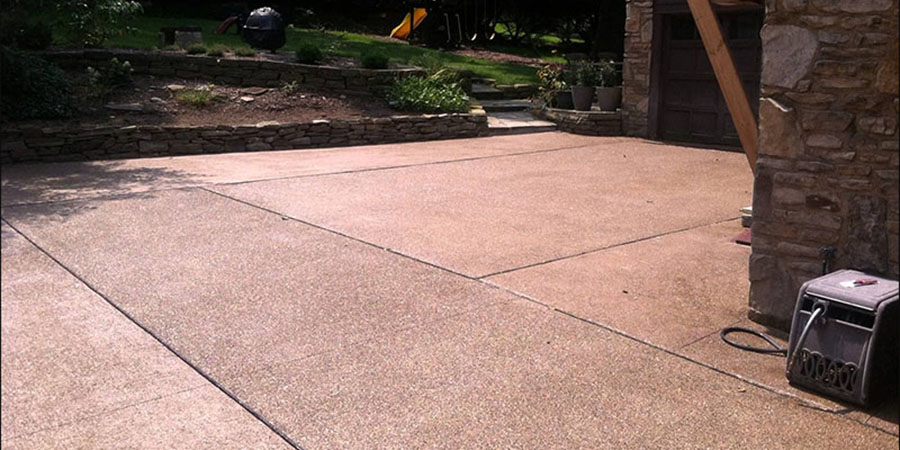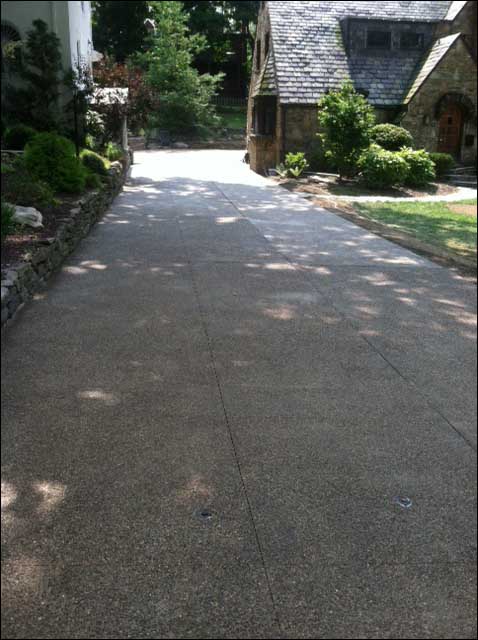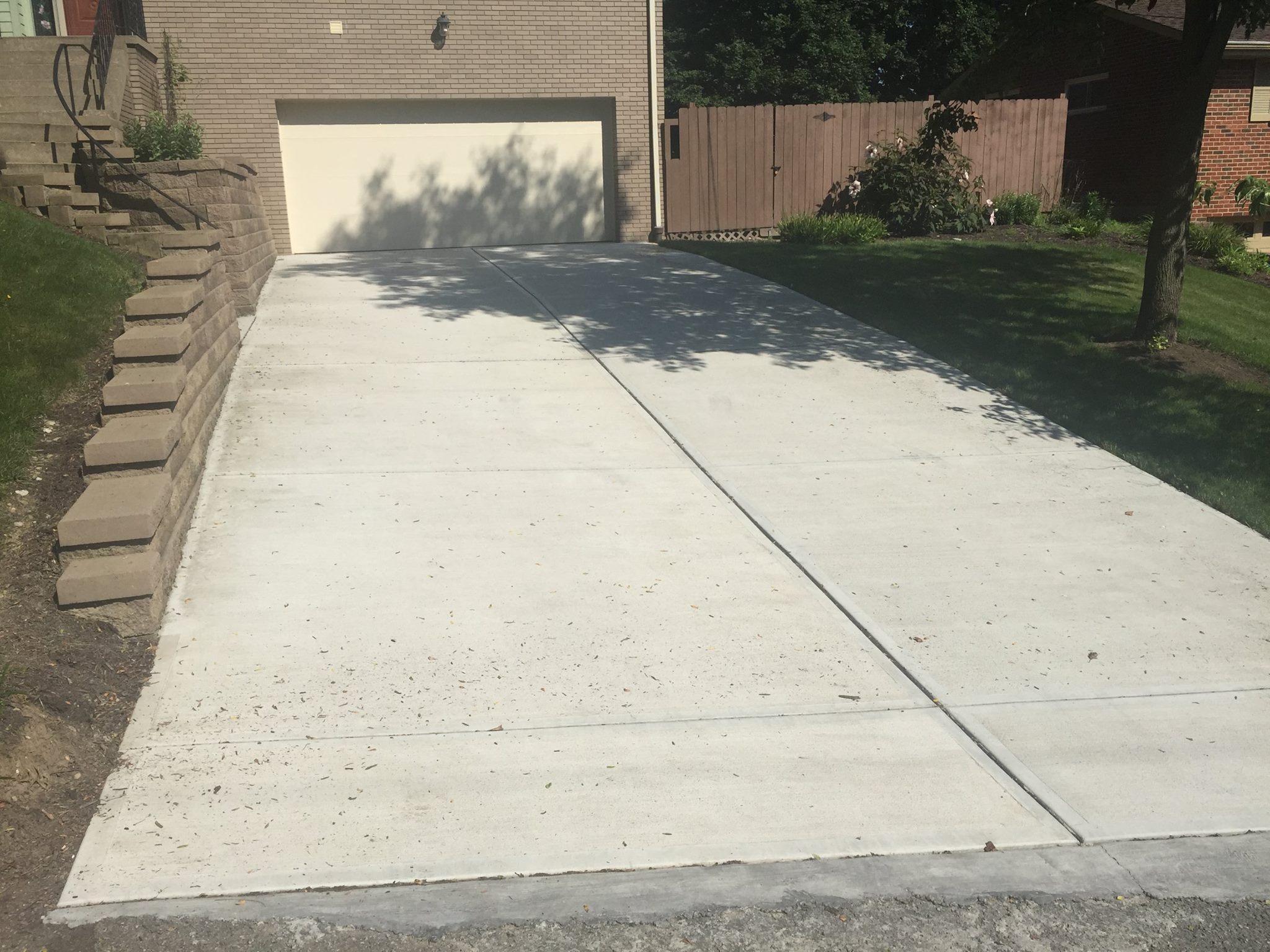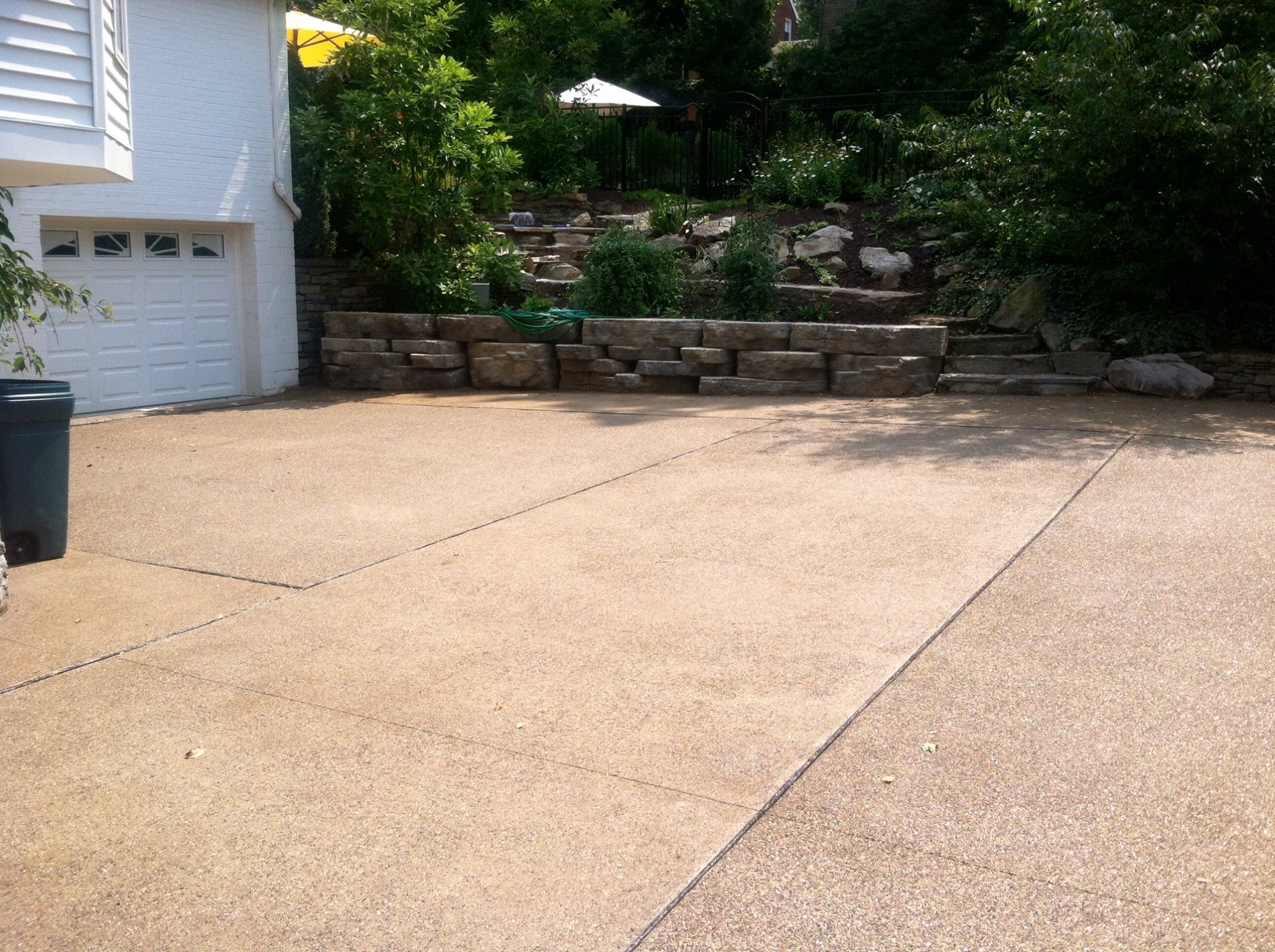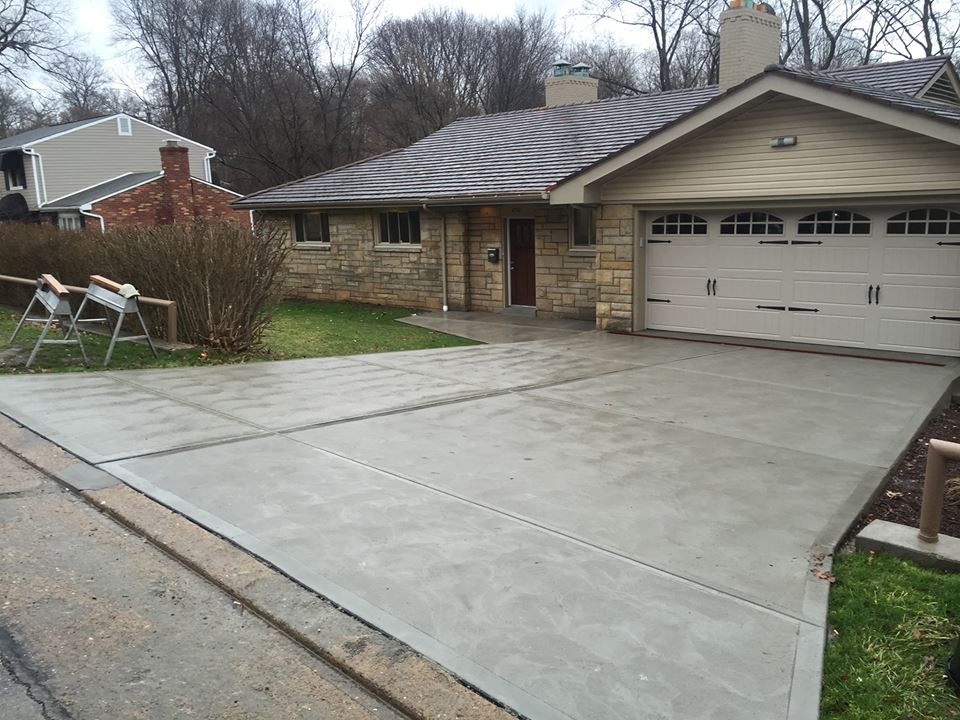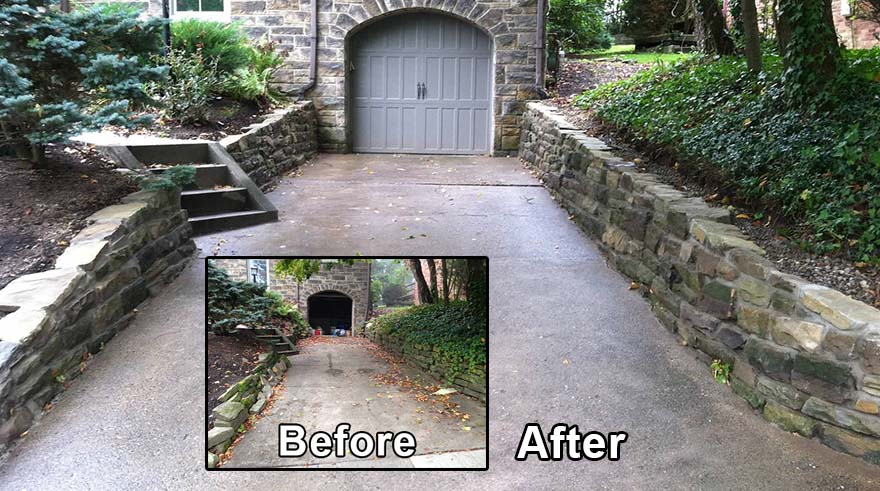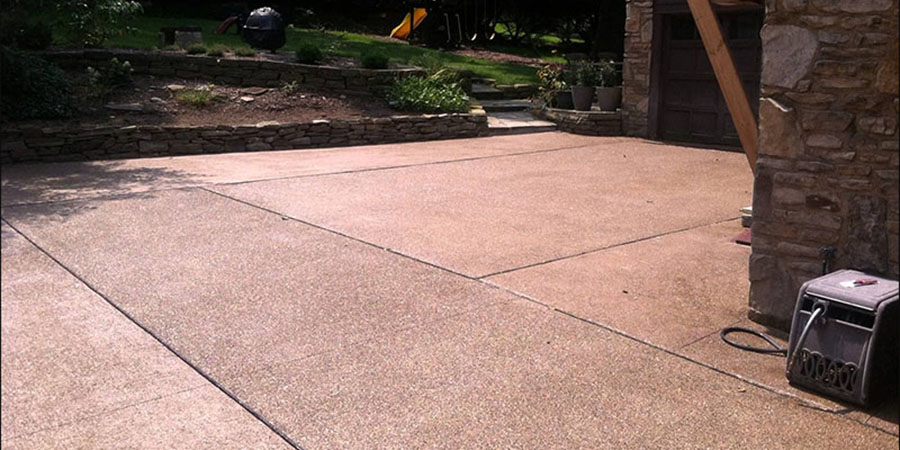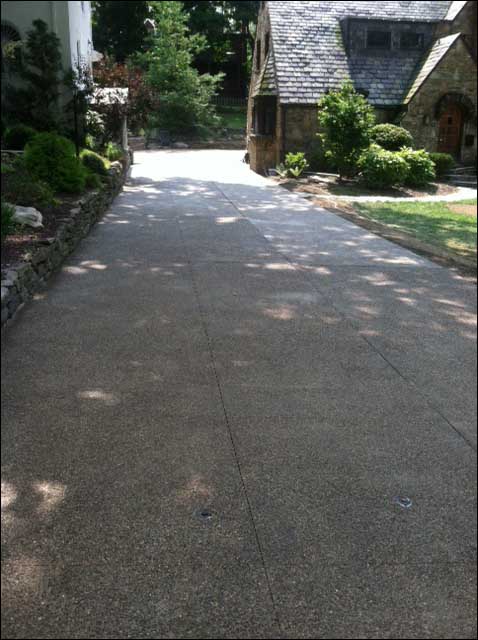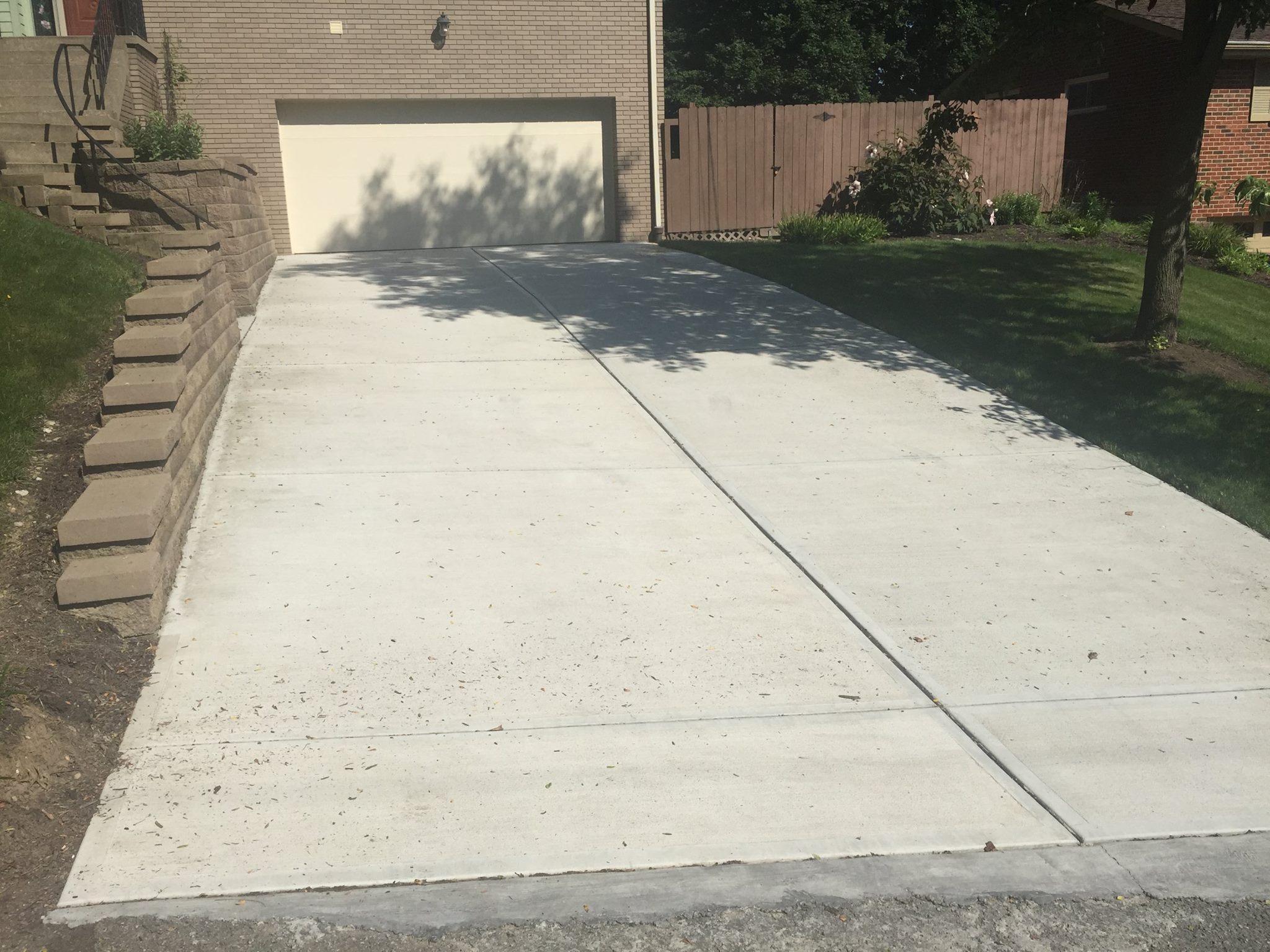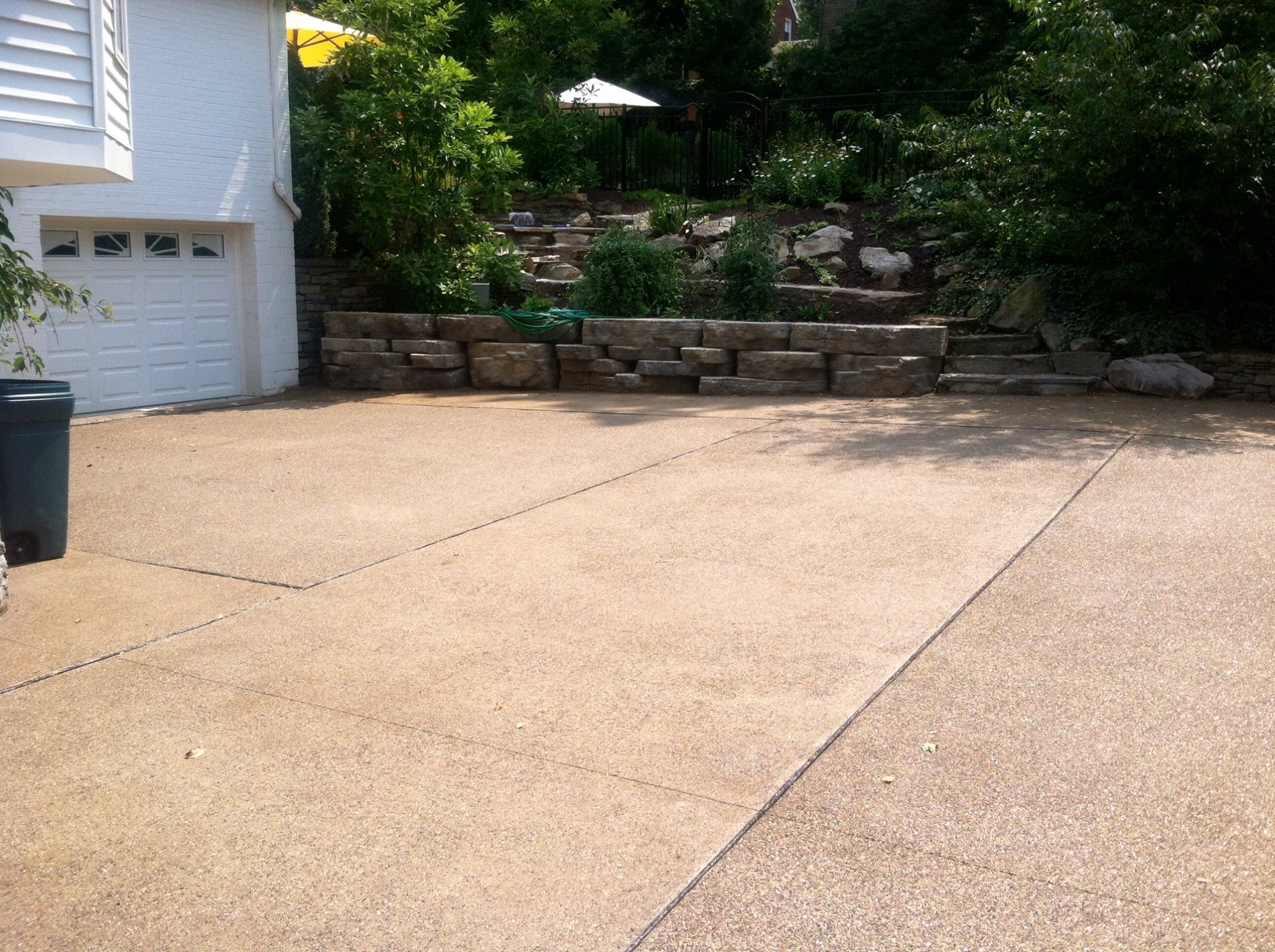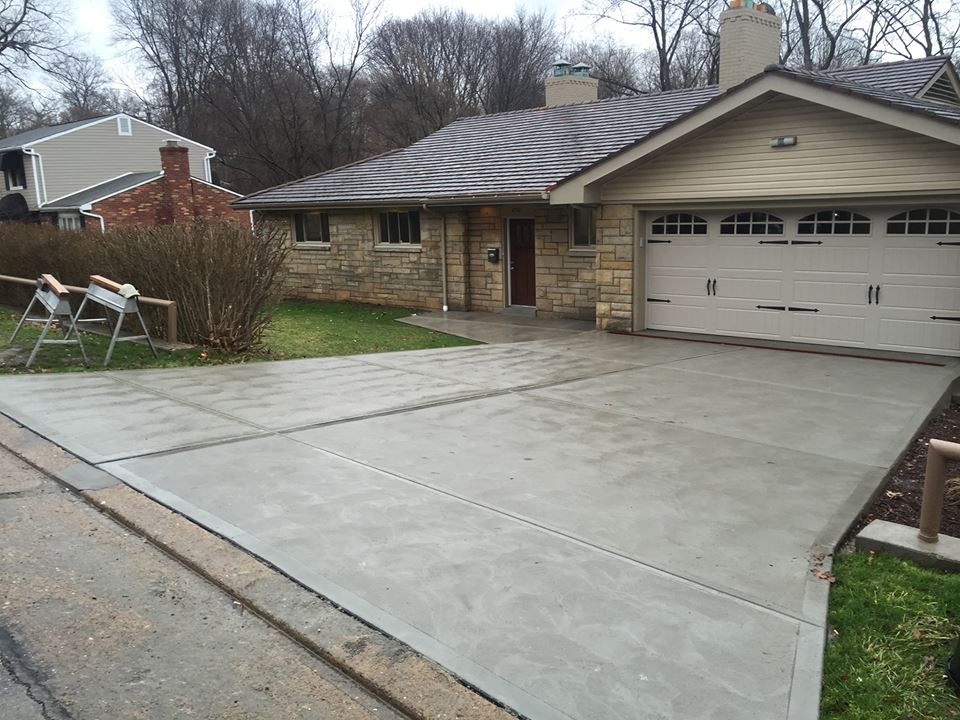 Steps & Sidewalks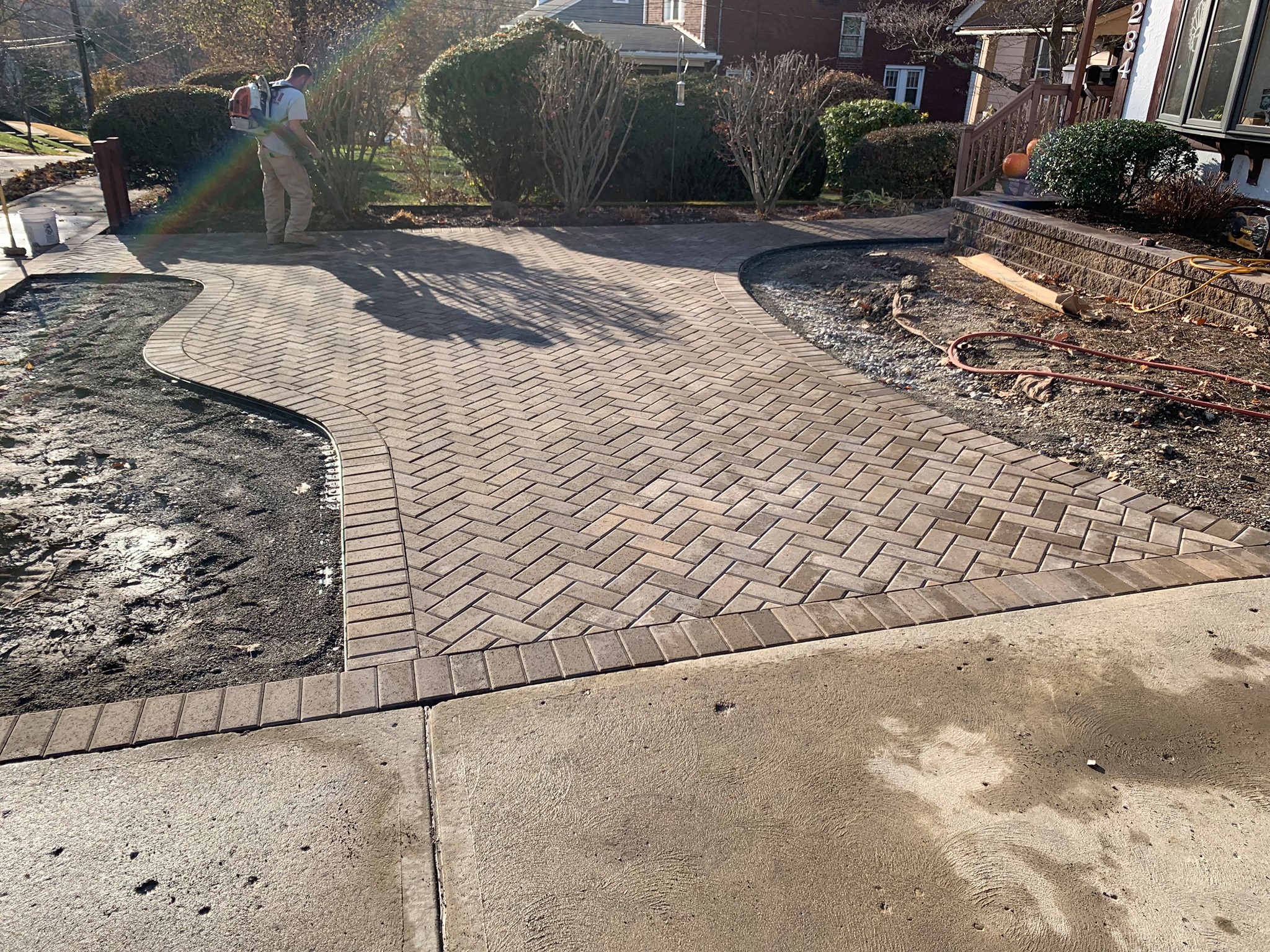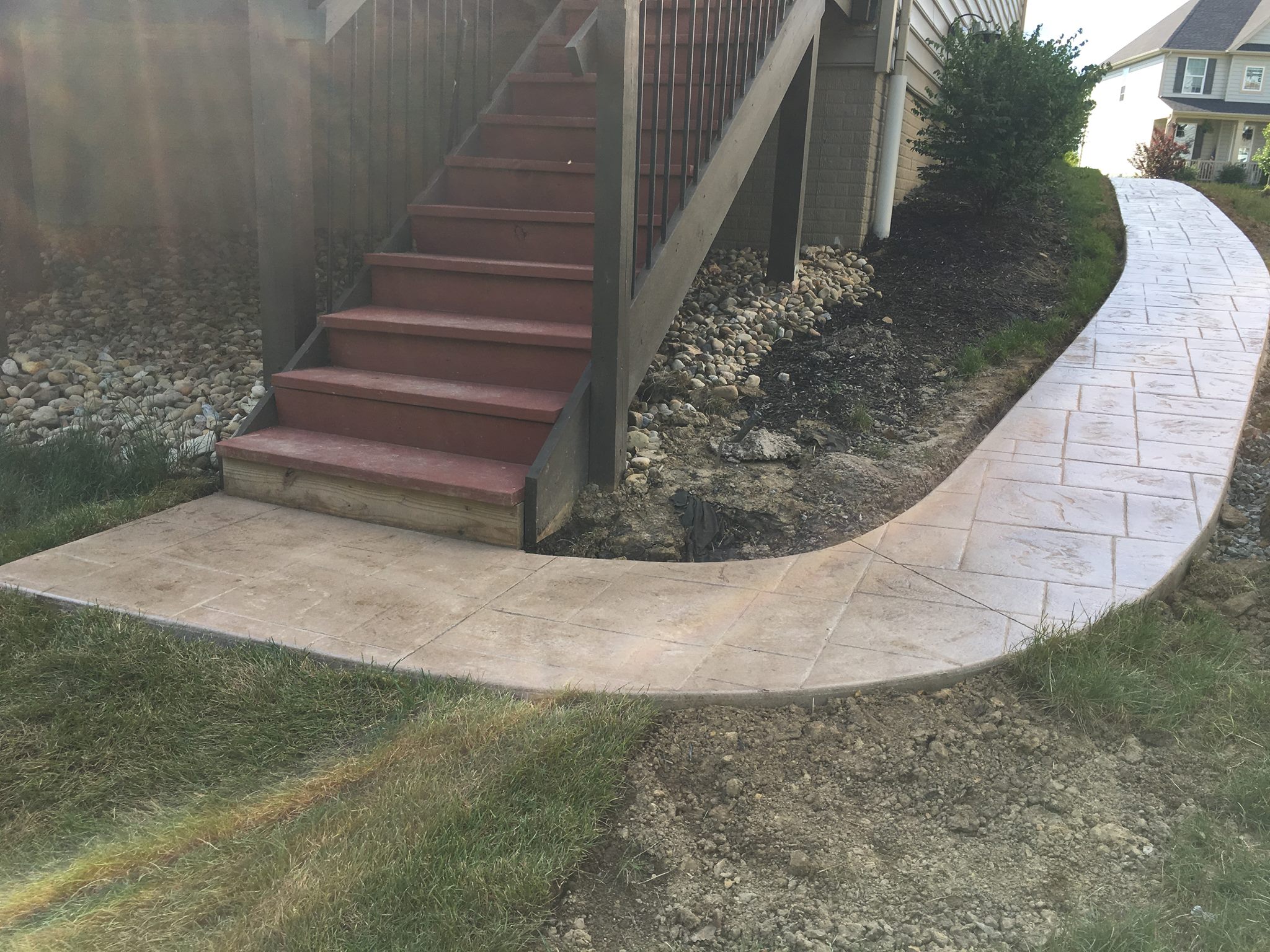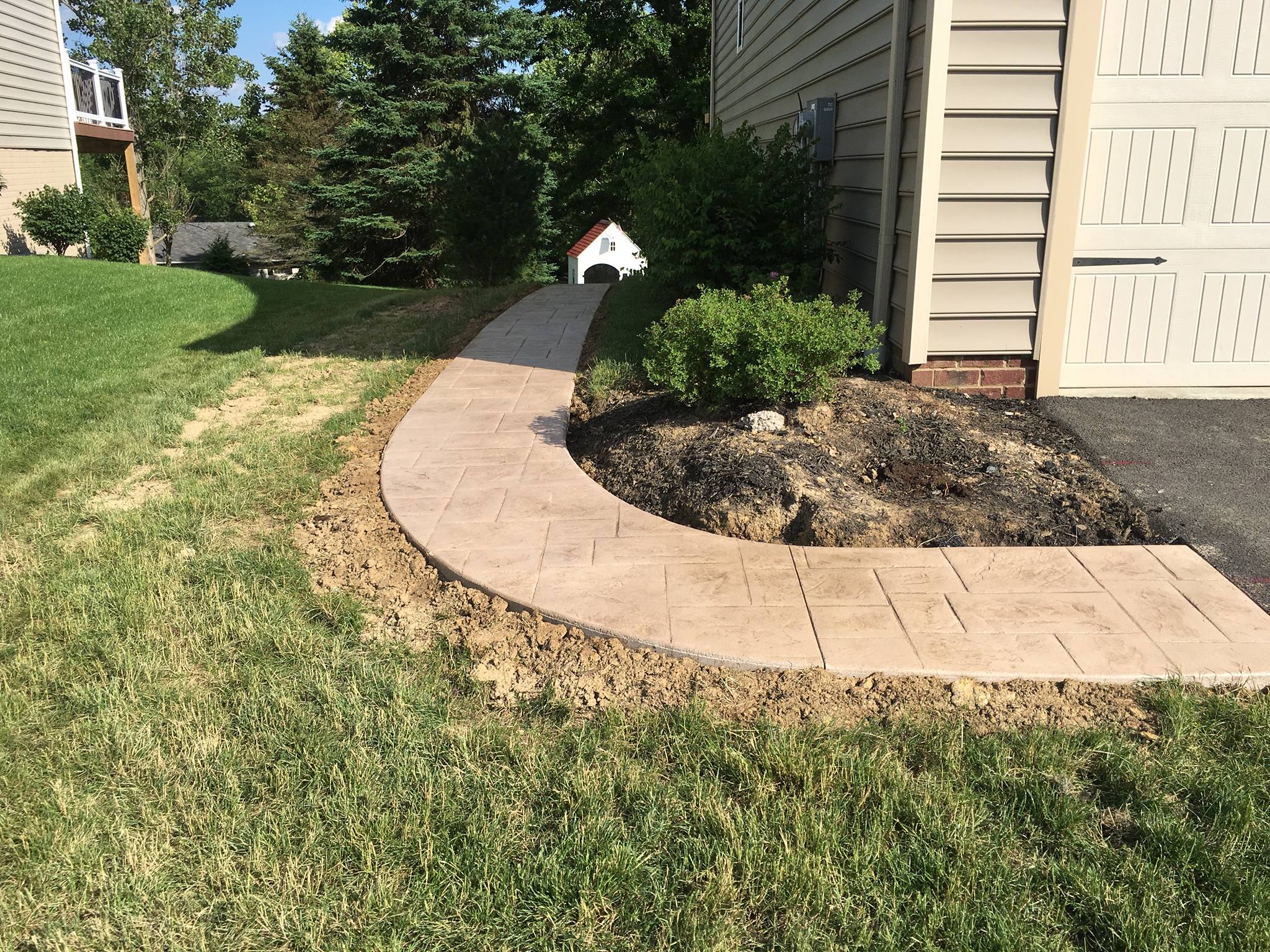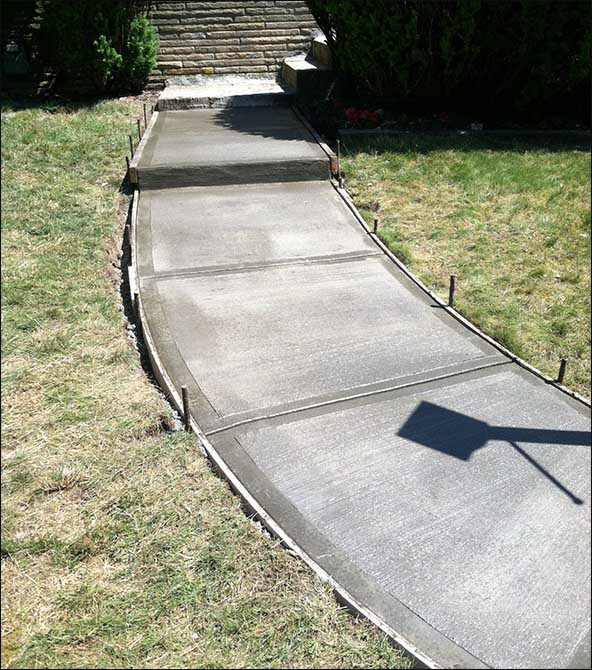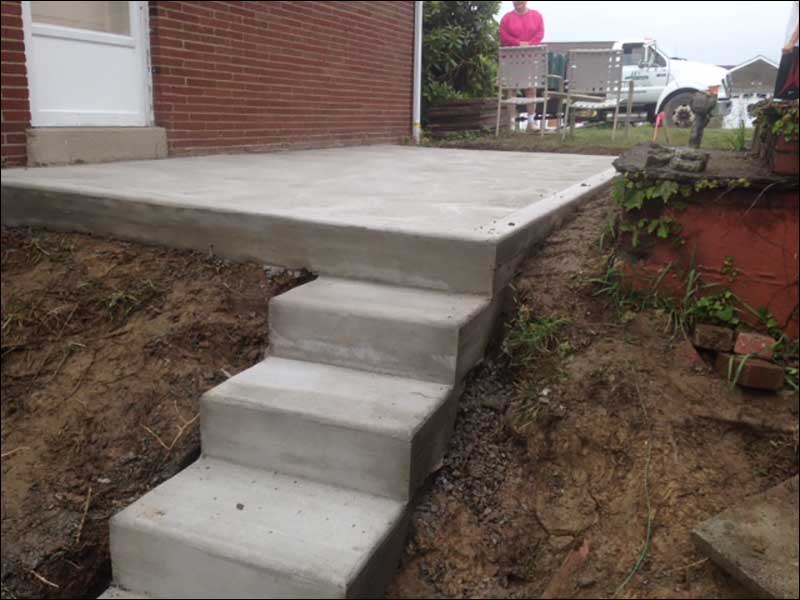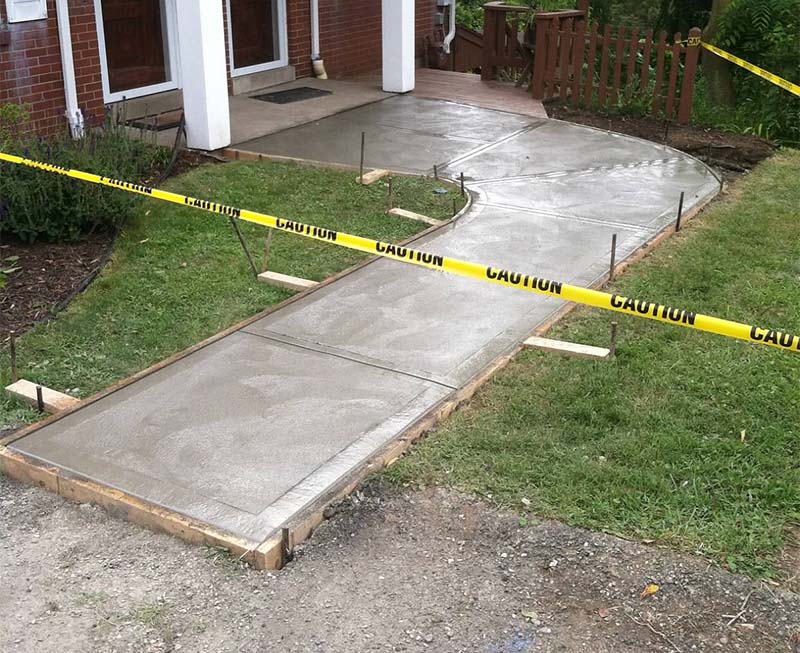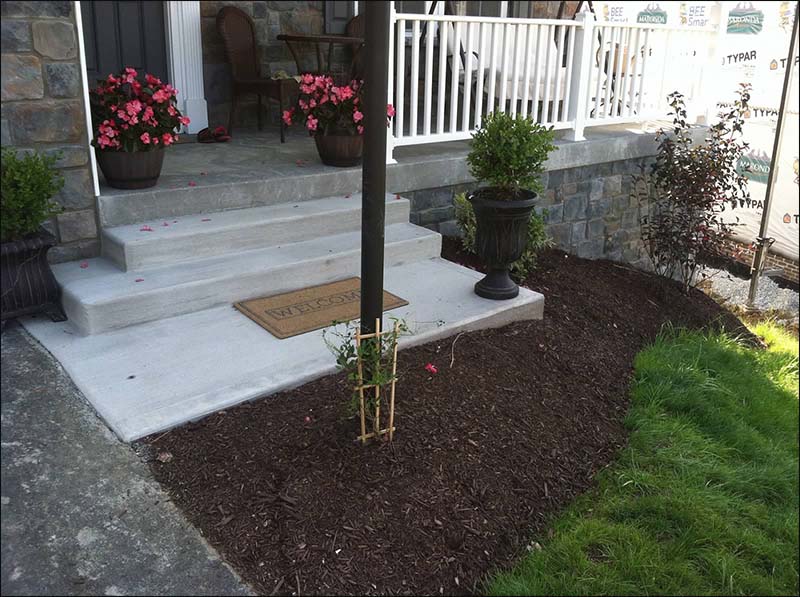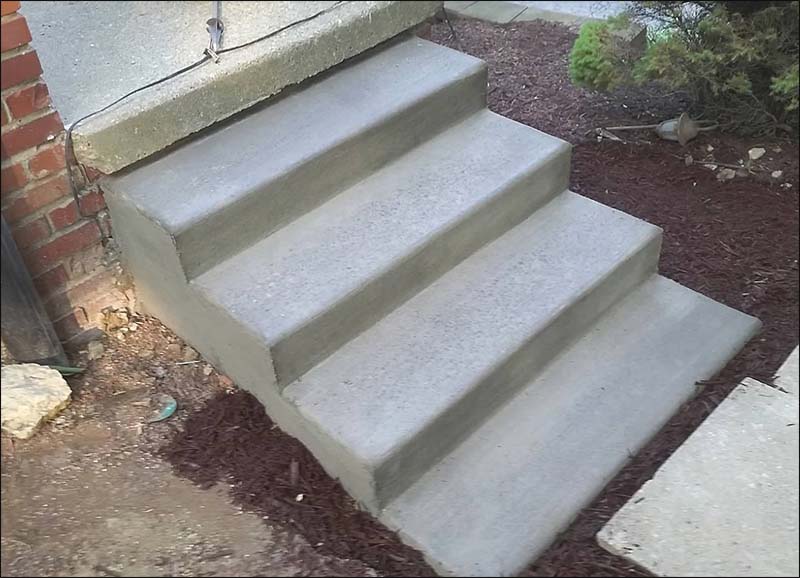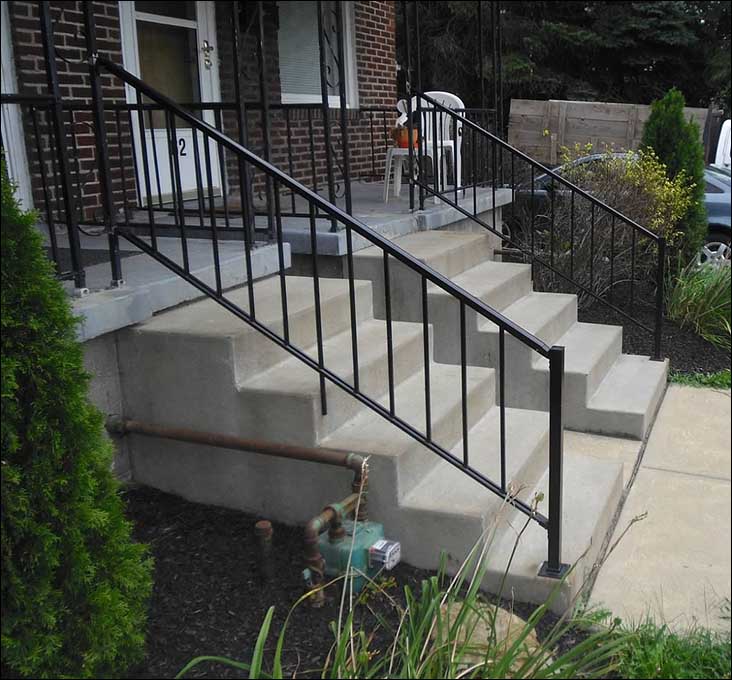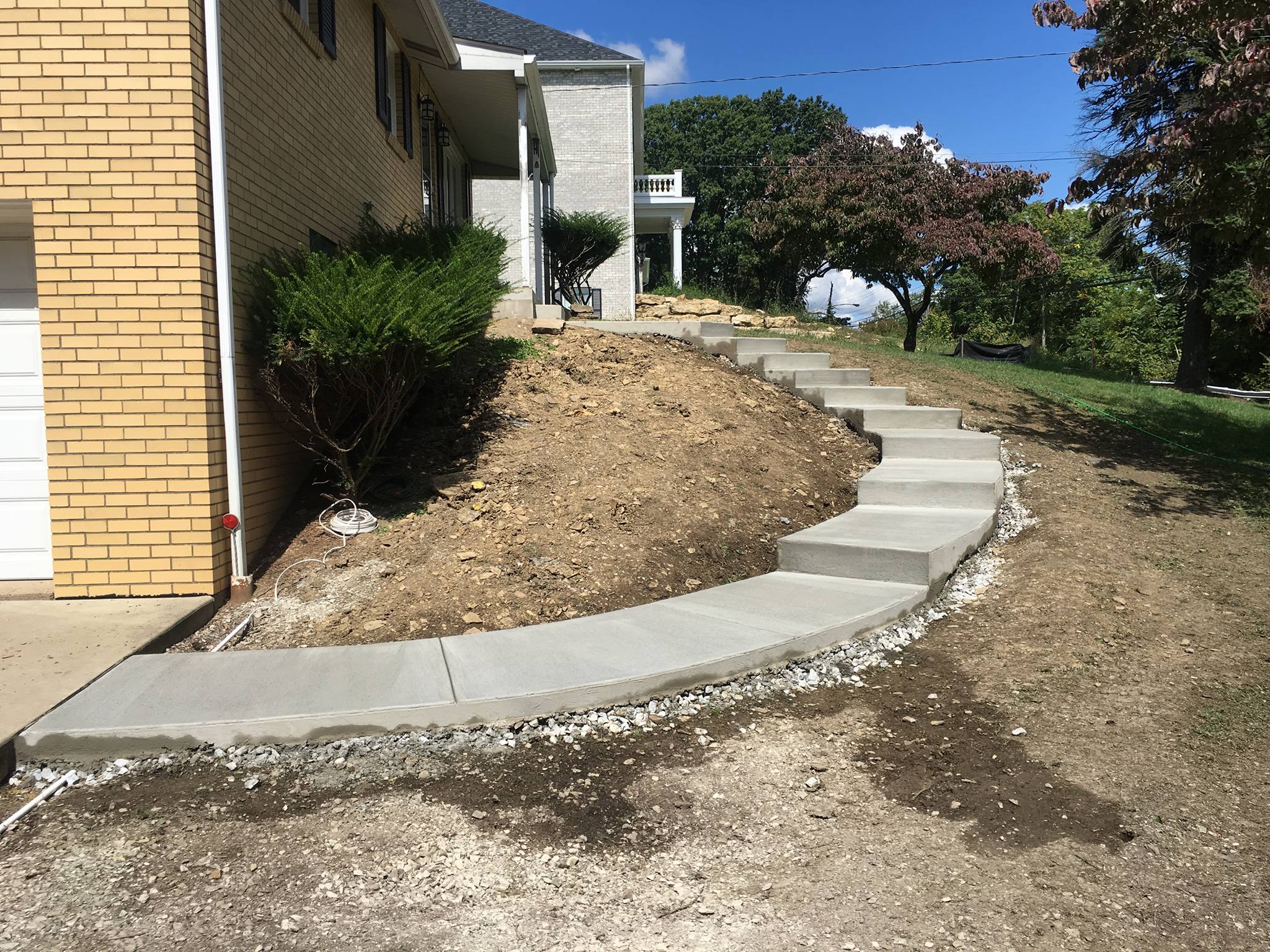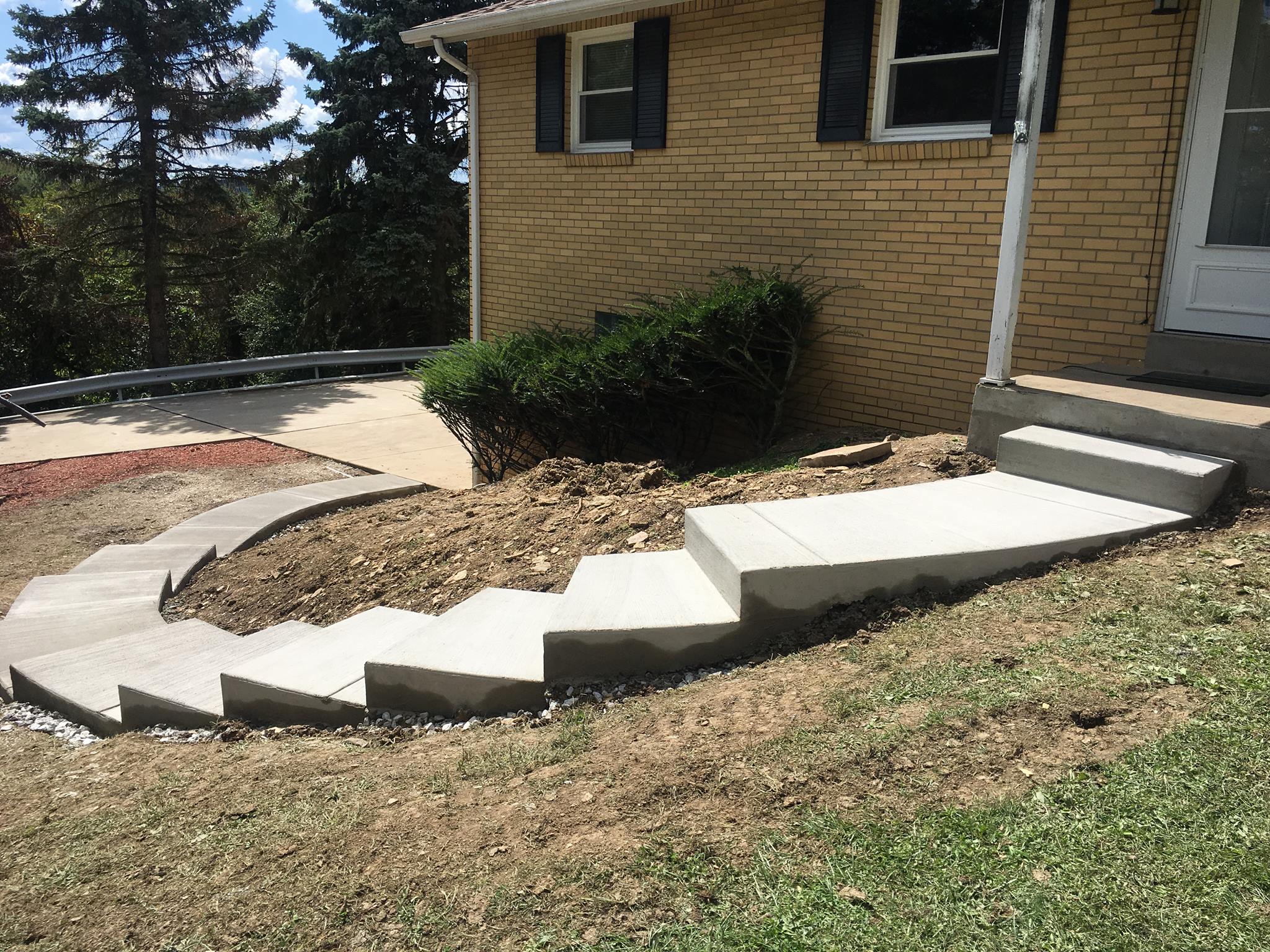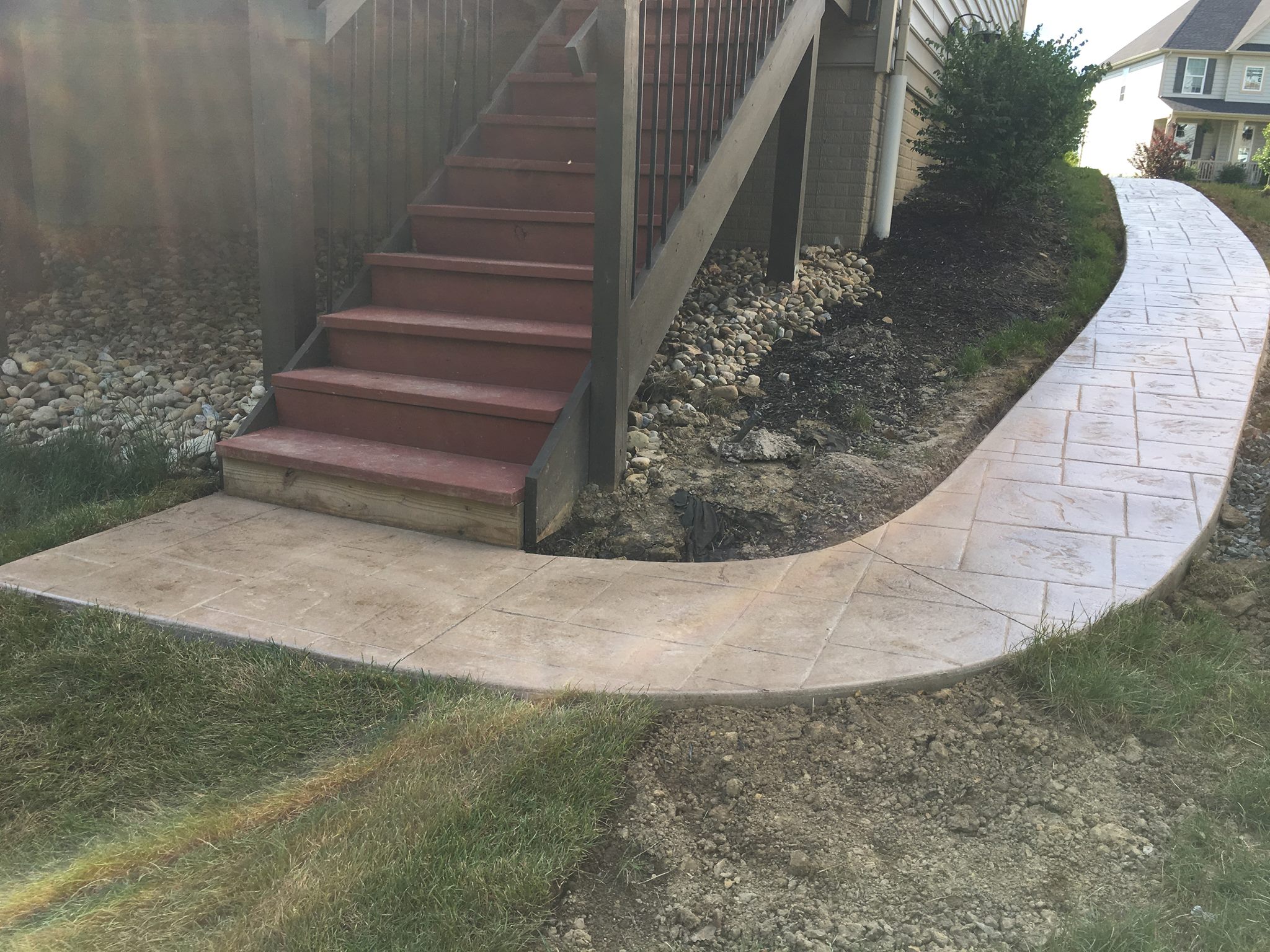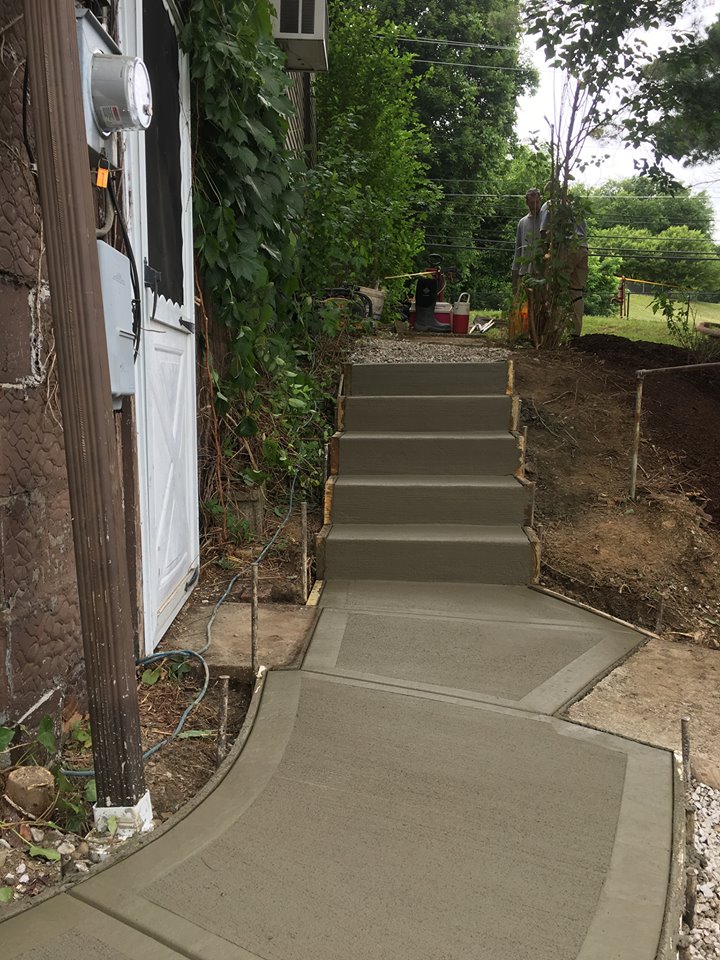 Curved Sidewalk & Steps 1/2
Curved Sidewalk & Steps 2/2